New Arcade Game Screenshots
A list of new screenshots, arts and pictures for Arcade Video Games. While browsing, an image is always scaled automatically to fit your screen. If you want to see it in its original size, use the full screen mode in your browser.
We have recently added screenshots to galleries for the following games: Trine 4: Melody of Mystery, osu!, A Tale of Paper, Party Animals, Disc Room, DARQ: Complete Edition, The Binding of Isaac: Repentance, Unbound: Worlds Apart, Kingdom Hearts: Melody of Memory, Spark the Electric Jester 3, Aerial_Knights Never Yield, Super Mario 3D All-Stars, Kao the Kangaroo, Struggling and White Shadows.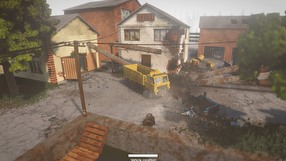 13
Teardown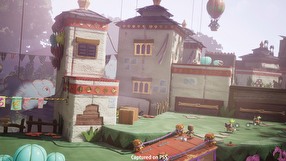 6
Sackboy: A Big Adventure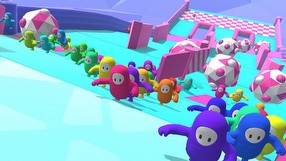 52
Fall Guys: Ultimate Knockout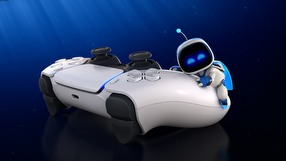 10
Astro's Playroom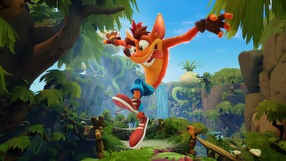 38
Crash Bandicoot 4: It's About Time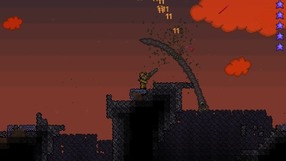 31
Terraria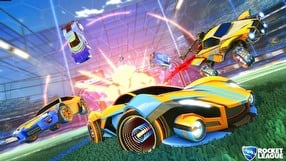 151
Rocket League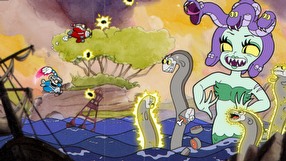 50
Cuphead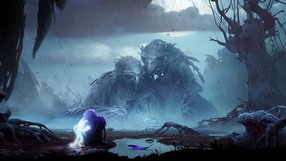 24
Ori and the Will of the Wisps
19
LEGO Star Wars: The Skywalker Saga
94
Super Mario Maker 2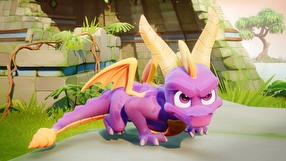 69
Spyro Reignited Trilogy
16
Hollow Knight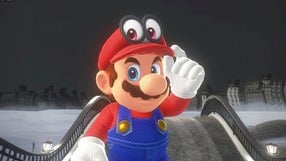 105
Super Mario Odyssey
115
Crash Bandicoot N. Sane Trilogy
9
SteamWorld Dig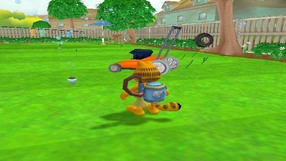 12
Garfield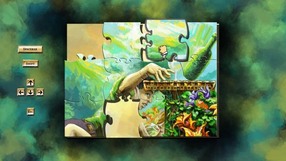 38
Braid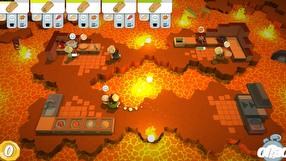 18
Overcooked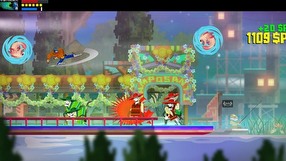 12
Guacamelee! Super Turbo Championship Edition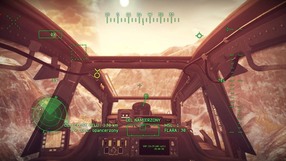 61
Apache: Air Assault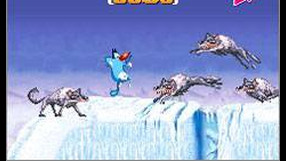 6
Oggy and the Cockroaches
5
Disney's 102 Dalmatians: Action Game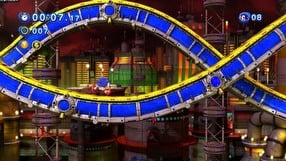 157
Sonic Generations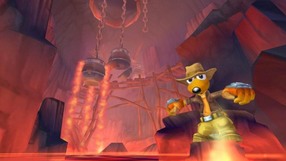 14
KAO the Kangaroo 3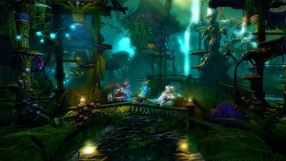 119
Trine 2: Complete Story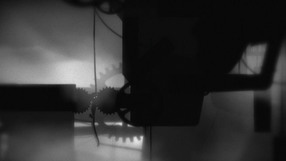 14
Limbo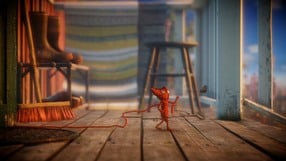 37
Unravel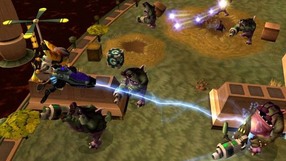 7
Ratchet & Clank: Up Your Arsenal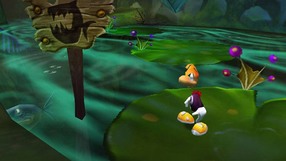 12
Rayman 2: The Great Escape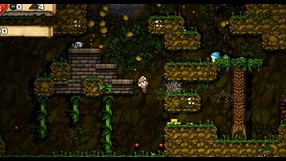 4
Spelunky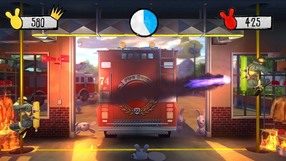 8
Raving Rabbids: Alive and Kicking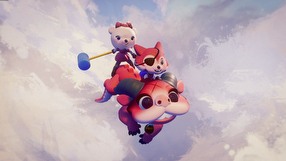 67
Dreams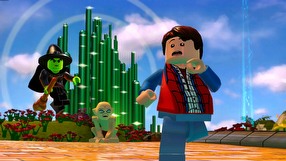 175
LEGO Dimensions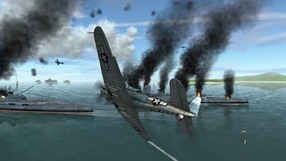 9
Attack on Pearl Harbor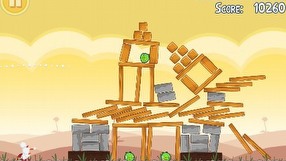 6
Angry Birds