Fighting Game Screenshots2015
A list of new screenshots, arts and pictures for 2015 Fighting Video Games. While browsing, an image is always scaled automatically to fit your screen. If you want to see it in its original size, use the full screen mode in your browser.
We have recently added screenshots to galleries for the following games: Shadow Fight 2, King of the Hat, Shovel Knight: Showdown, Streets of Rage 4, Super Hero Fight Club, Override: Mech City Brawl, Skullgirls 2nd Encore, Koihime Enbu RyoRaiRai, Super Smash Bros. Ultimate, Jump Force, Dead or Alive 6, Guilty Gear, Shadow Fight 3, Samurai Shodown 2 and Injustice 2: Legendary Edition.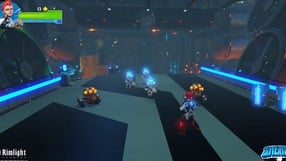 29
Zheros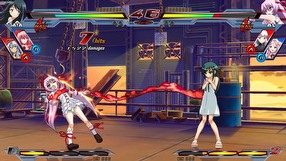 37
Nitroplus Blasterz: Heroines Infinite Duel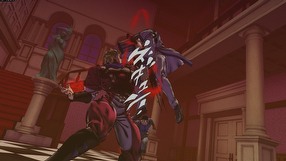 34
JoJo's Bizarre Adventure: Eyes of Heaven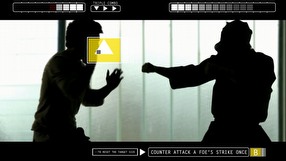 7
Stay Dead Evolution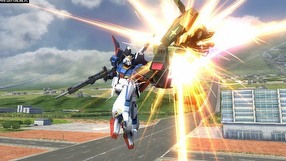 8
Mobile Suit Gundam: Extreme VS Force
7
Dragon Ball Z: Extreme Butoden
49
Saint Seiya: Soldiers' Soul
8
BlazBlue: Chrono Phantasma Extend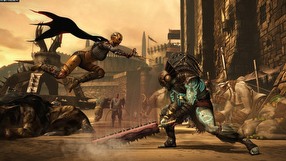 28
Mortal Kombat X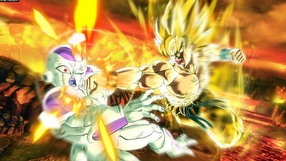 56
Dragon Ball: Xenoverse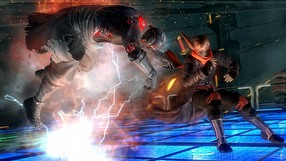 18
Dead or Alive 5 Last Round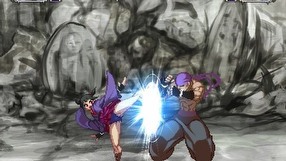 10
Yatagarasu: Attack on Cataclysm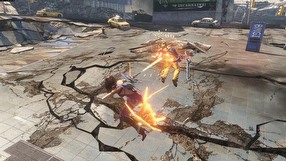 44
Rise of Incarnates