New RPG Game Screenshots
A list of new screenshots, arts and pictures for RPG Video Games. While browsing, an image is always scaled automatically to fit your screen. If you want to see it in its original size, use the full screen mode in your browser.
We have recently added screenshots to galleries for the following games: Darkest Dungeon II, Xuan-Yuan Sword VII, The Elder Scrolls Online: Markarth, Gujian 3, King Arthur: Knight's Tale, Monster Hunter Stories 2: Wings of Ruin, Monster Hunter: Rise, Swords 'n Magic and Stuff, Ikenfell, Travellers Rest, Kitaria Fables, Shiren The Wanderer: The Tower of Fortune and the Dice of Fate, Harvest Moon: One World, Hogwarts Legacy and Rune Factory 5.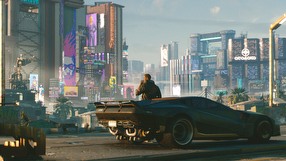 202
Cyberpunk 2077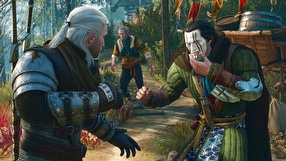 209
The Witcher 3: Wild Hunt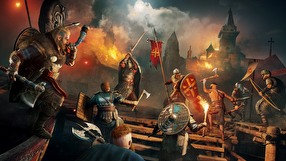 27
Assassin's Creed: Valhalla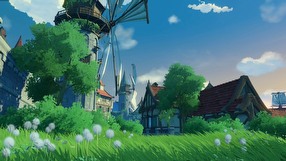 32
Genshin Impact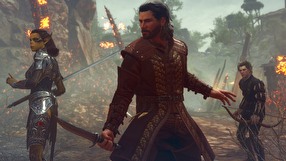 94
Baldur's Gate III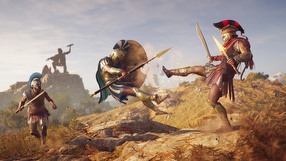 81
Assassin's Creed: Odyssey
310
Divinity: Original Sin II - Definitive Edition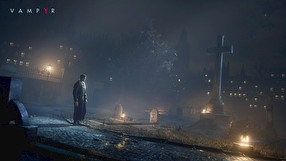 17
Vampyr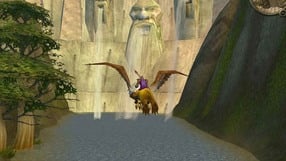 38
World of Warcraft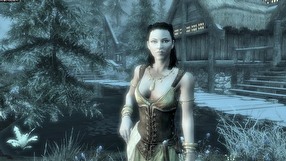 194
The Elder Scrolls V: Skyrim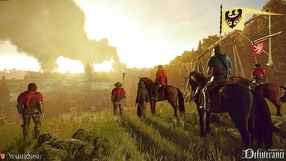 60
Kingdom Come: Deliverance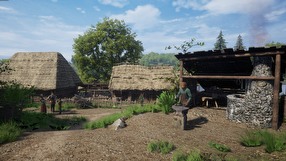 27
Medieval Dynasty
130
The Witcher 2: Assassins of Kings
81
Fallout 76
11
The Elder Scrolls III: Morrowind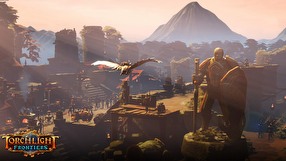 67
Torchlight III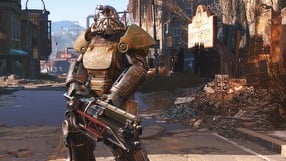 109
Fallout 4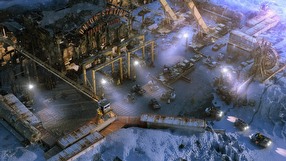 22
Wasteland 3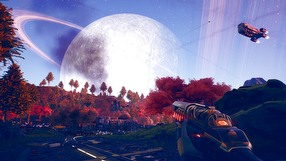 28
The Outer Worlds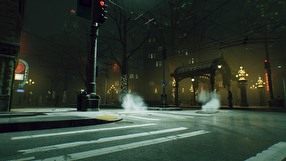 17
Vampire: The Masquerade - Bloodlines 2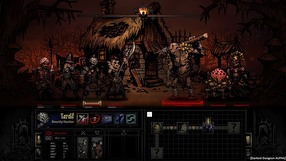 108
Darkest Dungeon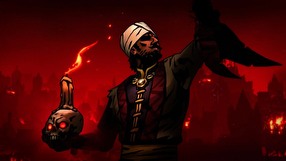 4
Darkest Dungeon II
225
Dragon Age: Inquisition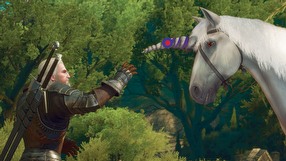 47
The Witcher 3: Blood and Wine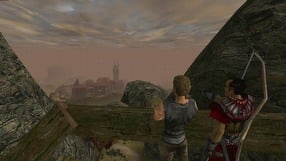 9
Gothic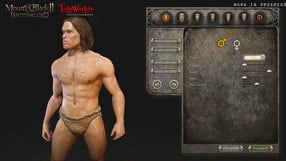 96
Mount & Blade II: Bannerlord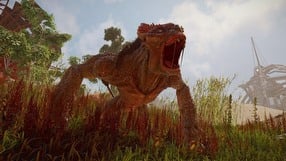 109
Elex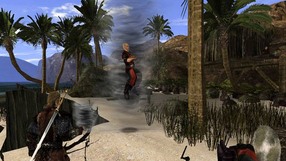 8
Gothic II: Night of the Raven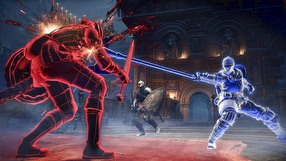 94
Dark Souls III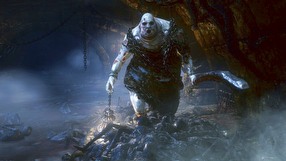 76
Bloodborne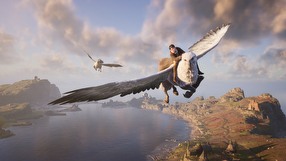 5
Hogwarts Legacy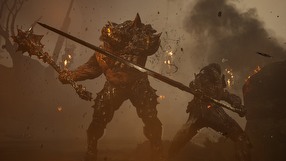 46
Mortal Shell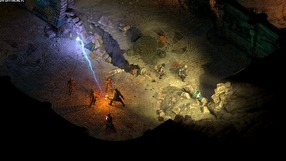 27
Pillars of Eternity II: Deadfire
56
Rune II
93
Pillars of Eternity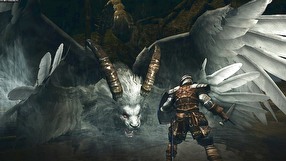 156
Dark Souls