Strategy Game Screenshots2016-
A list of new screenshots, arts and pictures for 2015- Strategy Video Games. While browsing, an image is always scaled automatically to fit your screen. If you want to see it in its original size, use the full screen mode in your browser.
We have recently added screenshots to galleries for the following games: Honey, I Joined a Cult, HighFleet: Deus in Nobis, Chernobyl 1986, Falling Frontier, Project Wunderwaffe, Farthest Frontier, Age of Empires II: Definitive Edition - Lords of the West, Nomads of Driftland, Builders of Greece, CountryBalls Heroes, Sky Haven, The Wandering Village, City of Gangsters, Builders of China and Kingdoms Reborn.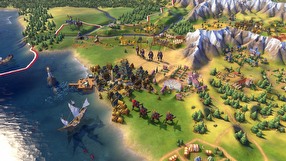 127
Sid Meier's Civilization VI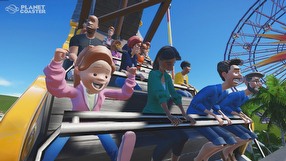 165
Planet Coaster: Console Edition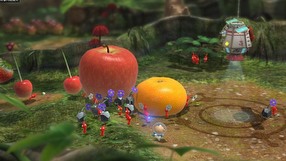 53
Pikmin 3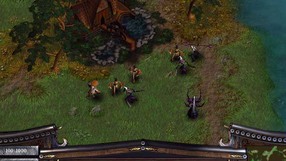 23
Battle Realms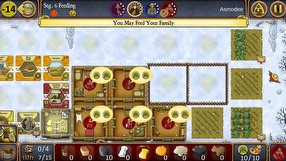 6
Agricola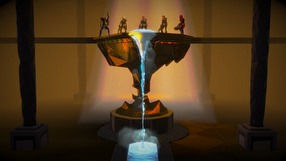 14
Massive Chalice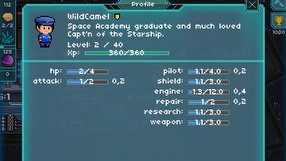 22
Pixel Starships
6
Fields of Glory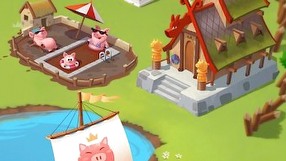 5
Coin Master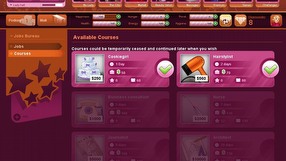 15
Lady Popular: Fashion Arena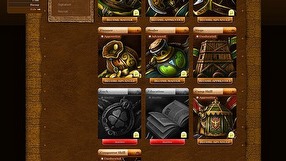 12
Khan Wars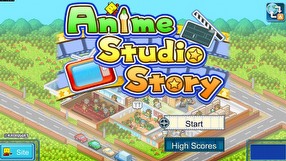 5
Anime Studio Story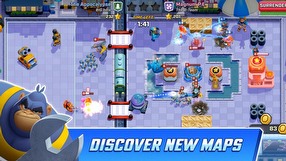 5
Rush Wars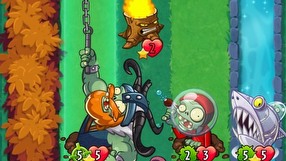 6
Plants vs. Zombies Heroes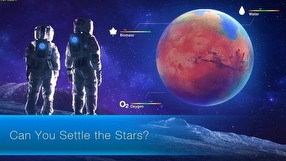 6
TerraGenesis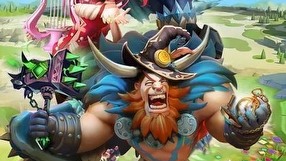 11
Lords Mobile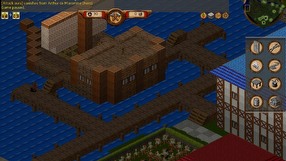 11
Towns
20
Warhammer 40,000: Space Wolf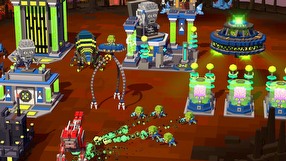 13
8-bit Invaders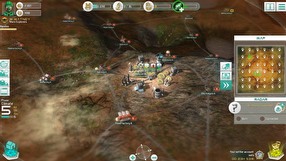 15
Mars Tomorrow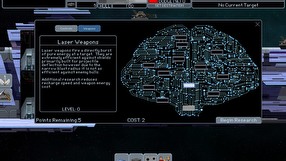 17
The Sentient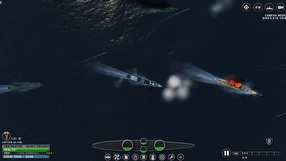 9
Victory at Sea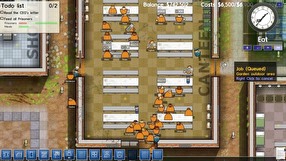 54
Prison Architect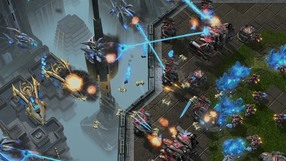 80
StarCraft II: Legacy of the Void
24
Hero Defense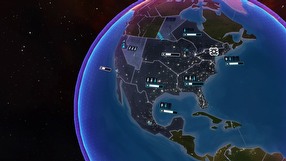 9
First Strike: Final Hour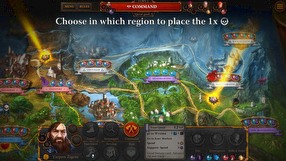 19
The Witcher Adventure Game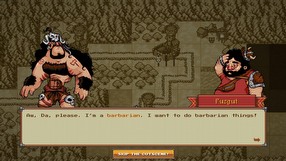 26
Crush Your Enemies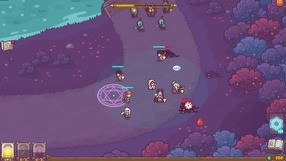 5
Tiny Guardians
7
Star Trek Trexels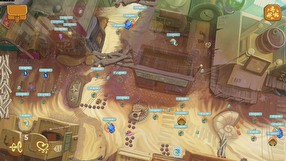 6
Squids Odyssey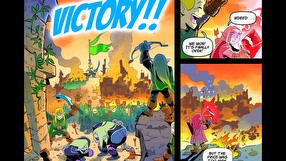 23
Kingdom Rush Origins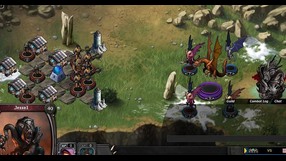 20
Pox Nora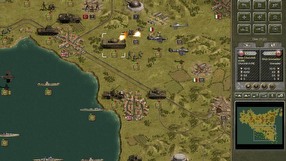 4
Panzer Corps: Allied Corps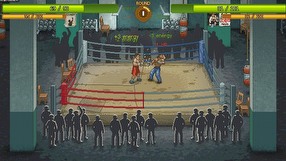 19
Punch Club