Strategy Game Screenshots2019
A list of new screenshots, arts and pictures for 2019 Strategy Video Games. While browsing, an image is always scaled automatically to fit your screen. If you want to see it in its original size, use the full screen mode in your browser.
We have recently added screenshots to galleries for the following games: Phantom Doctrine 2: The Cabal, Coffee Noir, Roguebook, Manor Lords, Library Of Ruina, The Plague: Kingdom Wars, Pokemon Unite, shapez.io, A Game of Thrones: The Board Game - Digital Edition, Potionomics, Cartel Tycoon, Mad Games Tycoon 2, Space Crew, Transformers: Battlegrounds and Fights in Tight Spaces.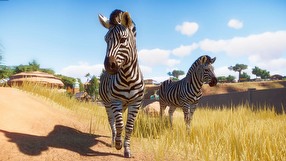 63
Planet Zoo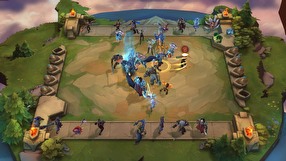 15
Teamfight Tactics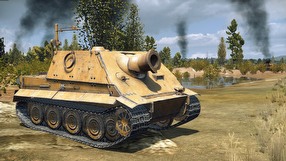 6
Steel Division 2: Death on the Vistula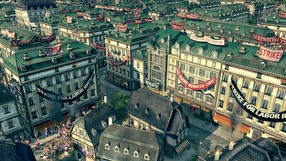 53
Anno 1800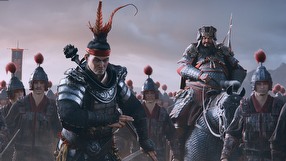 72
Total War: Three Kingdoms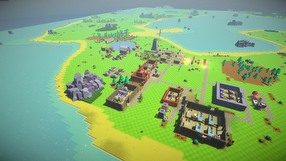 17
Autonauts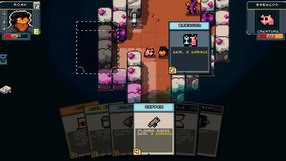 5
Space Grunts 2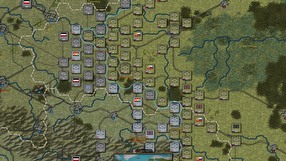 9
Strategic Command: World War I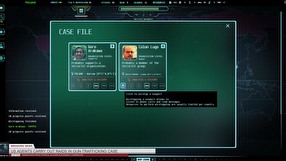 9
Counter Terrorist Agency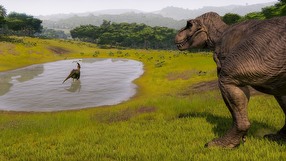 13
Jurassic World Evolution: Return To Jurassic Park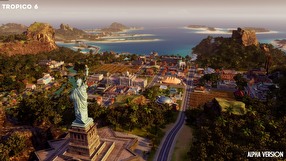 56
Tropico 6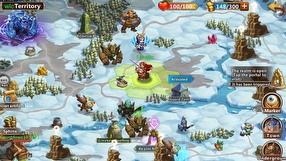 6
Might & Magic Heroes: Era of Chaos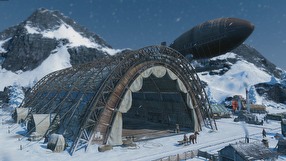 4
Anno 1800: The Passage
24
Phoenix Point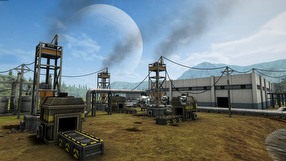 20
Automation Empire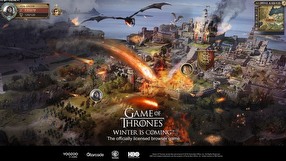 15
Game of Thrones: Winter is Coming
29
Railroad Corporation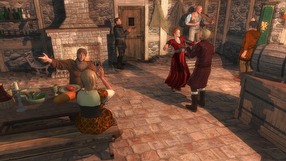 17
Crossroads Inn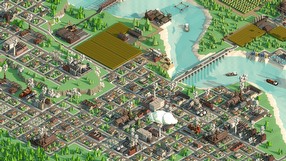 56
Rise of Industry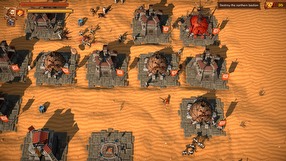 16
Lornsword Winter Chronicle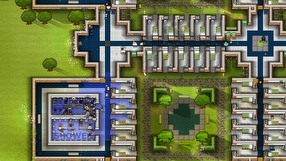 5
Prison Architect: Psych Ward - Warden's Edition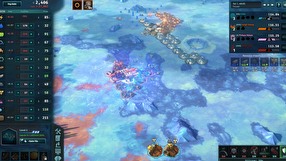 5
Offworld Trading Company: The Europa Wager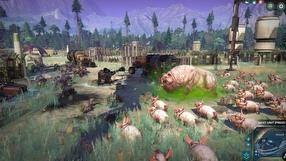 9
Age of Wonders: Planetfall - Revelations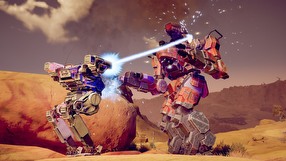 8
BattleTech: Heavy Metal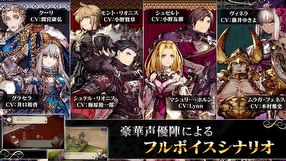 5
War of the Visions: Final Fantasy Brave Exvius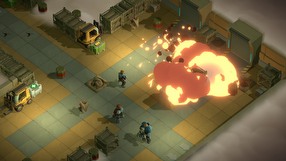 9
Spaceland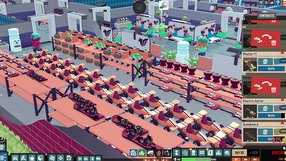 17
Little Big Workshop
23
Narcos: Rise of the Cartels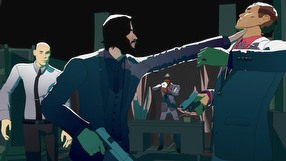 13
John Wick Hex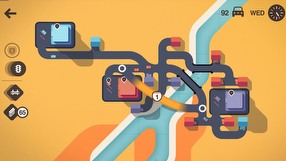 6
Mini Motorways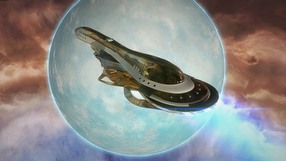 11
Endless Space 2: Awakening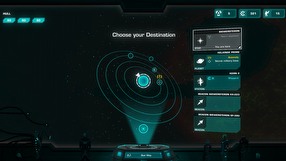 16
Crying Suns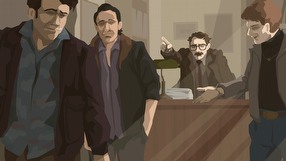 20
Rebel Cops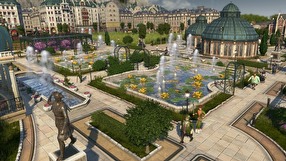 9
Anno 1800: Botanica
12
Command: Modern Operations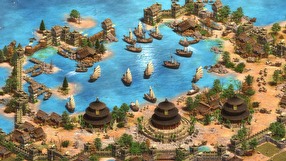 24
Age of Empires II: Definitive Edition