New MMO Game Screenshots
A list of new screenshots, arts and pictures for MMO Video Games. While browsing, an image is always scaled automatically to fit your screen. If you want to see it in its original size, use the full screen mode in your browser.
We have recently added screenshots to galleries for the following games: Pilgrims, Martha is Dead, WitchBrook, Camelot Unchained, Postal 4: No Regerts, Stellaris: Galaxy Command, Legends of Runeterra, War Selection, Tesla Force: United Scientists Army, Ring Fit Adventure, Dragon Quest, Chorus, Bloody Spell, Isles of Adalar and Dragon Quest III: The Seeds of Salvation.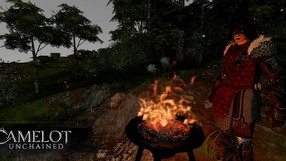 44
Camelot Unchained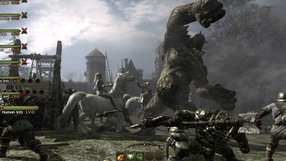 103
Kingdom Under Fire II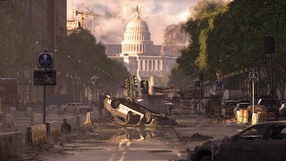 65
Tom Clancy's The Division 2
7
Black Desert Mobile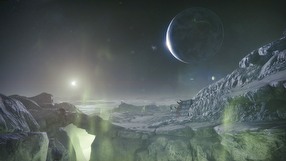 51
Destiny 2: Shadowkeep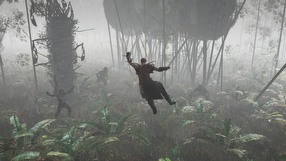 26
Last Oasis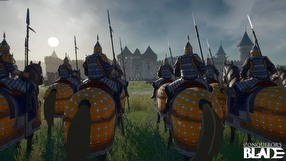 46
Conqueror's Blade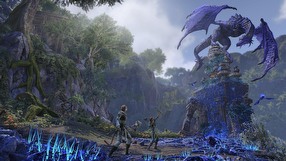 7
The Elder Scrolls Online: Scalebreaker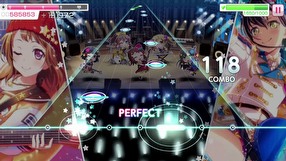 4
BanG Dream! Girls Band Party!
12
World of Warcraft Classic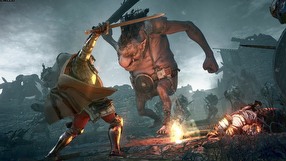 303
Black Desert Online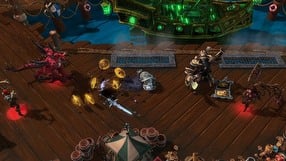 376
Heroes of the Storm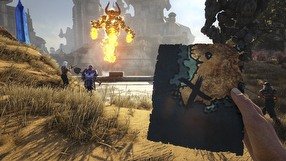 30
ATLAS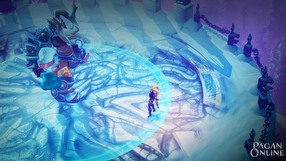 36
Pagan Online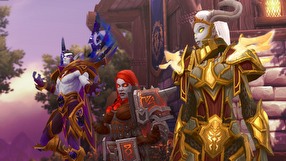 92
World of Warcraft: Battle for Azeroth
148
ARK: Survival Evolved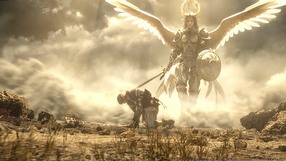 90
Final Fantasy XIV: Shadowbringers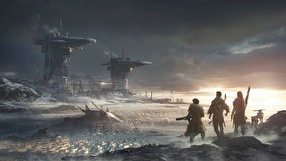 12
Scavengers
112
Warframe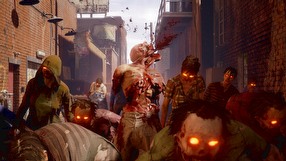 38
State of Decay 2
73
Fallout 76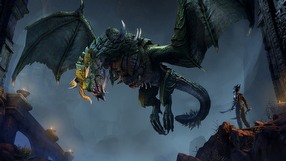 18
The Elder Scrolls Online: Elsweyr
9
Starbase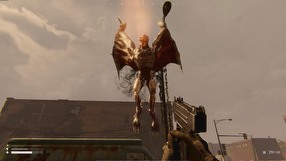 17
Nether: The Untold Chapter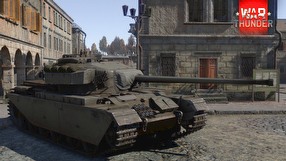 484
War Thunder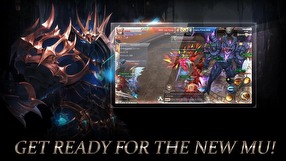 3
MU Origin 2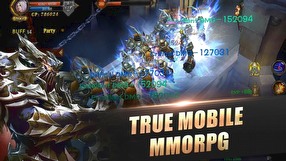 5
MU Origin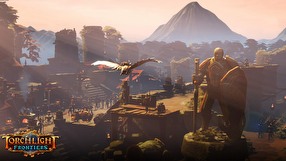 17
Torchlight Frontiers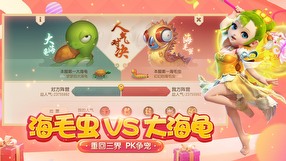 4
Fantasy Westward Journey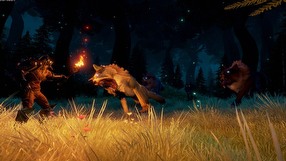 41
Rend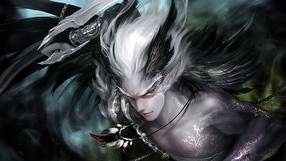 6
Westward Journey Online II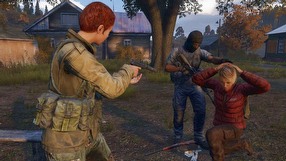 109
DayZ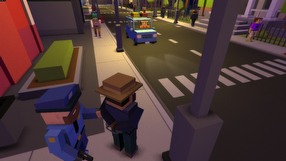 12
Broke Protocol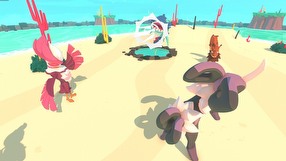 7
Temtem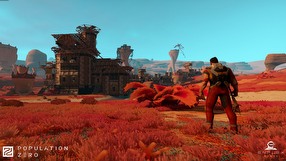 28
Population Zero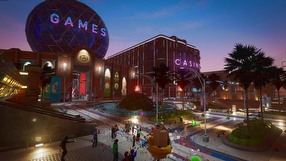 13
Tower Unite