Video Game ScreenshotsReleased Games
A list of new screenshots, arts and pictures for Released Video Games. While browsing, an image is always scaled automatically to fit your screen. If you want to see it in its original size, use the full screen mode in your browser.
We have recently added screenshots to galleries for the following games: Rayman Mini, Mini Motorways, Groundhog Day: Like Father Like Son, Trash Sailors, Spacebase Startopia, Soda Dungeon 2, Smart City Plan, Repressed, Help Will Come Tomorrow, Endless Space 2: Awakening, Crying Suns, Celestian Tales: Realms Beyond, Buoyancy, A Knight's Quest and Reel Fishing: Road Trip Adventure.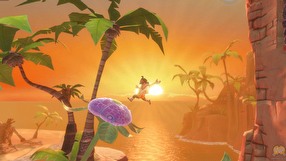 12
Jet Kave Adventure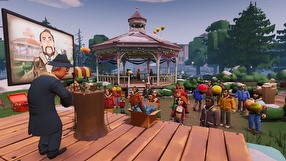 8
Groundhog Day: Like Father Like Son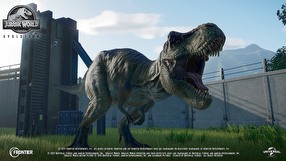 52
Jurassic World Evolution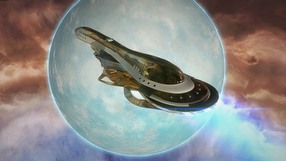 11
Endless Space 2: Awakening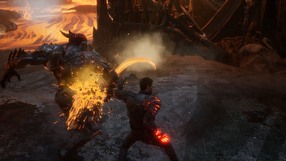 27
Devil's Hunt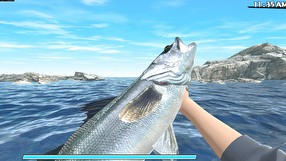 7
Reel Fishing: Road Trip Adventure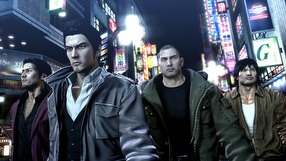 7
The Yakuza Remastered Collection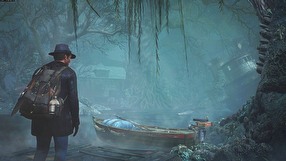 50
The Sinking City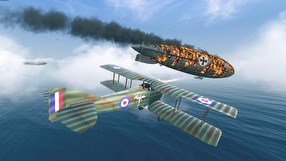 10
Warplanes: WW1 Sky Aces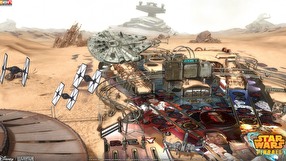 7
Star Wars Pinball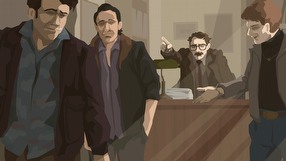 20
Rebel Cops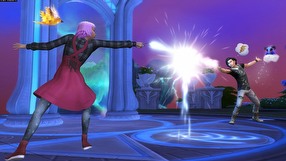 1
The Sims 4: Realm of Magic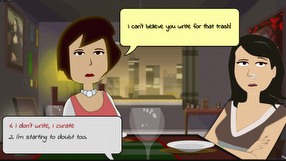 12
Headliner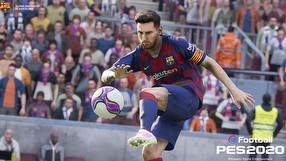 33
eFootball PES 2020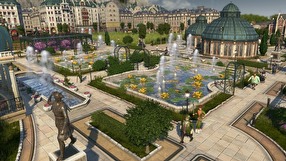 9
Anno 1800: Botanica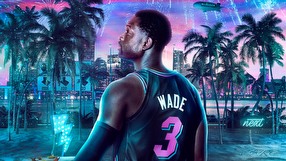 6
NBA 2K20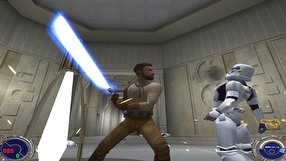 20
Star Wars Jedi Knight II: Jedi Outcast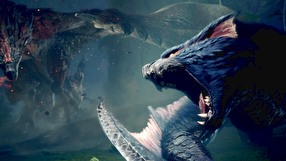 68
Monster Hunter: World - Iceborne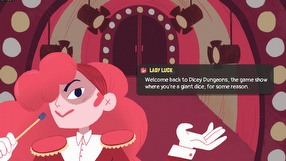 10
Dicey Dungeons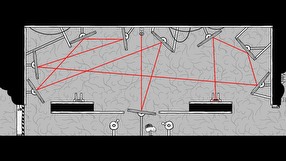 5
BirdGut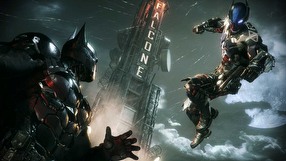 3
Batman: Arkham Collection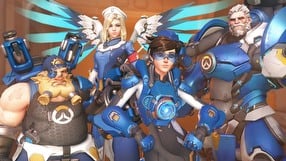 859
Overwatch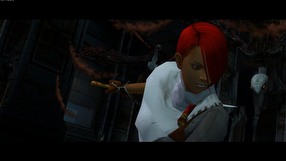 6
Devil May Cry 2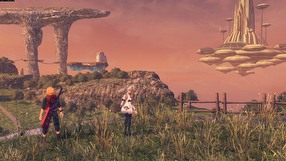 10
Xenoblade Chronicles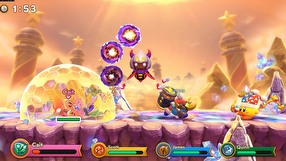 10
Super Kirby Clash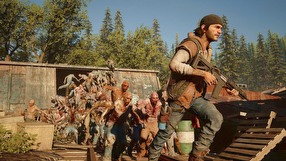 67
Days Gone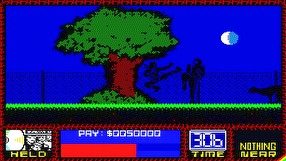 6
Saboteur II: Avenging Angel
304
Divinity: Original Sin II - Definitive Edition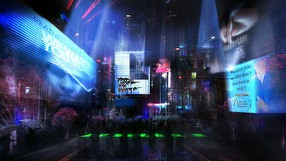 8
Dry Drowning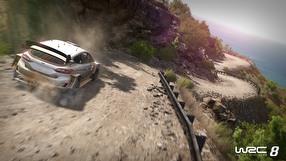 10
WRC 8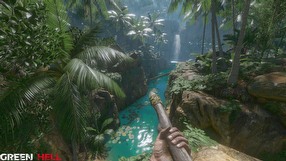 15
Green Hell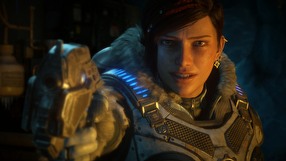 24
Gears 5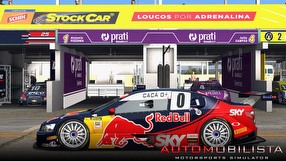 38
Automobilista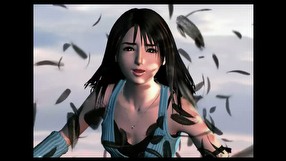 13
Final Fantasy VIII: Remastered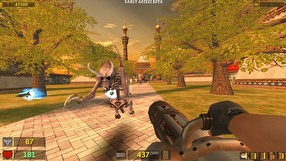 16
Serious Sam Classics: Revolution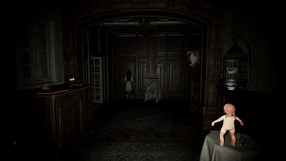 7
Pacify