Video Game ScreenshotsReleased Games
A list of new screenshots, arts and pictures for Released Video Games. While browsing, an image is always scaled automatically to fit your screen. If you want to see it in its original size, use the full screen mode in your browser.
We have recently added screenshots to galleries for the following games: The Great Perhaps, Ice Age: Scrat's Nutty Adventure, Broken Lines, Out of Place, VR Ping Pong Pro, Tech Corp., A Rat's Quest: The Way Back Home, Radirgy Swag, Mad Bullets, Akiba's Trip: Hellbound & Debriefed, Everreach: Project Eden, The Wanderer: Frankenstein's Creature, Transport INC., Subdivision Infinity DX and A Juggler's Tale.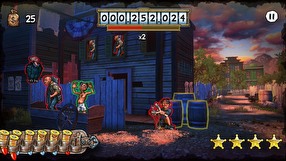 15
Mad Bullets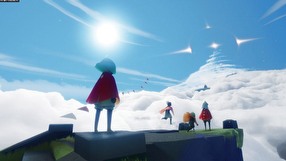 18
Sky: Children of the Light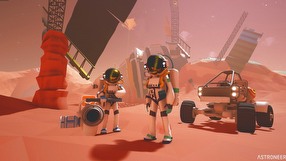 94
Astroneer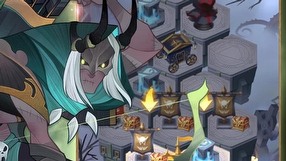 6
AFK Arena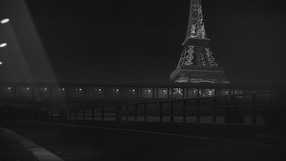 27
Night Call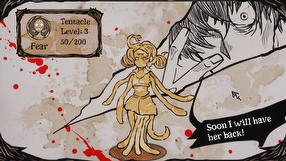 7
My Lovely Daughter
31
Etherborn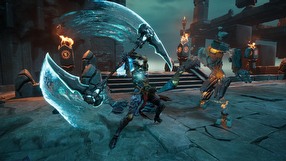 9
Darksiders III: Keepers of the Void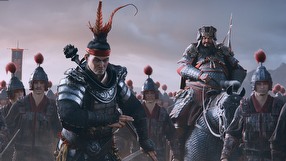 59
Total War: Three Kingdoms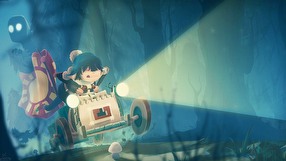 23
Summer Catchers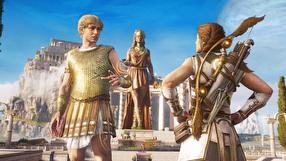 22
Assassin's Creed Odyssey: The Fate of Atlantis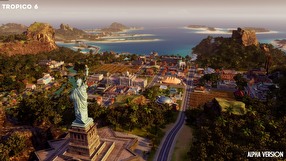 47
Tropico 6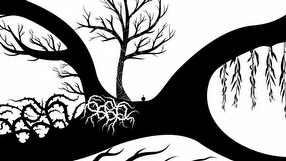 8
OVIVO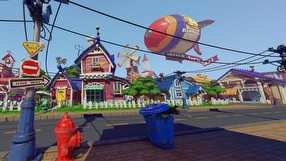 9
I'm Hungry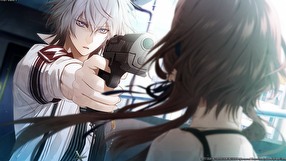 4
Collar X Malice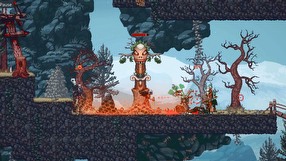 31
Warlocks 2: God Slayers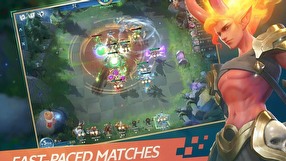 8
Chess Rush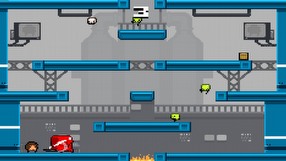 5
Super Crate Box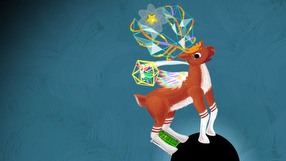 14
Gravity Ghost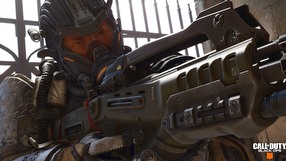 56
Call of Duty: Black Ops IIII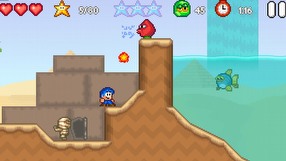 5
Bloo Kid 2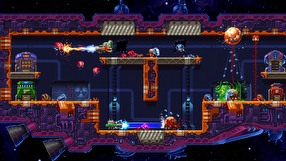 6
Super Mutant Alien Assault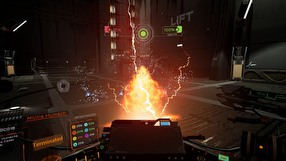 5
Scraper: First Strike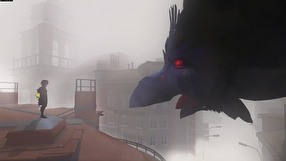 23
Sea of Solitude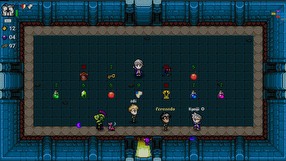 13
Never Split the Party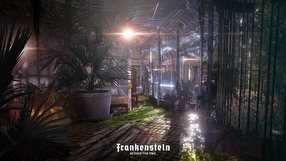 6
Frankenstein: Beyond the Time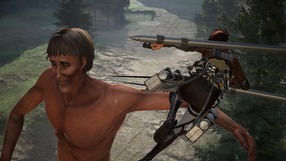 33
Attack on Titan 2: Final Battle
5
Vader Immortal: A Star Wars VR Series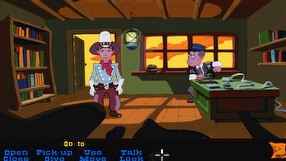 6
Fenimore Fillmore: 3 Skulls of the Toltecs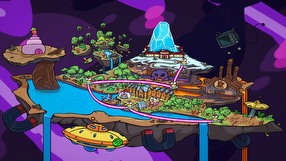 31
Super Cane Magic ZERO
10
SolSeraph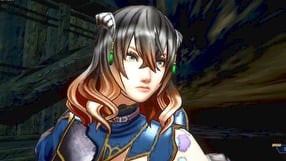 33
Bloodstained: Ritual of the Night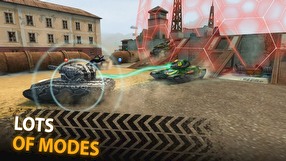 6
Tanki Online Mobile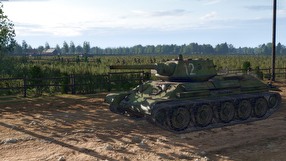 36
Steel Division 2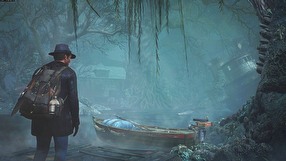 44
The Sinking City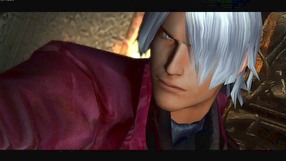 2
Devil May Cry