Video Game ScreenshotsReleased Games
A list of new screenshots, arts and pictures for Released Video Games. While browsing, an image is always scaled automatically to fit your screen. If you want to see it in its original size, use the full screen mode in your browser.
We have recently added screenshots to galleries for the following games: Grounded, Red Matter, Justice League VR, Jamestown Plus, Coffee Talk, Battle Breakers, Gear.Club Unlimited 2: Porsche Edition, Pistol Whip, New Guilty Gear, We Happy Few: We All Fall Down, The Stretchers, Super Street: Racer, Ratropolis, Project Witchstone and EEP 16.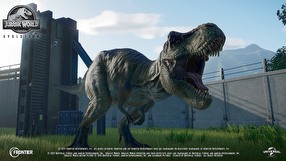 60
Jurassic World Evolution
34
Terminator: Resistance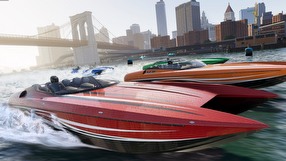 31
The Crew 2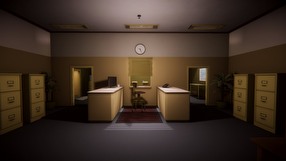 17
Superliminal
7
Red Matter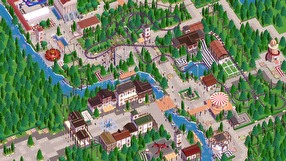 30
Parkitect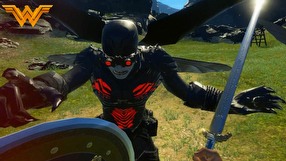 8
Justice League VR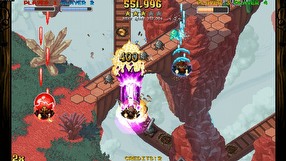 10
Jamestown Plus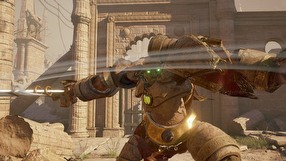 4
Golem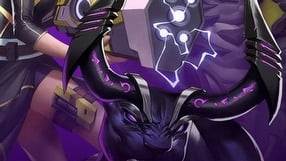 7
Battle Breakers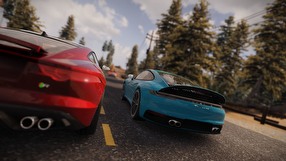 10
Gear.Club Unlimited 2: Porsche Edition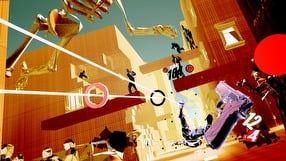 11
Pistol Whip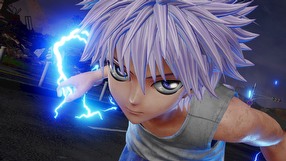 279
Jump Force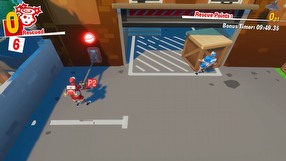 8
The Stretchers
6
Super Street: Racer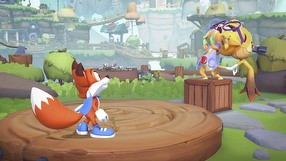 13
New Super Lucky's Tale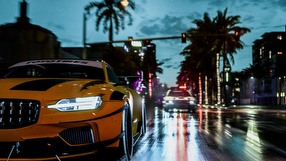 28
Need for Speed: Heat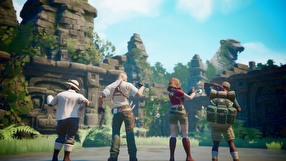 30
Jumanji: The Video Game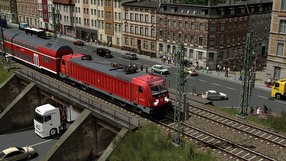 6
EEP 16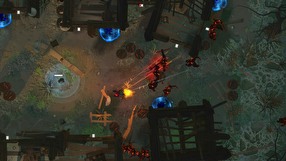 27
Ritual: Crown of Horns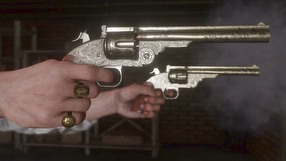 150
Red Dead Redemption 2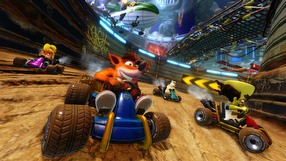 70
Crash Team Racing Nitro-Fueled
6
Disney Tsum Tsum Festival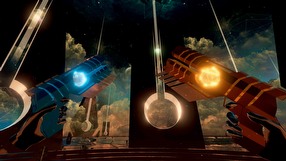 11
Audica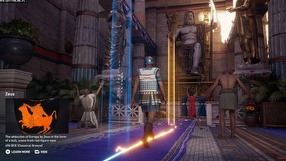 6
Discovery Tour by Assassin's Creed: Ancient Greece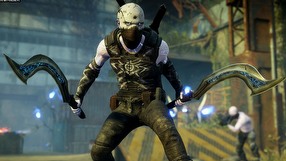 6
RAGE 2: Rise of the Ghosts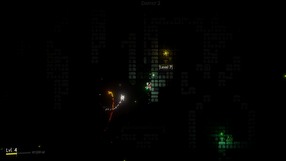 8
Himno
7
Gunvolt Chronicles: Luminous Avenger iX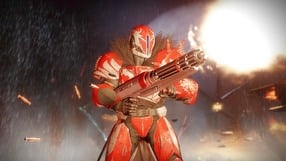 311
Destiny 2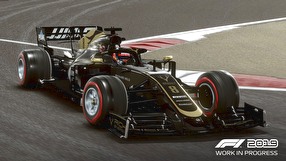 97
F1 2019
10
The Elder Scrolls Online: Dragonhold
15
Corpse Party 2: Dead Patient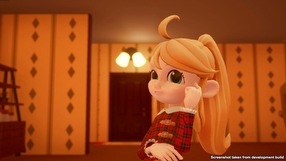 34
Destiny Connect: Tick-Tock Travelers
27
Secret Neighbor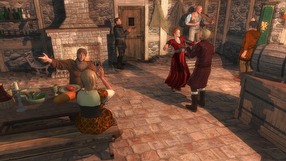 17
Crossroads Inn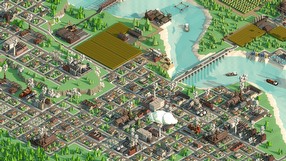 56
Rise of Industry