Video Game Screenshots2015
A list of new screenshots, arts and pictures for 2015 Video Games. While browsing, an image is always scaled automatically to fit your screen. If you want to see it in its original size, use the full screen mode in your browser.
We have recently added screenshots to galleries for the following games: Supraland, Afterlight, VRobot: VR Giant Robot Destruction Simulator, Tetris 99, Hollow Knight: Silksong, Project Winter, Golf Peaks, Farm&Fix 2020, Don't Escape: 4 Days in a Wasteland, Blood will be Spilled, Astral Chain, 7th Sector, Supraball, Spellbreak and Oninaki.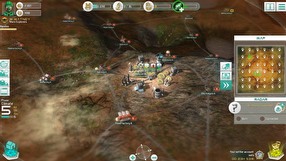 15
Mars Tomorrow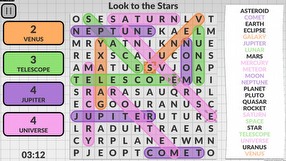 3
Word Search by POWGI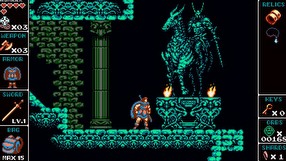 16
Odallus: The Dark Call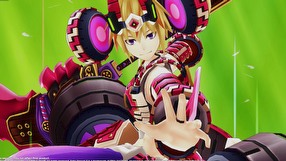 43
Fairy Fencer F: Advent Dark Force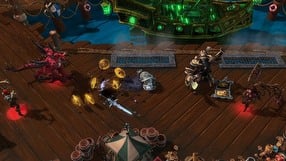 369
Heroes of the Storm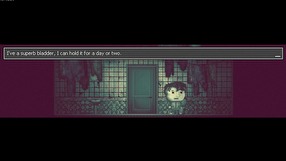 10
Distraint
13
Tabletop Simulator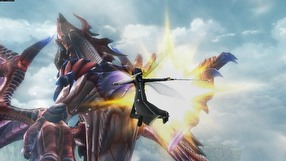 16
Sword Art Online: Lost Song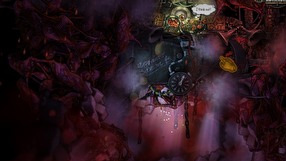 12
The Unlikely Legend of Rusty Pup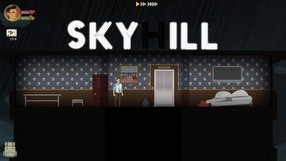 12
Skyhill
19
FullBlast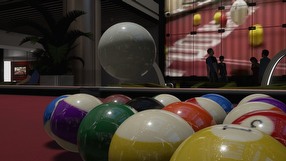 6
Pool Nation FX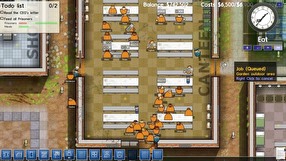 54
Prison Architect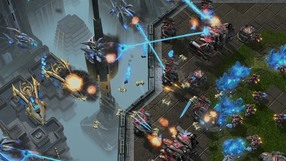 80
StarCraft II: Legacy of the Void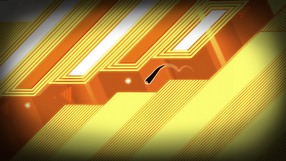 10
Spectrum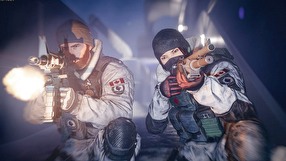 77
Tom Clancy's Rainbow Six: Siege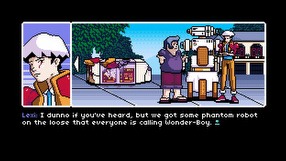 31
2064: Read Only Memories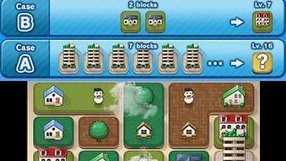 12
SubaraCity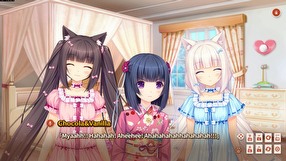 5
Nekopara Vol. 0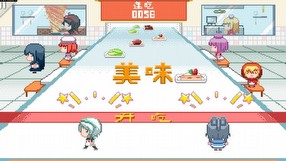 16
MUSYNX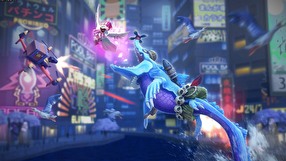 16
Hungry Shark World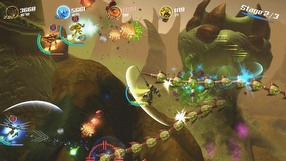 14
Stardust Galaxy Warriors: Stellar Climax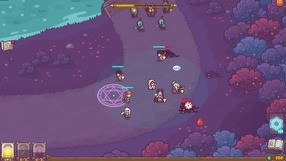 5
Tiny Guardians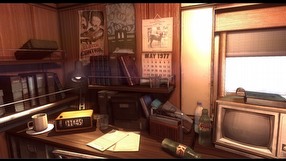 15
Monstrum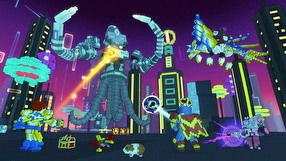 102
Trove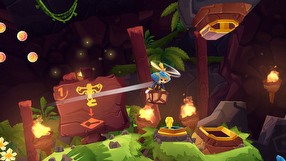 17
Heroki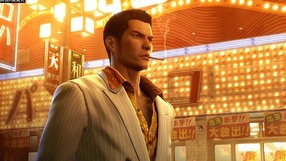 38
Yakuza 0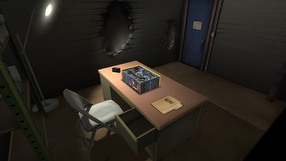 11
Keep Talking and Nobody Explodes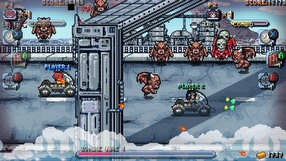 20
Riddled Corpses EX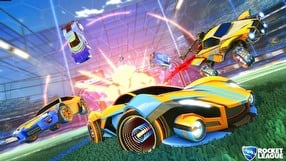 134
Rocket League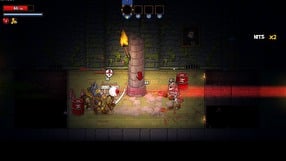 11
Rampage Knights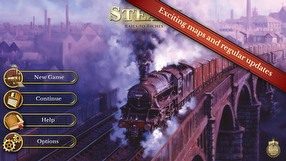 5
Steam: Rails to Riches
4
Ace Academy: Black Flight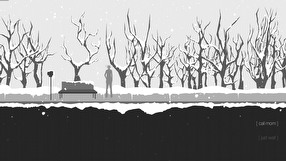 13
Three Fourths Home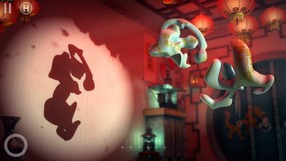 9
Shadowmatic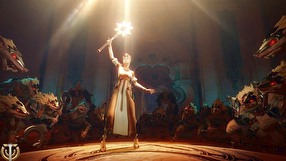 90
Skyforge