Video Game Screenshots2015
A list of new screenshots, arts and pictures for 2015 Video Games. While browsing, an image is always scaled automatically to fit your screen. If you want to see it in its original size, use the full screen mode in your browser.
We have recently added screenshots to galleries for the following games: Marvel Powers United VR, Artifact, Total War: Rome II - Rise of the Republic, Hungry Shark World, tiny & Tall: Gleipnir, Gene Rain, Identity V, F1 Mobile Racing, Stardust Galaxy Warriors: Stellar Climax, STAY, Dead or School, South Park: The Fractured But Whole - Bring the Crunch, Animal Force, Make Sail and Yo-kai Watch 4.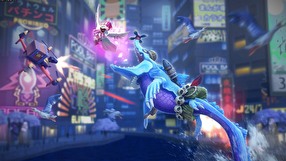 16
Hungry Shark World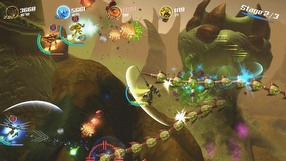 14
Stardust Galaxy Warriors: Stellar Climax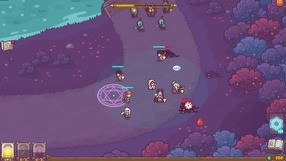 5
Tiny Guardians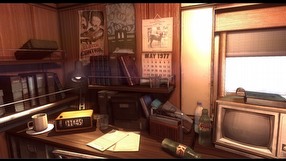 15
Monstrum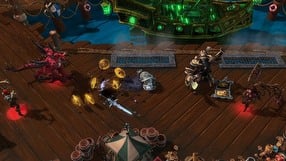 342
Heroes of the Storm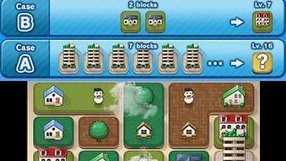 6
SubaraCity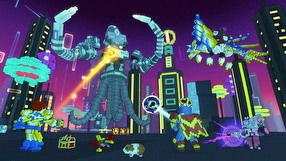 102
Trove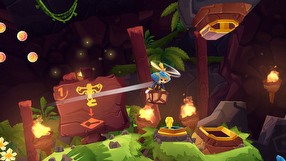 17
Heroki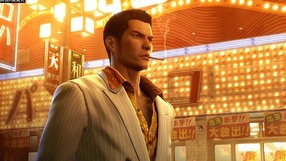 38
Yakuza 0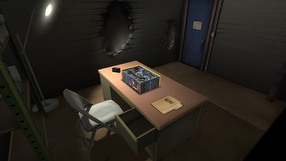 11
Keep Talking and Nobody Explodes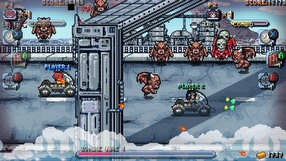 20
Riddled Corpses EX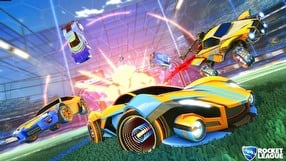 134
Rocket League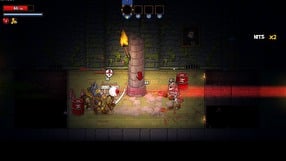 11
Rampage Knights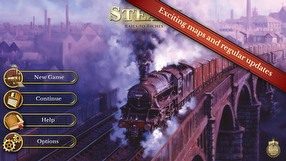 5
Steam: Rails to Riches
4
Ace Academy: Black Flight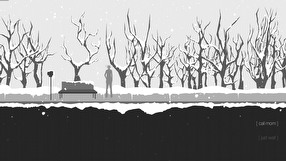 13
Three Fourths Home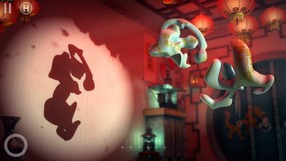 9
Shadowmatic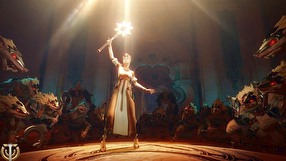 90
Skyforge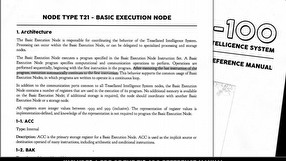 5
TIS-100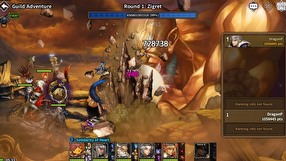 3
Dragon Blaze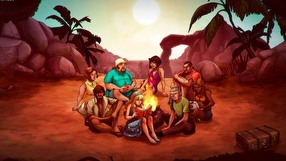 9
Dead In Bermuda
19
Steins;Gate 0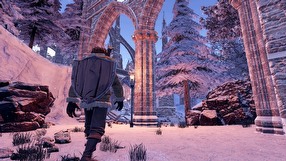 7
Beast Quest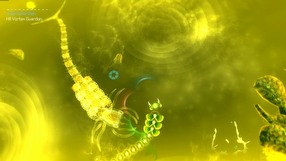 10
Sparkle 3 Genesis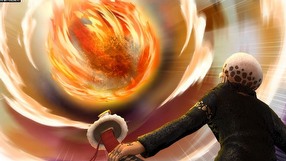 40
One Piece: Pirate Warriors 3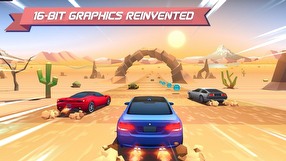 6
Horizon Chase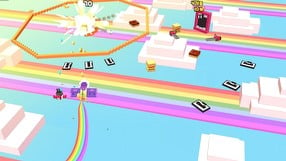 8
Shooty Skies
13
Exiled Kingdoms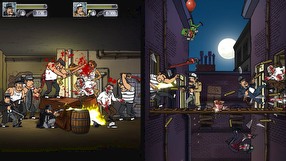 10
Guns, Gore & Cannoli
17
Bulb Boy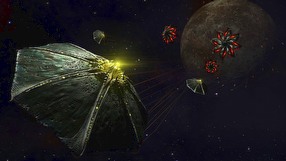 41
Elite: Dangerous - Horizons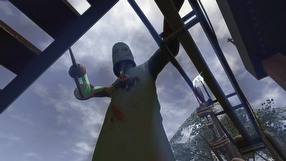 33
Radiation Island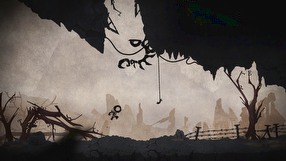 11
Typoman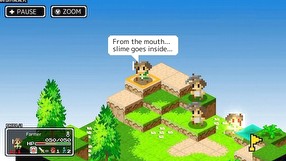 5
Ambition of the Slimes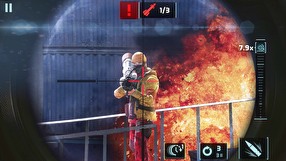 5
Sniper Fury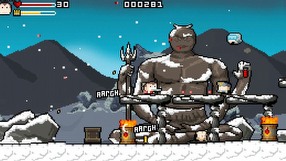 6
Gunslugs 2