MMO Game Screenshots2015
A list of new screenshots, arts and pictures for 2015 MMO Video Games. While browsing, an image is always scaled automatically to fit your screen. If you want to see it in its original size, use the full screen mode in your browser.
We have recently added screenshots to galleries for the following games: The Grand Tour Game, Old School Musical, NBA Live 19, Life is Strange 2, Flashback: 25th Anniversary, Bee Simulator, 18 Floors, Super Hero Fight Club, PAW Patrol: On a Roll, HackyZack, Dying Light: Bad Blood, NASCAR Heat 3, Torchlight Frontiers, Road Rage and Songbird Symphony.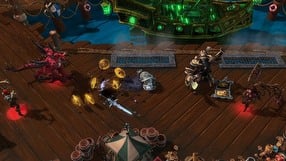 356
Heroes of the Storm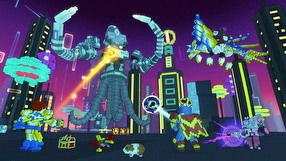 102
Trove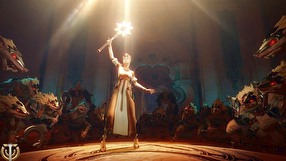 90
Skyforge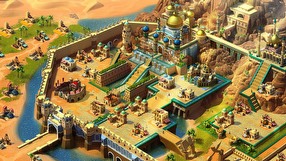 5
March of Empires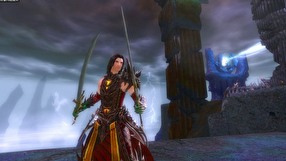 138
Guild Wars 2: Heart of Thorns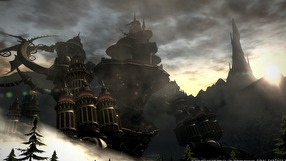 96
Final Fantasy XIV: Heavensward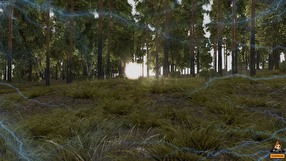 10
sZone Online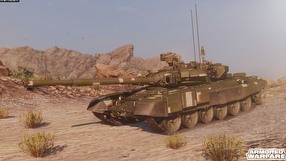 229
Armored Warfare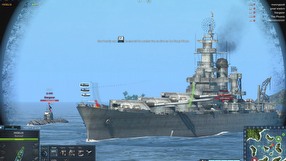 15
Steel Ocean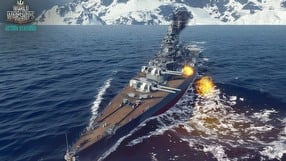 134
World of Warships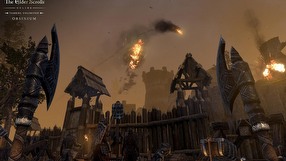 5
The Elder Scrolls Online: Orsinium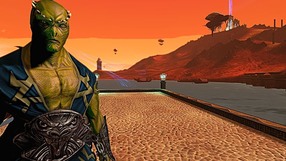 16
Otherland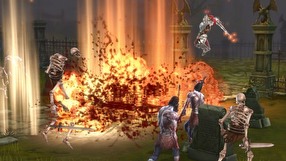 21
Devilian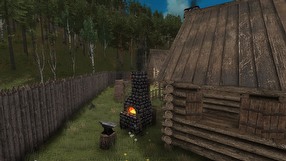 28
Life is Feudal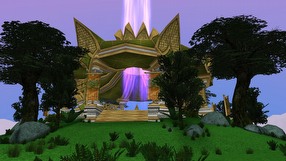 4
EverQuest: The Broken Mirror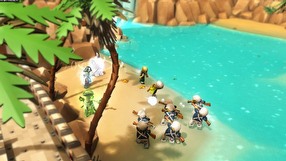 14
LEGO Minifigures Online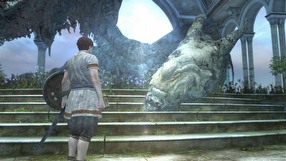 85
Dragon's Dogma Online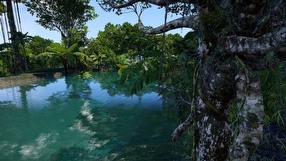 11
Wander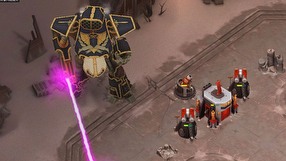 6
The Horus Heresy: Drop Assault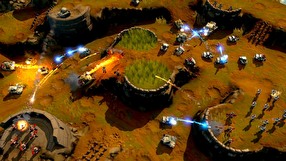 7
Battle Battalions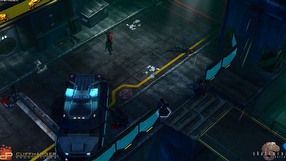 21
Shadowrun Chronicles: Boston Lockdown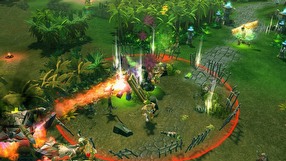 5
Chaos Heroes Online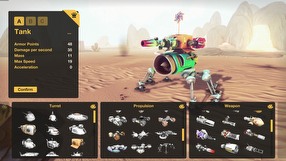 20
Gear Up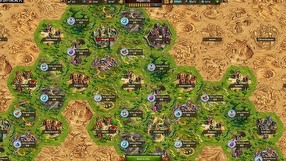 10
Elvenar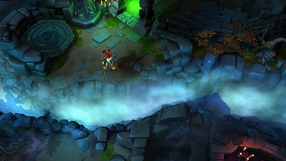 10
Strife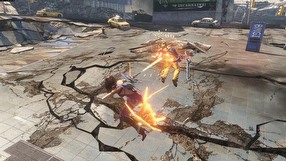 44
Rise of Incarnates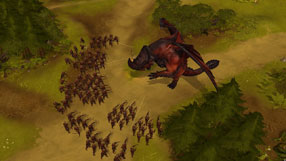 60
Sins of a Dark Age
5
8bitMMO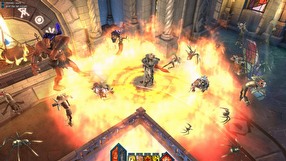 9
The Mighty Quest for Epic Loot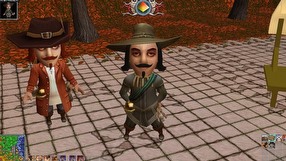 36
Salem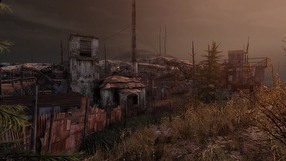 20
STALKER Online