Video Game Screenshots2017
A list of new screenshots, arts and pictures for 2017 Video Games. While browsing, an image is always scaled automatically to fit your screen. If you want to see it in its original size, use the full screen mode in your browser.
We have recently added screenshots to galleries for the following games: The Binding of Isaac: Repentance, Ami, SimRail 2021, Swords 'n Magic and Stuff, Ikenfell, Travellers Rest, Craftopia, Scott Pilgrim vs. The World: The Game - Complete Edition, Animal Rescue, Kitaria Fables, Dissident: Frostland Escape, Shiren The Wanderer: The Tower of Fortune and the Dice of Fate, The Origin: Blind Maid, Five Nights at Freddy's: Security Breach and Pirate Commander.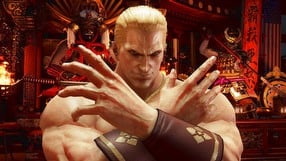 283
Tekken 7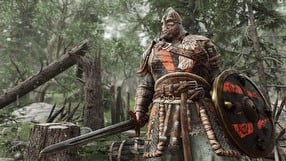 136
For Honor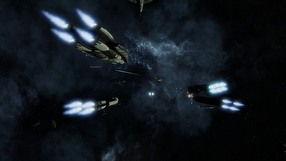 55
Battlestar Galactica Deadlock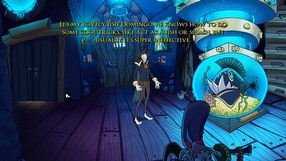 10
Darkestville Castle
91
Playerunknown's Battlegrounds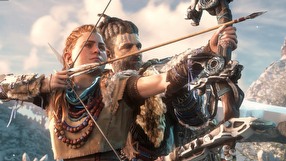 135
Horizon Zero Dawn: Complete Edition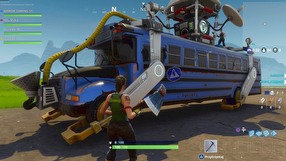 40
Fortnite: Battle Royale
310
Divinity: Original Sin II - Definitive Edition
156
ARK: Survival Evolved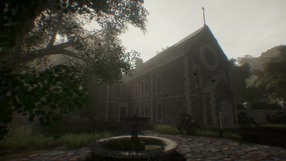 7
The Painscreek Killings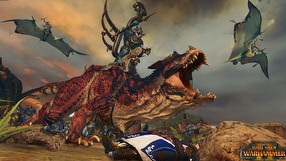 54
Total War: Warhammer II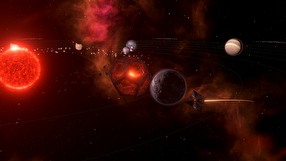 7
Stellaris: Synthetic Dawn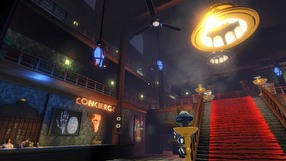 20
The Norwood Suite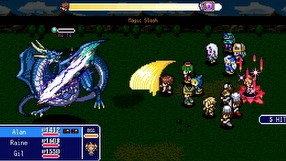 5
Alvastia Chronicles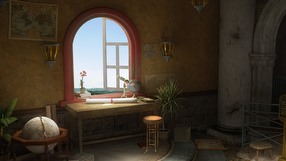 14
The Search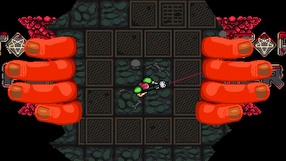 8
Tormentor X Punisher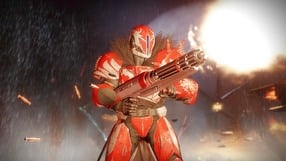 340
Destiny 2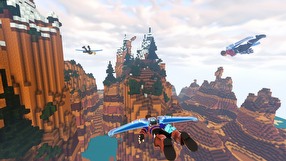 14
Creativerse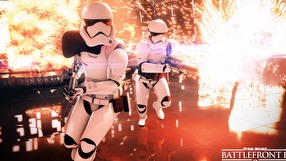 43
Star Wars: Battlefront II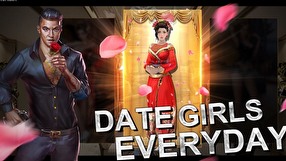 4
Mafia City
5
Last Shelter: Survival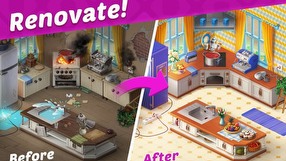 8
Homescapes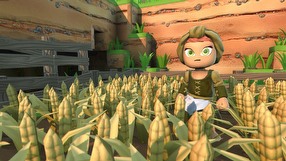 110
Portal Knights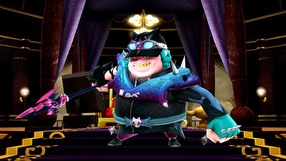 8
The Snack World: Trejarers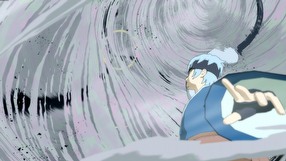 15
Naruto Shippuden: Ultimate Ninja Storm 4 - Road to Boruto
9
Stellaris: Utopia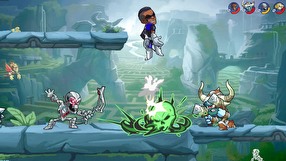 45
Brawlhalla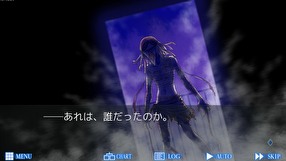 6
Raging Loop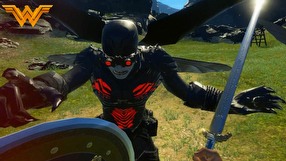 8
Justice League VR
10
Eight-Minute Empire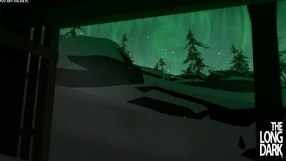 24
The Long Dark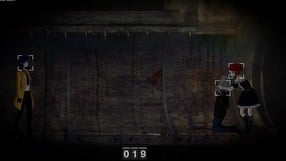 28
Tokyo Dark: Remembrance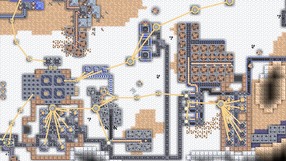 7
Mindustry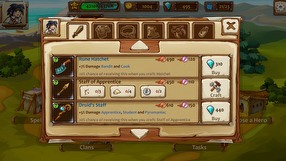 5
Braveland Heroes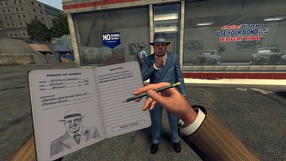 11
L.A. Noire: The VR Case Files