Video Game Screenshots2017
A list of new screenshots, arts and pictures for 2017 Video Games. While browsing, an image is always scaled automatically to fit your screen. If you want to see it in its original size, use the full screen mode in your browser.
We have recently added screenshots to galleries for the following games: The Elder Scrolls Online: Wolfhunter, Vertical Strike Endless Challenge, The Light Keeps Us Safe, The Cycle, Savage: Road to Darkness, Polygod, NHL 19, Magic Scroll Tactics, Fat[EX] Courier Simulator, Bitter Tides, Marvel Powers United VR, Artifact, Total War: Rome II - Rise of the Republic, Hungry Shark World and tiny & Tall: Gleipnir.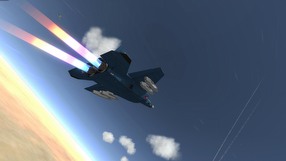 21
Vertical Strike Endless Challenge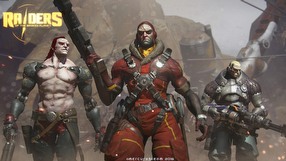 61
Spacelords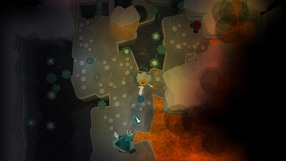 28
Unexplored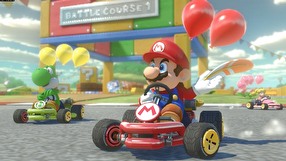 97
Mario Kart 8 Deluxe
285
Divinity: Original Sin II - Definitive Edition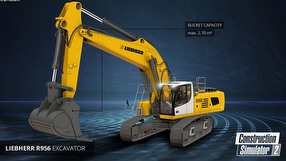 36
Construction Simulator 2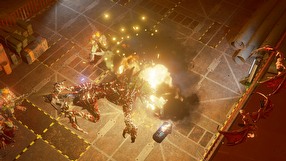 9
Solstice Chronicles: MIA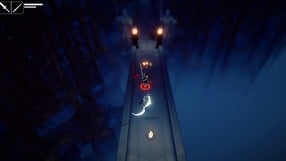 33
Fall of Light
5
Death Mark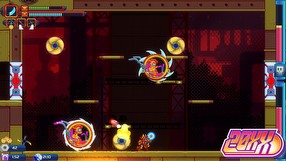 42
20XX
5
Diamond Diaries Saga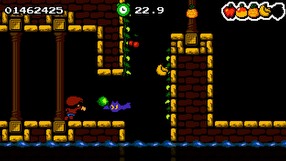 15
Miles & Kilo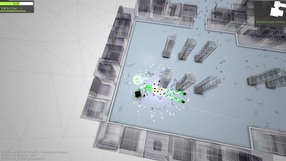 7
Atomine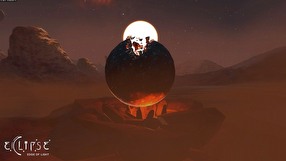 6
Eclipse: Edge of Light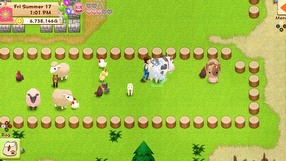 31
Harvest Moon: Light of Hope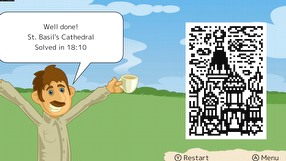 6
Fill-a-Pix: Phil's Epic Adventure
5
Sdorica -sunset-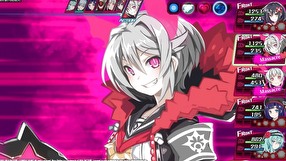 22
Mary Skelter: Nightmares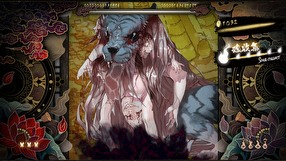 10
Shikhondo: Soul Eater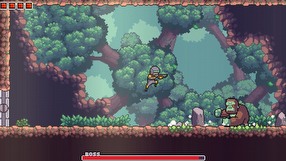 10
Omega Strike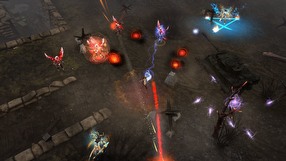 15
Victor Vran: Overkill Edition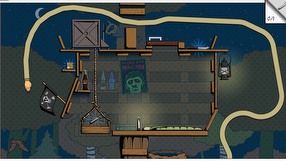 8
Grab the Bottle
60
Playerunknown's Battlegrounds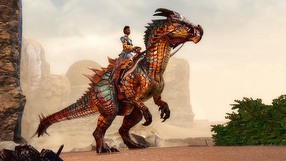 25
Guild Wars 2: Path of Fire
139
ARK: Survival Evolved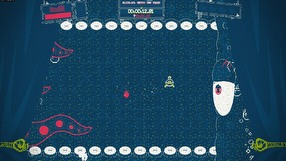 14
Slime-san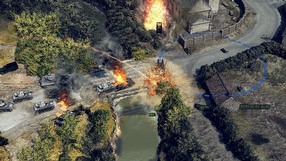 50
Sudden Strike 4
16
Hollow Knight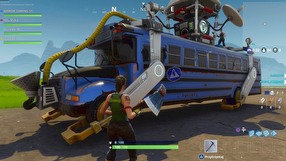 22
Fortnite: Battle Royale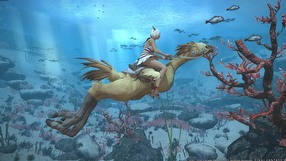 179
Final Fantasy XIV: Stormblood
115
Crash Bandicoot N. Sane Trilogy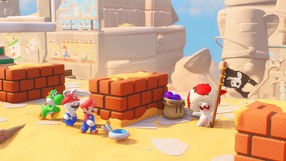 49
Mario + Rabbids: Kingdom Battle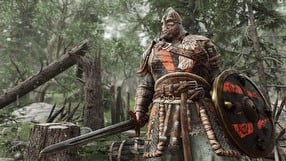 83
For Honor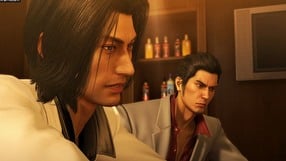 12
Yakuza Kiwami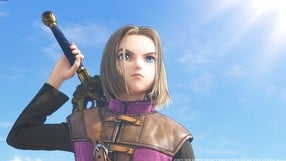 110
Dragon Quest XI: Echoes of an Elusive Age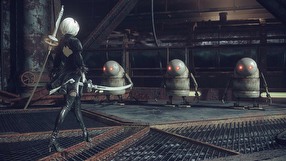 72
Nier: Automata