Video Game Screenshots2017
A list of new screenshots, arts and pictures for 2017 Video Games. While browsing, an image is always scaled automatically to fit your screen. If you want to see it in its original size, use the full screen mode in your browser.
We have recently added screenshots to galleries for the following games: KeyWe, Broken Roads, Bio Inc. Nemesis, The Dungeon of Naheulbeuk: The Amulet of Chaos, Hardspace: Shipbreaker, EQQO, Dog Duty, 1428: Shadows over Silesia, Hunter's Arena: Legends, The Wonderful 101: Remastered, ibb & obb, Climber: Sky is the Limit, Shadow Arena, Pumpkin Jack and Pendula Swing: The Complete Journey.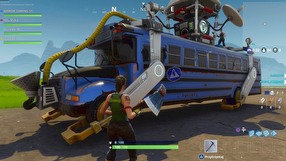 35
Fortnite: Battle Royale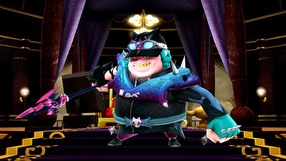 8
The Snack World: Trejarers
71
Playerunknown's Battlegrounds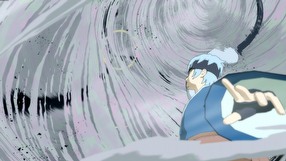 15
Naruto Shippuden: Ultimate Ninja Storm 4 - Road to Boruto
9
Stellaris: Utopia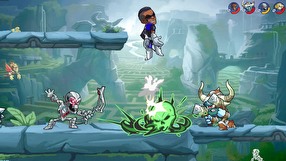 45
Brawlhalla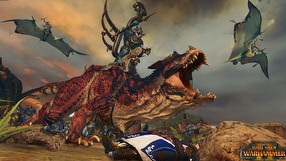 49
Total War: Warhammer II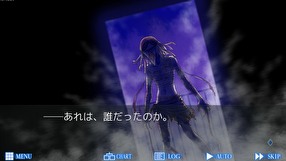 6
Raging Loop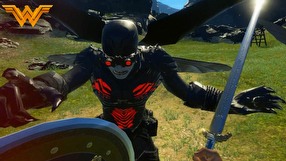 8
Justice League VR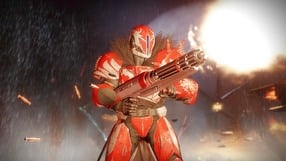 311
Destiny 2
10
Eight-Minute Empire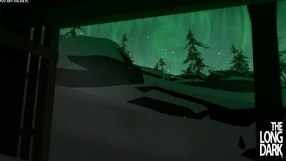 24
The Long Dark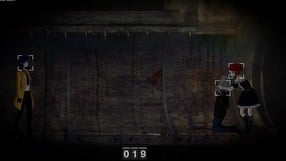 28
Tokyo Dark: Remembrance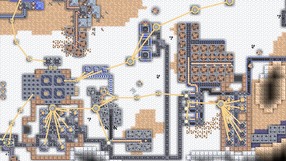 7
Mindustry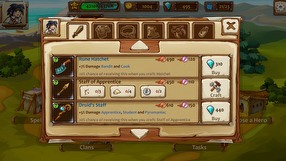 5
Braveland Heroes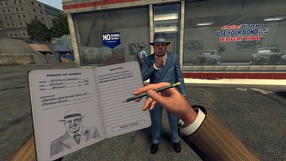 11
L.A. Noire: The VR Case Files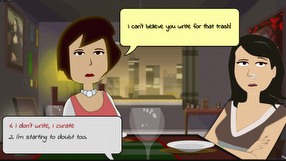 12
Headliner
304
Divinity: Original Sin II - Definitive Edition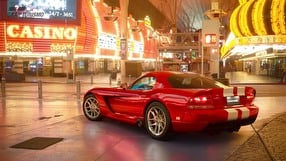 551
Gran Turismo Sport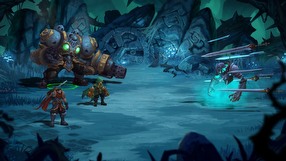 31
Battle Chasers: Nightwar
7
GNOG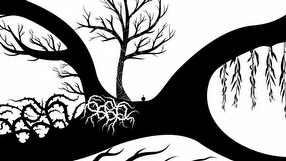 8
OVIVO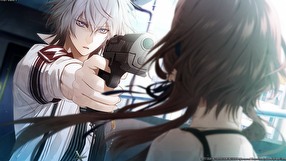 4
Collar X Malice
148
ARK: Survival Evolved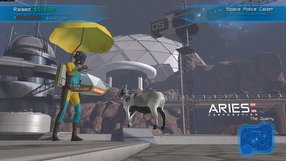 8
Goat Simulator: The GOATY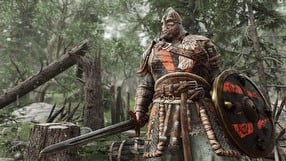 110
For Honor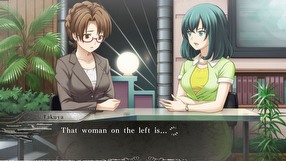 10
YU-NO: A Girl Who Chants Love at the Bound of this World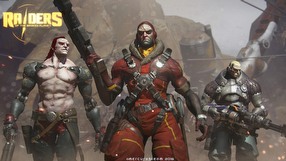 69
Spacelords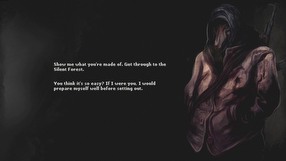 26
Darkwood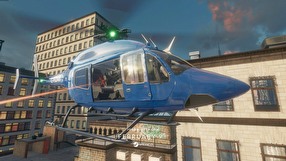 13
John Wick Chronicles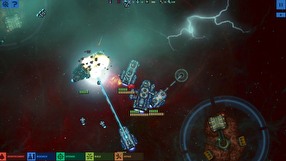 10
Battlevoid: Sector Siege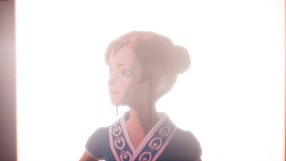 36
Oure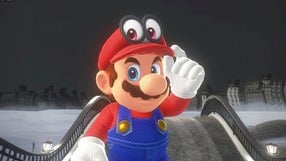 105
Super Mario Odyssey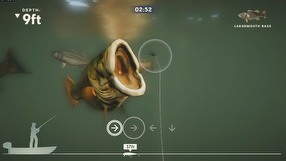 9
Rapala Fishing Pro Series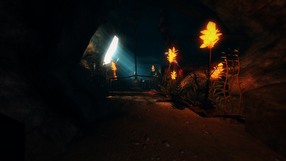 10
Among the Sleep: Enhanced Edition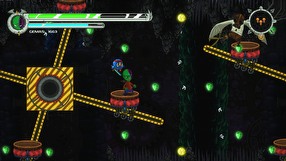 7
Nightmare Boy