Video Game Screenshots2017
A list of new screenshots, arts and pictures for 2017 Video Games. While browsing, an image is always scaled automatically to fit your screen. If you want to see it in its original size, use the full screen mode in your browser.
We have recently added screenshots to galleries for the following games: Final Fantasy VIII: Remastered, Curse of the Sea Rats, Kerbal Space Program 2, DCL: The Game, Anno 1800: Botanica, Rock of Ages 3: Make & Break, Munchkin: Quacked Quest, Dungeon Defenders: Awakened, XIII, Hypercharge: Unboxed, Eliza, Out of Space, NiOh 2, Mech Mechanic Simulator and Zombie Blast Crew.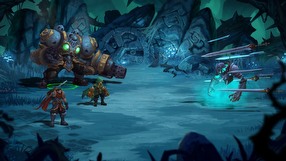 31
Battle Chasers: Nightwar
7
GNOG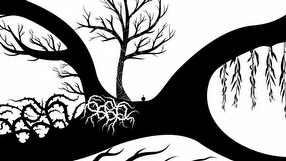 8
OVIVO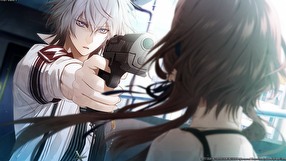 4
Collar X Malice
148
ARK: Survival Evolved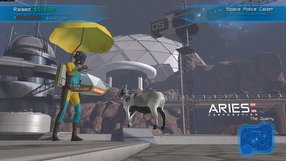 8
Goat Simulator: The GOATY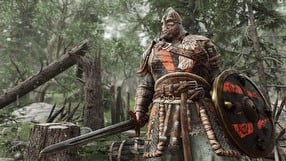 110
For Honor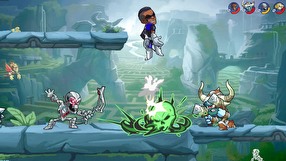 37
Brawlhalla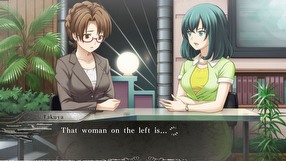 10
YU-NO: A Girl Who Chants Love at the Bound of this World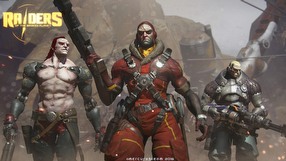 69
Spacelords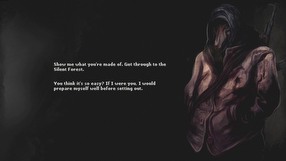 26
Darkwood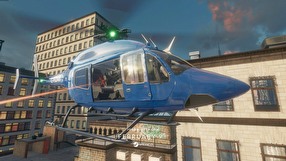 13
John Wick Chronicles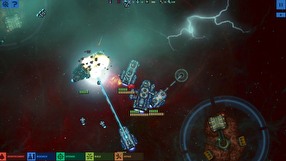 10
Battlevoid: Sector Siege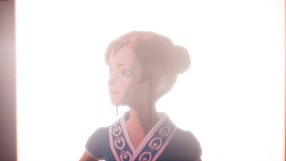 36
Oure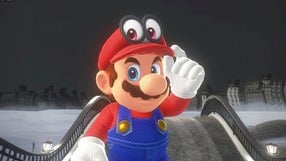 105
Super Mario Odyssey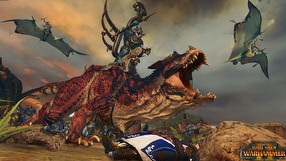 44
Total War: Warhammer II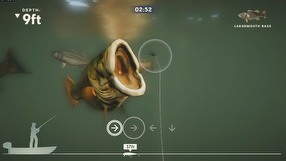 9
Rapala Fishing Pro Series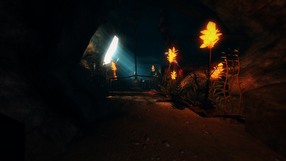 10
Among the Sleep: Enhanced Edition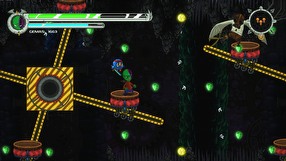 7
Nightmare Boy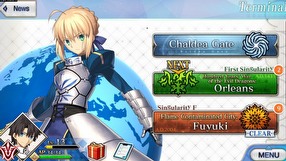 5
Fate/Grand Order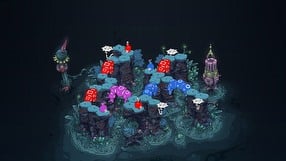 13
She Remembered Caterpillars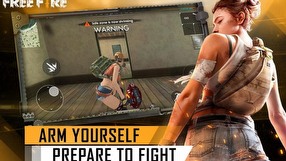 5
Garena Free Fire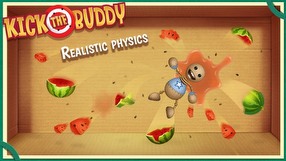 5
Kick the Buddy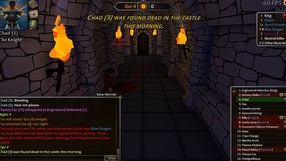 14
Throne of Lies: The Online Game of Deceit
6
Gun Gun Pixies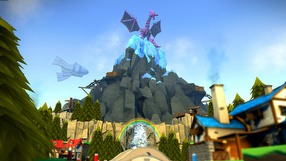 21
Skyworld
5
The Invisible Hours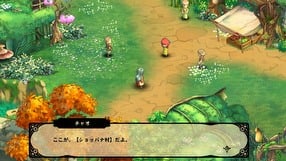 16
Goken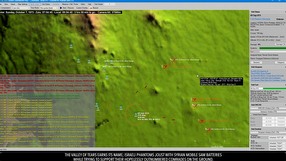 10
Command: Shifting Sands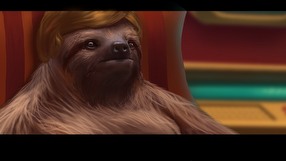 11
Paradigm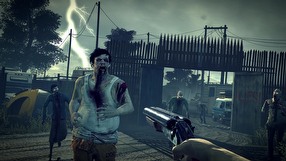 8
Into the Dead 2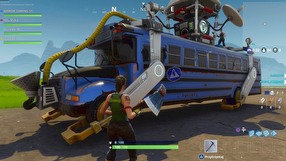 25
Fortnite: Battle Royale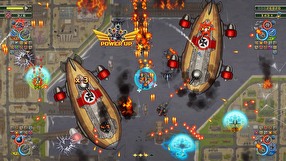 6
Aces of the Luftwaffe: Squadron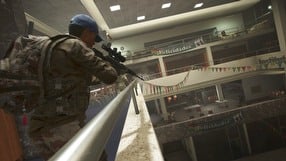 149
Tom Clancy's Ghost Recon: Wildlands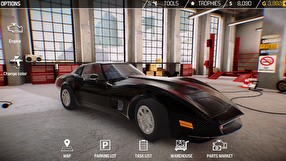 6
Car Mechanic Simulator 2018 Mobile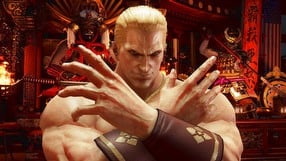 264
Tekken 7