Video Game Screenshots2017
A list of new screenshots, arts and pictures for 2017 Video Games. While browsing, an image is always scaled automatically to fit your screen. If you want to see it in its original size, use the full screen mode in your browser.
We have recently added screenshots to galleries for the following games: NASCAR Heat 3, Torchlight Frontiers, Road Rage, Songbird Symphony, Gear.Club Unlimited 2, Seven: Drowned Past, Inmost, Soundfall, Lunacy: Saint Rhodes, Jagged Alliance: Rage!, Gris, WWE 2K19, Super Crush KO, Necrobarista and Yet Another Zombie Defense HD.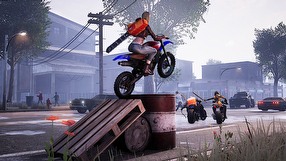 5
Road Rage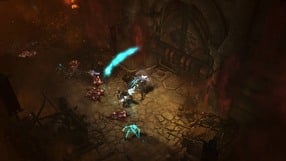 25
Diablo III: Eternal Collection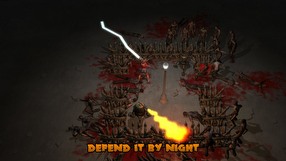 5
Yet Another Zombie Defense HD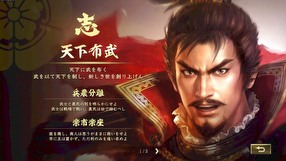 57
Nobunaga's Ambition: Taishi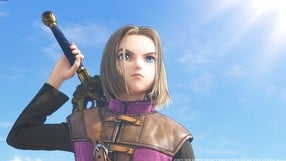 127
Dragon Quest XI: Echoes of an Elusive Age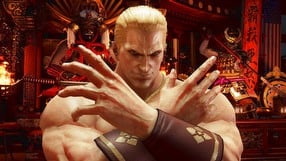 199
Tekken 7
8
Red's Kingdom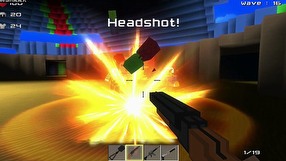 7
Cube Life: Pixel Action Heroes
299
Divinity: Original Sin II - Definitive Edition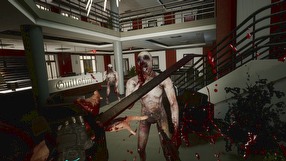 22
Killing Floor: Incursion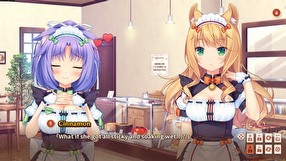 8
Nekopara Vol. 3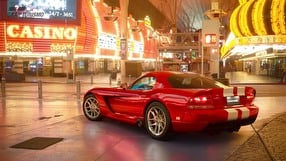 489
Gran Turismo Sport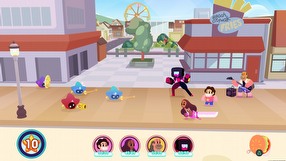 7
Steven Universe: Save the Light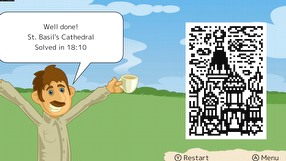 12
Fill-a-Pix: Phil's Epic Adventure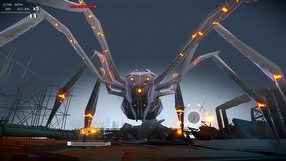 18
Aaero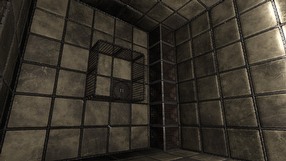 5
Neverout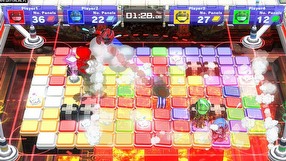 10
Flip Wars
10
WILL: A Wonderful World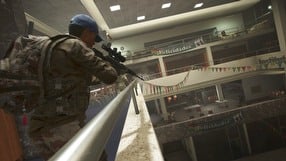 129
Tom Clancy's Ghost Recon: Wildlands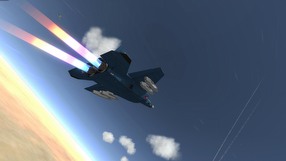 21
Vertical Strike Endless Challenge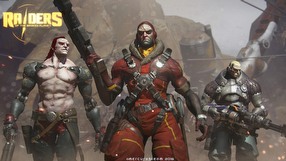 61
Spacelords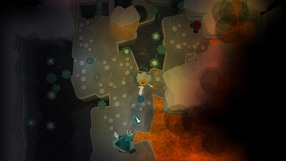 28
Unexplored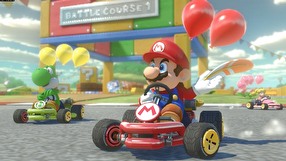 97
Mario Kart 8 Deluxe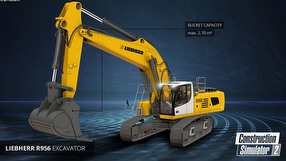 36
Construction Simulator 2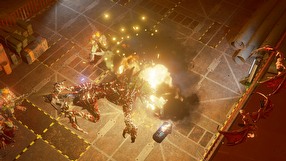 9
Solstice Chronicles: MIA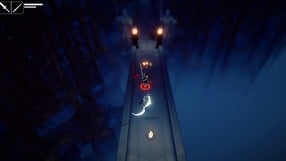 33
Fall of Light
5
Death Mark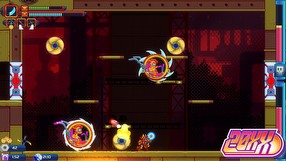 42
20XX
5
Diamond Diaries Saga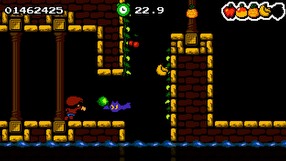 15
Miles & Kilo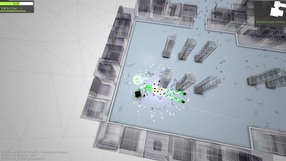 7
Atomine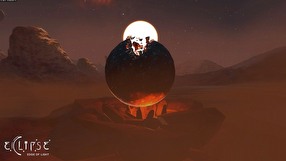 6
Eclipse: Edge of Light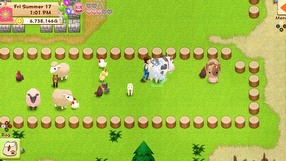 31
Harvest Moon: Light of Hope
5
Sdorica -sunset-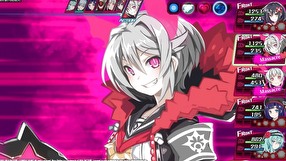 22
Mary Skelter: Nightmares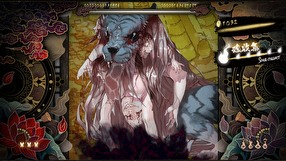 10
Shikhondo: Soul Eater