New Video Game Screenshots
A list of new screenshots, arts and pictures for Video Games. While browsing, an image is always scaled automatically to fit your screen. If you want to see it in its original size, use the full screen mode in your browser.
We have recently added screenshots to galleries for the following games: Ankora: Lost Days, Storyteller, Skin Deep, A Memoir Blue, The Wayward Realms, Spelunker HD, A Total War Saga: Troy - Mythos, Submerged: Hidden Depths, Mortal Shell: The Virtuous Cycle, Skeleton Crew, Age of Darkness: Final Stand, Guild Wars 2: End of Dragons, NORCO, Rush Rally Origins and Assassin's Creed: Valhalla - The Siege of Paris.
42
New World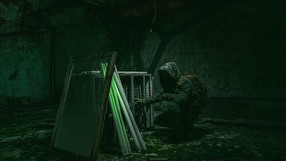 55
Chernobylite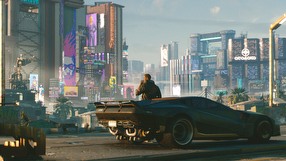 271
Cyberpunk 2077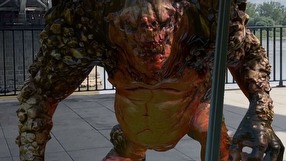 9
The Witcher: Monster Slayer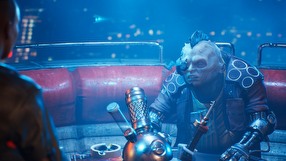 41
The Ascent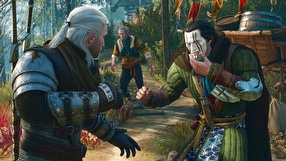 209
The Witcher 3: Wild Hunt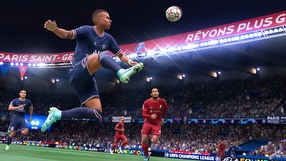 17
FIFA 22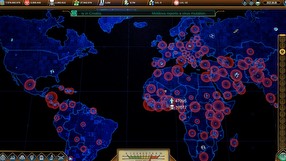 10
COVID: The Outbreak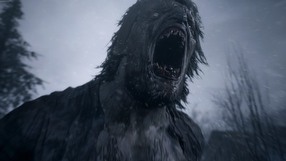 124
Resident Evil Village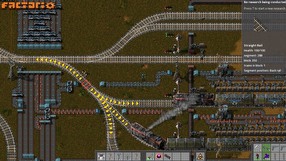 15
Factorio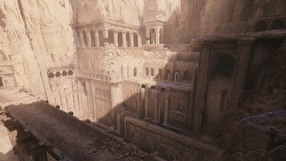 50
NieR Replicant ver.1.22474487139...
20
Loop Hero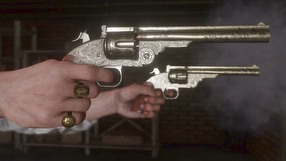 150
Red Dead Redemption 2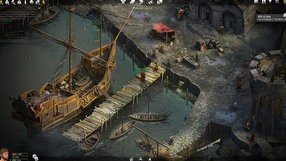 9
Broken Ranks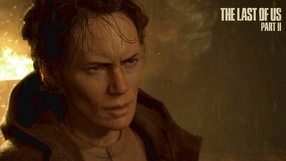 77
The Last of Us: Part II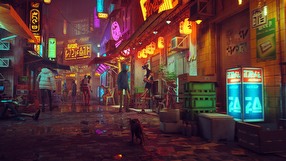 11
Stray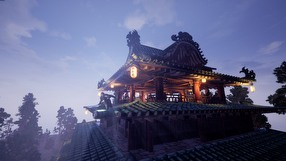 10
Hunter's Arena: Legends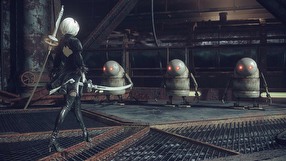 72
NieR: Automata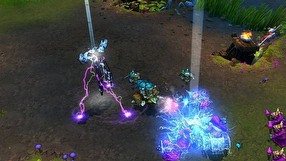 121
League of Legends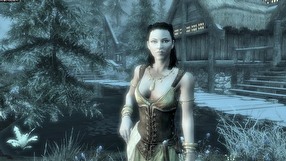 194
The Elder Scrolls V: Skyrim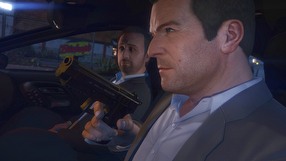 396
Grand Theft Auto V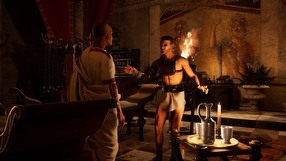 59
The Forgotten City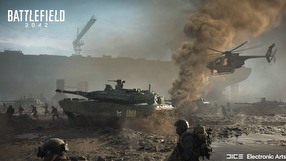 19
Battlefield 2042
15
Horizon: Forbidden West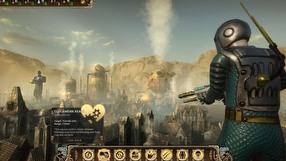 5
Punk Wars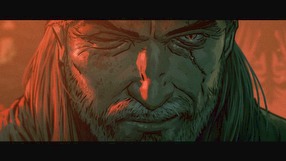 12
Thronebreaker: The Witcher Tales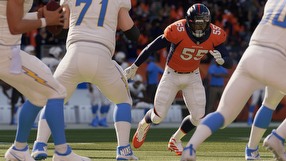 9
Madden NFL 22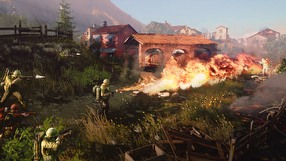 11
Company of Heroes 3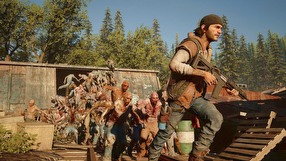 81
Days Gone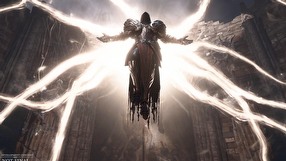 38
Diablo IV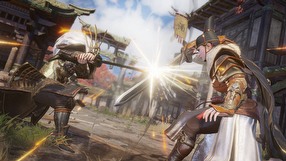 11
Naraka: Bladepoint
4
Dark Moon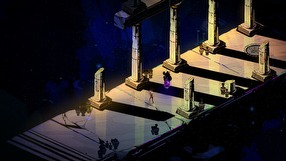 13
Hades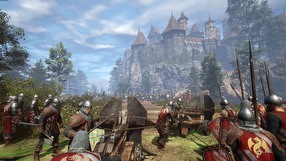 27
King's Bounty II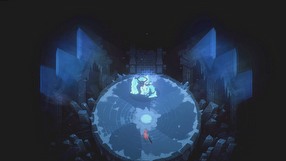 24
Eldest Souls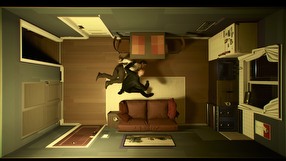 13
12 Minutes