Video Game ScreenshotsUpcoming Games
A list of new screenshots, arts and pictures for Upcoming Video Games. While browsing, an image is always scaled automatically to fit your screen. If you want to see it in its original size, use the full screen mode in your browser.
We have recently added screenshots to galleries for the following games: The Spirit of the Samurai, The Wandering Village, Amazing Cultivation Simulator, Gwent: Way of The Witcher, NiOh Collection, Trine 4: Melody of Mystery, Dieselpunk Wars , Immortals: Fenyx Rising - A New God, Immortals: Fenyx Rising - The Lost Gods, Immortals: Fenyx Rising - Myths of the Eastern Realm, City of Gangsters, Speed 3: Grand Prix, Space Marshals 3, Legendy Piotrkowa and Story of Seasons: Pioneers of Olive Town.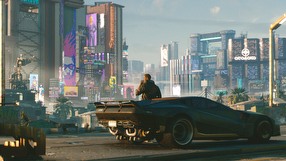 271
Cyberpunk 2077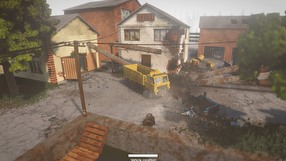 13
Teardown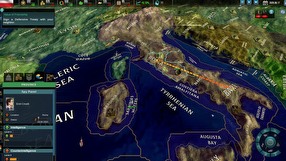 9
Realpolitiks II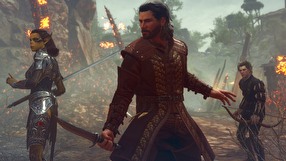 94
Baldur's Gate III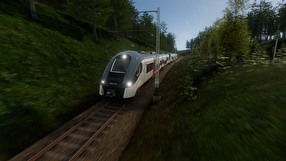 16
SimRail 2021
4
Dark Moon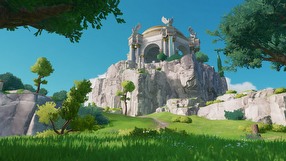 52
Immortals: Fenyx Rising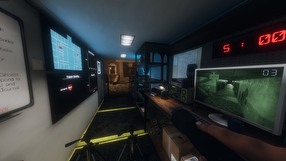 8
Phasmophobia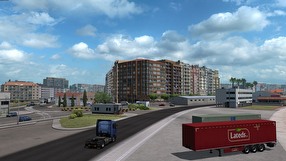 9
Euro Truck Simulator 2: Iberia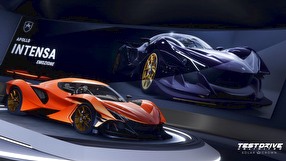 6
Test Drive Unlimited: Solar Crown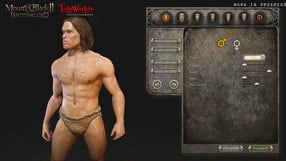 96
Mount & Blade II: Bannerlord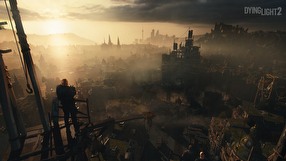 21
Dying Light 2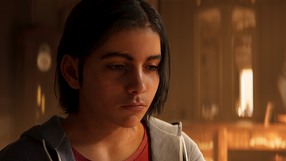 12
Far Cry 6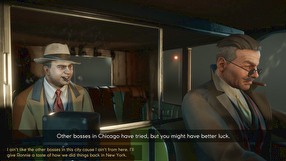 23
Empire of Sin
9
Horizon: Forbidden West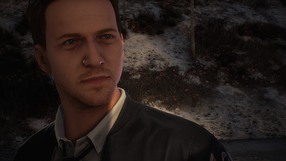 22
Twin Mirror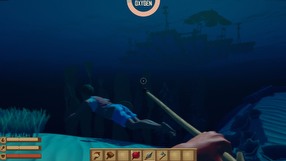 15
Raft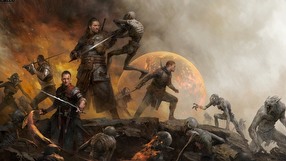 1
Gwent: Way of The Witcher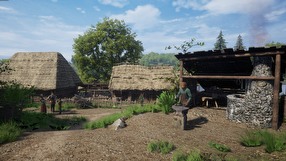 27
Medieval Dynasty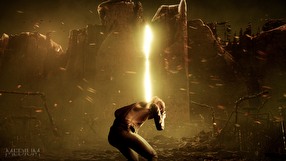 8
The Medium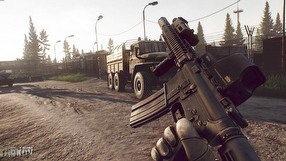 219
Escape from Tarkov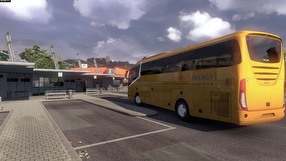 6
Euro Coach Simulator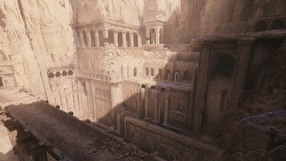 15
NieR Replicant ver.1.22474487139...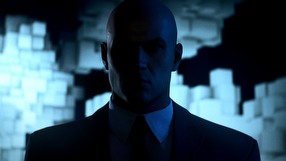 4
Hitman 3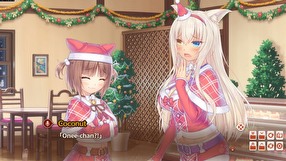 12
Nekopara Vol. 4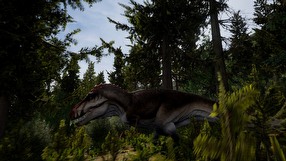 25
The Isle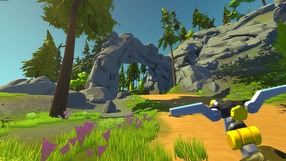 12
Scrap Mechanic
19
LEGO Star Wars: The Skywalker Saga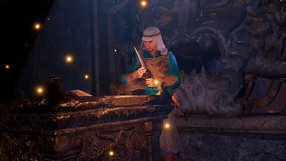 6
Prince of Persia: The Sands of Time Remake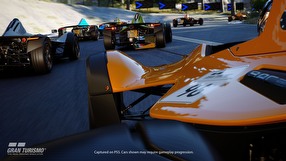 8
Gran Turismo 7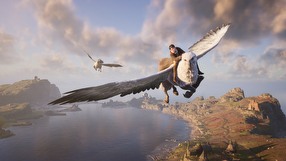 5
Hogwarts Legacy
6
Yandere Simulator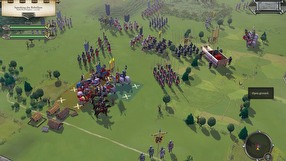 5
Field of Glory II: Medieval
11
The Legend of Zelda: Breath of the Wild 2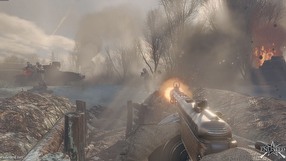 19
Enlisted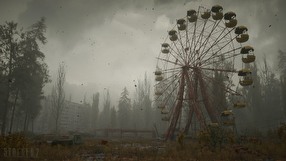 5
S.T.A.L.K.E.R. 2