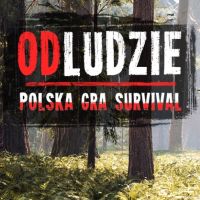 Odludzie
Odludzie ("Backwoods") is a realistic survival from the debuting Polish VeCube studio. This independent production throws the hero right into the middle of the Bieszczady Mountains, forcing him to fight for survival in the forests of Podkarpacie.
Simulation | FPP | survival | Polish | indie games | crafting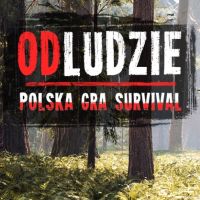 Backwoods (also known under its original title Odludzie) is a first-person survival game created by the independent Polish studio VeCube. The title began as a one-man project of a lover of Bieszczady, a mountain range in Poland, who soon involved other artists in the works.
Plot
The action of Backwoods takes place in the Bieszczady Mountains, where the main hero's glider has crashed. After regaining consciousness, our character discovers that his phone and radio have been destroyed. Far from civilization and unable to call for help, the hero has no other choice but to begin a long journey through the land, which will put him to a severe test.
Mechanics
Backwoods uses the gameplay formula developed by earlier FPP survival games. We traverse the wilderness and try to take care of the basic needs of the hero. We need to get water and food, as well as materials needed to make primitive tools. These will allow for the construction of shelters, footbridges and ladders, which will facilitate survival in the wilderness. In the game we will find a dozen or so locations, including many species of plants and animals. We will be able to hunt the latter, although some of them will also pose a serious threat to the hero. The game is diversified by a dynamic weather system, which has a significant impact on the gameplay.
Game modes
Backwoods focuses on a single-player story campaign, without offering any form of multiplayer.
Technical aspects
The creators of Backwoods emphasize realism, which is reflected in the detailed visuals and meticulously prepared animations. The authors used the Unreal Engine 4 technology and faithfully reproduced the area of the forests of real-life Podkarpacie voivodeship in Poland. The devs also took care of proper soundtrack of the game, which consists of a songs composed by Michal Ratkowski (UBOAT, 60 Seconds!).