Upcoming Party Video Games
Video Games Encyclopedia by Gamepressure.com
A list of Upcoming Party video games sorted by sorted by release date.
Party games. Category of titles that put emphasis on multiplayer mode and interactions between people playing in the same room. Party games are usually collections of arcade minigames. The most popular titles from this genre are such series as Rock Band or SingStar.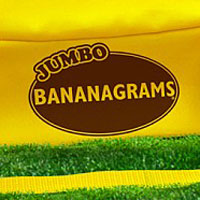 Bananagrams
Party 31 July 2019
A digital adaptation of a funny and dynamic verbal board game, in which we create anagrams from available letters. The conversion was carried out by Asmodee Digital.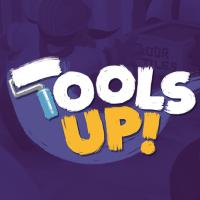 Tools Up!
Party September 2019
Tools Up! is a Polish game aimed at cooperation, in which as a renovation team we renovate apartments in accordance with the wishes of customers, so as to gain as many points as possible.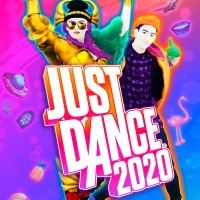 Just Dance 2020
Party November 2019
The tenth installment of the popular Ubisoft music and dance series, which offers players over 40 songs by the greatest pop stars, as well as many different gameplay modes for one and many people.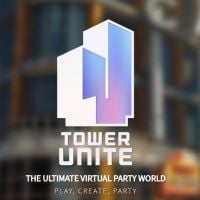 Tower Unite
Party December 2019
A unique online cooperative game based in part on the assumptions of the popular fashion Garry's Mod. The title allows players to communicate and have fun together in various mini-games, offering many other activities, as well as the ability to import their own 3D models and build virtual worlds.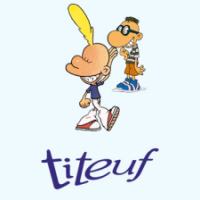 Titeuf: The Game
Party December 2019
A set of over fifty mini games for the whole family based on the popular Franconian comic book Titeuf. The production tells the story of the adventures of a ten-year-old boy fascinated by the world of adults, who constantly gets into trouble.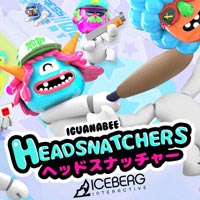 Headsnatchers
Party 2020
A multiplayer arcade game, in which we literally take the opponents' heads and use them to score points by shooting goals like in soccer, bowling or throwing them into the basket. The game also has a special single player mode called Zombie.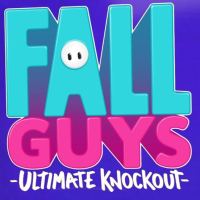 Fall Guys: Ultimate Knockout
Party 2020
Fall Guys: Ultimate Knockout is a humorous multiplayer game in which we take on the role of clumsy people and fight to win the Grand Prize on a strange quiz show. Mediatonic and Devolver Digital are responsible for the production.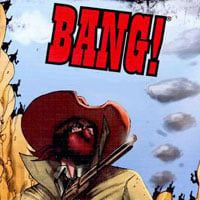 Bang!
Party TBA
Bang! is a digital card game by dV Goichi, in which the players take on the roles of sheriffs and villains in the dangerous Wild West. Asmodee Digital is responsible for creating the digital version.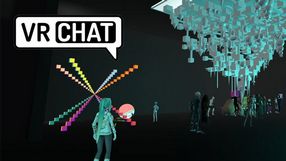 VRChat
Party TBA
A free multiplayer title for VR headsets. Its main feature comes down to chatting with other users, but it is possible to invite players to one of many minigames or to take them to the movies. New content is created by both developers and players who are given special tools.