HandballPC Video Games
Video Games Encyclopedia by Gamepressure.com
PC (Personal computer) - one of the most popular home platforms and the only one which doesn't offer playing video games as its main purpose. PC was born in the 1970s, but it is impossible to give an exact moment of its birth or even a name of its creator. However, IBM is the one who gave computers their present shape, using, at the beginning of the 1980s, an idea of open architecture – which is today one of the most important differences between computers and consoles.
The foundations of PC as a gaming platform are currently systems of digital distribution of video games (Steam, Origin, Uplay) and MMO games that mostly work in f2p (free-to-play) model.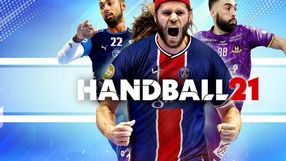 Handball 21 (PC)
Sports 12 November 2020
Handball 21 is another part of a popular series of sports games dedicated to handball. The game was developed by EKO Software studio. The publisher is the French company Nacon (formerly Bigben Interactive).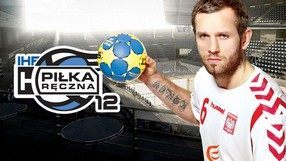 IHF Handball Challenge 12 (PC)
Sports 28 October 2011
IHF Handball Challenge 12 is an independent Neutron Games sports game about handball. The game offers both league and world championship matches. Thanks to official licenses, we can see real teams and stars such as Nikola Karabatić on the screens.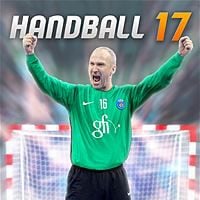 Handball 17 (PC)
Sports 15 November 2016
Another edition of the most popular game series devoted to handball, developed by Bigben Interactive in cooperation with EKO Software. Mechanics-wise, Handball 17 does not deviate significantly from its predecessor. The developer didn't bother with management and other non-sports elements and focused on the gameplay itself, putting emphasis on the incredibly important tactical layer. In the game, we can lead one of 82 licensed teams of the leading European handball leagues (e.g.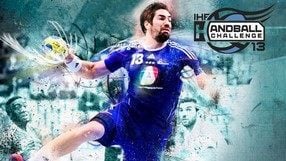 IHF Handball Challenge 14 (PC)
Sports 28 March 2014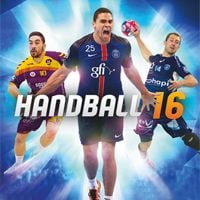 Handball 16 (PC)
Sports 27 November 2015
A first game in a new sport series that can be considered a continuation to the IHF Handball Challenge series developed by Neutron Games – a part of Bigben Interactive. This time the game was created by How to Survive studio. In Handball 16 you can play with one of the 62 teams belonging to the strongest European leagues from France, Germany, Spain, or Denmark. The game includes real licensed clubs, featuring real players. Official kits and statistics of the 2015/2016 season are also available.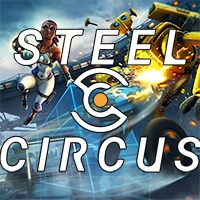 Steel Circus (PC)
Sports canceled
Steel Circus is an online sports game set up in 2350. The player is the hero fighting in the galactic handball championships. Iron Mountain Interactive studio is responsible for production.

Epigenesis (PC)
Action 01 August 2014
A sci-fi sports action game maintained in the convention of science fiction, for which the Swedish studio Dead Shark Triplepunch is responsible. Players play the roles of the players of two teams that play spectacular matches of futuristic handball on the roofs of skyscrapers. The title was created based on Unreal technology and allows you to play only in multiplayer mode.