PokemonUpcoming Video Games
Video Games Encyclopedia by Gamepressure.com
A list of Upcoming Pokemon video games sorted by popularity among gamers.
Browse the Encyclopedia by genre and tags. Each game has one main genre: Action, Fighting, Puzzle, Adventure, RPG, Sports, Strategy, Simulation, Party, Racing, Arcade. You can search multiple tags and filter games by platforms, scores, or release dates.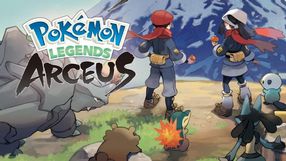 Pokemon Legends: Arceus
RPG 28 January 2022
An open-world action RPG in a style similar to The Legend of Zelda: Breath of the Wild. In Pokemon Legends: Arceus we go to the Sinnoh region and explore its mysteries, creating the first ever Pokedex.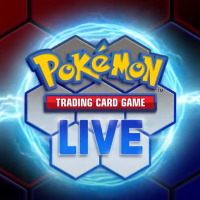 Pokemon Trading Card Game Live
Puzzle 2022
Pokemon Trading Card Game Live is the next digital incarnation of the Pokemon-licensed card game. This time, The Pokemon Company itself developed the game which replaced the earlier Pokemon TCG Online.