PS5 Logic Video Games
Puzzle games. In this category solving puzzles is the main purpose of gameplay. These titles usually donít have any story or have it in a very simple form. Playing requires good perception and skills of logical thinking, strategic planning and recognizing schemes. more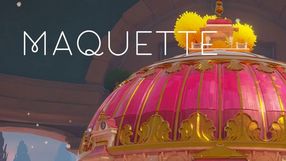 Maquette (PS5)
Logic 02 March 2021
A first-person puzzle game that tells the love story. Maquette is distinguished by its specific world, referring to the style of painter M.C. Escher, in which each object is both miniature and huge.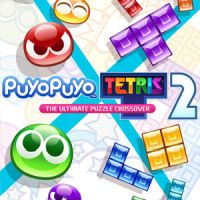 Puyo Puyo Tetris 2 (PS5)
Logic 08 December 2020
The second part of the logical sub-series linking Tetris with the Puyo Puyo series. Puyo Puyo Tetris 2 brings with it all the highlights of the original Puyo Puyo Tetris and adds a handful of new Skill Battle Mode and a whole new Adventure.

Doodle Devil: 3volution (PS5)
Logic 11 March 2021
A direct continuation of the logical game Doodle God, allowing us to embody the devil who creates sins and discovers the worst features of human nature. The creators have prepared hundreds of combinations, which require a sense of cunning, but also sometimes a sense of humour and twisted logic.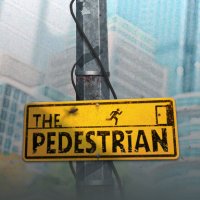 The Pedestrian (PS5)
Logic 29 January 2021
Platform and puzzle game hybrid created by independent studio Skookum Arts. In The Pedestrian, we control a little man moving on road signs and information boards, which we also have to arrange on screen and skillfully connect with each other.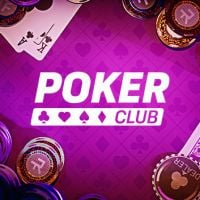 Poker Club (PS5)
Logic 20 November 2020
Poker Club is a poker simulator that allows players to take part in Texas Hold'em games with AI or other players. The game was developed by Ripstone Games.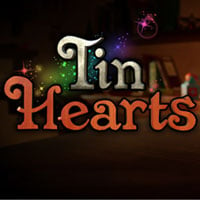 Tin Hearts (PS5)
Logic 2021
A funny puzzle game in which our task is to lead toy soldiers to a safe place. Tin Hearts was developed with virtual reality technology in mind. Rogue Sun studio is responsible for creating the game.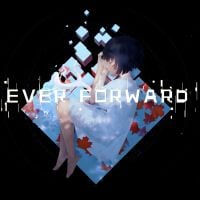 Ever Forward (PS5)
Logic June 2021
Peace Island is a charming exploratory game depicting the adventures of a gang of nine cats that are trying to solve the mystery of disappearing people from the island. The production was developed by independent developer Erich Blumrich.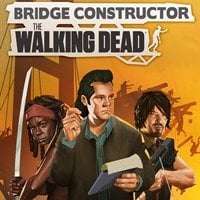 Bridge Constructor: The Walking Dead (PS5)
Logic 15 December 2020
A puzzle game that is part of the Bridge Constructor series, whose action is set in the universe of The Walking Dead. In Bridge Constructor: The Walking Dead we create durable structures, but we also have to deal with attacks of zombies.