Wanderlust Video Game Series
Video Games Encyclopedia by Gamepressure.com

Wanderlust: Transsiberian
Adventure 02 April 2020
A stand-alone add-on to the warmly welcomed text adventure Wanderlust Travel Stories. Wanderlust: Transsiberian tells the story of two travellers on board the Trans-Siberian Railway, whose fate is shaped by our choices.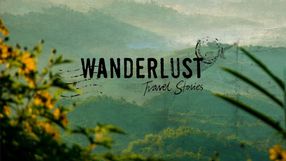 Wanderlust Travel Stories
Adventure 26 September 2019
A narrative adventure game in the convention of an interactive travel journal. In Wanderlust: Travel Stories, developers from the Polish studio Different Tales tell stories of travelers whose lives are shaped by our decisions.