Games WorkshopSwitch Video Games
Video Games Encyclopedia by Gamepressure.com
Nintendo Switch is the successor of Nintendo Wii and Wii U consoles and is widely considered to be the first hybrid console on the market. It allows users to play games either at home on a big TV screen or while travelling. This is possible thanks to its revolutionary design, which combines features of both stationary and handheld consoles. It is composed of two main parts: the console unit, which is a 6.2" screen tablet based on Nvidia technology, and the docking station necessary to connect the console to a TV set. Nintendo Switch was released worldwide on March 3, 2017.
Browse the Encyclopedia by genre and tags. Each game has one main genre: Action, Fighting, Puzzle, Adventure, RPG, Sports, Strategy, Simulation, Party, Racing, Arcade. You can search multiple tags and filter games by platforms, scores, or release dates.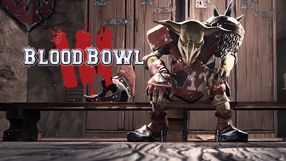 Blood Bowl III
Sports August 2021
Blood Bowl 3 is the next installment of a brutal sports game in which the races known from the Warhammer universe fight each other in a bloody version of American football.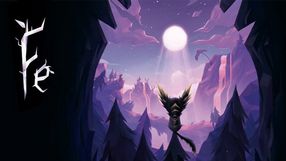 Fe
Adventure 16 February 2018
A third-person perspective action game with platform genre features developed by Swedish studio Zoink Games as part of EA Originals, an initiative created in order to support independent developers. The game takes place in a mysterious realm inhabited by weird animals of which one the players control. The gameplay mechanics of the game combine solving riddles with classic platform-genre exploration.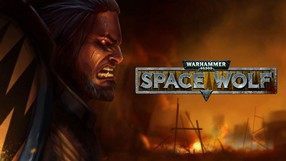 Warhammer 40,000: Space Wolf
Strategy 23 January 2020
A turn-based tactical game enriched with elements of RPGs and card game titles. Developed by HeroCraft, the game focuses on the titular squad of Space Marines, whose ship has fallen into a trap of Chaos Space Marines from the Word Bearers legion. The team lands on the surface of the planet Kanak - faced with the threat, they take up the fight for the glory of the Emperor.