Upcoming Win Phone Video Games
Video Games Encyclopedia by Gamepressure.com
A list of Upcoming video games for WP sorted by sorted by popularity among gamers.
Windows Phone is the name for a family of operating systems used by Microsoft in its own mobile devices since 2010. Mobile Windows is in many ways similar to its predecessor from PCs – which unquestionably rules on the computer market – but it's unable to come out of the shadow of its rivals: Android and iOS. The result of such situation is relatively small number of games being created for Windows Phone.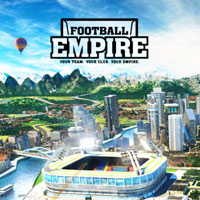 Football Empire (WP)
Strategy December 2018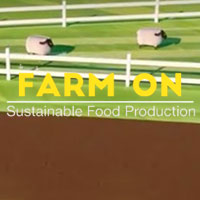 Farm On! (WP)
Strategy December 2018

Decompression (WP)
Action TBA
A science-fiction top-down online shooter intended for mobile platforms, created by a Polish development studio, Sathra Games. The action of Decompression takes us to the near future. We assume the role of a colonial infantry commando entangled in a corporate war for resources. Our task is the neutralization of potential threats on spaceships, planetary mining stations, and other planets' moons. The core of the gameplay is a dynamic, old school multiplayer competition in one of the three classic game modes: Deathmatch, Team Deathmatch, and Capture the Flag. We have eight unique and curiously designed weapons at our disposal. The game, inspired by the classics of the hard science-fiction genre (Alien, Outland, Total Recall and the like), is characterized by high quality graphics created using the cel shading technology.