Total War: Shogun 2 - DarthMod: Shogun II v.5.0 - Game mod - Download
The file DarthMod: Shogun II v.5.0 is a modification for Total War: Shogun 2, a(n) strategy game. Download for free.
file typeGame mod
file size130.6 MB
last updateSaturday, March 14, 2015
downloads7697
downloads (7 days)30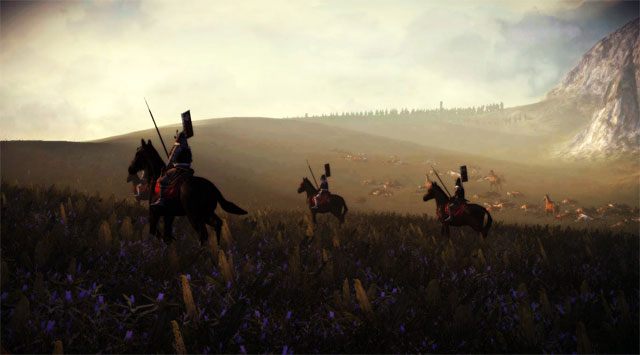 DarthMod: Shogun II is a mod for Total War: Shogun 2, created by Nick "Darth" Thomadis.
Description:
The DarthMod series of mods continues to improve the AI and gameplay of Total War games.
As always, the mod's main scope is to destroy the "weak" arcade factors and replace them with realistic features.
Witness now Total War: Shogun 2 as you have ever wanted.
It is compatible with any DLC and campaign (Sengoku Period, Rise of the Samurai, Fall of the Samurai).
Generally it improves every crucial gameplay factor while it stays close to the feel of the original game.
It does not affect your game installation as you can enable and disable it via a special launcher application.
Furthermore you can use additional mods and options with a few clicks.
In DarthMod: Shogun II you will enjoy a redesigned melee system
which makes battles look like real, "really real"!
When 2 armies clash, you will notice violent pushes, formation penetrations, heroic 1vs1 melees,
as it would look in a real battle of the era.
Arrows spread realistically and are powerful according to the skill of the bowmen,
but still no match against the matchlocks.
Sieges are really challenging because the new morale, melee and projectile system
create a chaotic and difficult to handle environment.
Even the naval battles are much improved and are a joy to watch,
fun to play and, most importantly, difficult to master!
The new smoke effects of DarthMod Shogun: II v3.6.
All Total War: Shogun 2 DLC and Campaigns are supported
and the realistic battle atmosphere becomes complete
with super effects that do not decrease FPS but increase it!
The mod has installer.
Files for Total War: Shogun 2