How to Survive Video Game Series
Video Games Encyclopedia by Gamepressure.com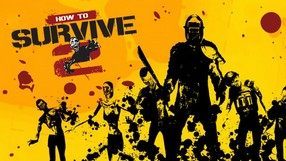 How to Survive 2
Action 08 September 2016
A sequel to the 2013 survival horror game How to Survive. The game, developed by Eko Software, is set in New Orleans, where the virus known from the first installment has turned people into zombies. The survivors have to fight for their lives and form teams in order to search for water, shelter, and useful items. The mechanics remained mostly the same, and the game places emphasis on the crafting system and character skill trees. How to Survive 2 utilizes an isometric view, and a huge part of the gameplay is once again fighting with zombies with the use of various weapons, including handmade ones, crafted from the elements you find in the game. Compared to the original, the game features as expanded multiplayer mode, allowing for camps consisting of up to 16 players, and the co-op mode for up to 4 players.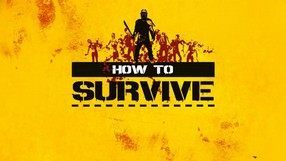 How to Survive
Action 23 October 2013
An action-adventure game with role-playing elements by indie studio EKO software. The main story campaign is set in an archipelago of four small islands near the coast of Columbia. This seemingly idyllic place turns out to be infested with ravenous zombies. The protagonists (you can choose from Abby, Jack or Kenji) need to rely on their determination and survival skills in this hostile environment. The gameplay of How to Survive features an open structure, giving you much freedom in the way you decide to complete the quests. There is a strong focus on survival aspects — the characters need to gather food and water, and also rest between battles with the undead. A simple crafting system allows you to create your own armor and useful items.