New Video Game Screenshots
A list of new screenshots, arts and pictures for Video Games. While browsing, an image is always scaled automatically to fit your screen. If you want to see it in its original size, use the full screen mode in your browser.
We have recently added screenshots to galleries for the following games: Void Bastards, Spider-Man: Turf Wars, Nippon Marathon, Draugen, Cloudpunk, Paranoid, Gyakuten Saiban 123 HD: Naruhodo Ryuichi-Hen, 2048, Tenebrae: Twilight of the Gods, Redout: Space Assault, Our World Is Ended, Atelier Lulua: The Scion of Arland, Pro Fishing Simulator, Kingdom Rush Vengeance and Hydropuzzle.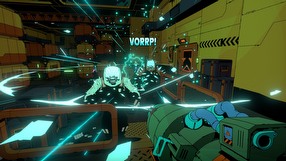 10
Void Bastards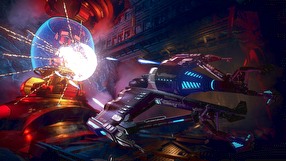 12
Descent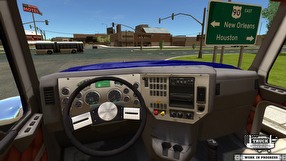 10
Truck Simulation 19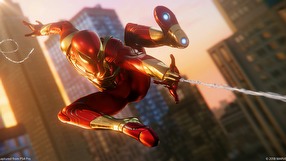 1
Spider-Man: Turf Wars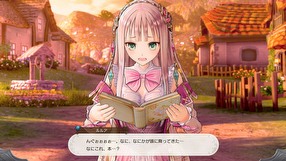 21
Atelier Lulua: The Scion of Arland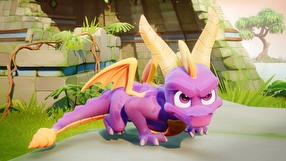 61
Spyro Reignited Trilogy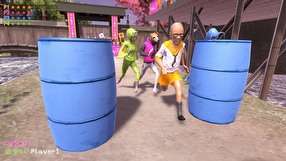 12
Nippon Marathon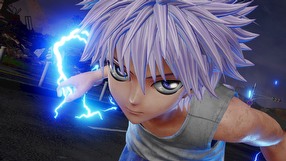 88
Jump Force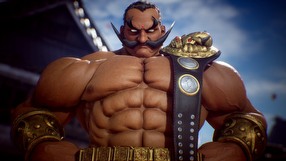 48
Fighting EX Layer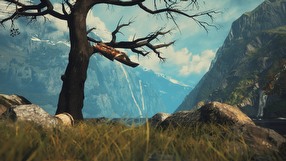 9
Draugen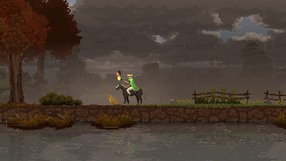 13
Kingdom: Two Crowns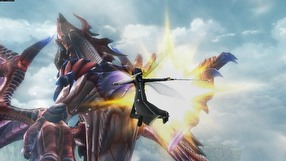 16
Sword Art Online: Lost Song
153
Sword Art Online: Fatal Bullet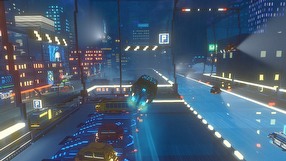 8
Cloudpunk
76
Warhammer: Vermintide 2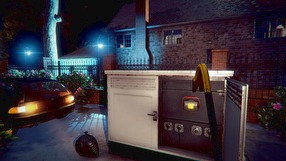 25
Thief Simulator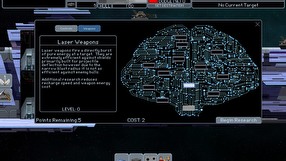 17
The Sentient
31
Red Faction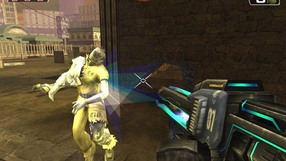 24
Red Faction II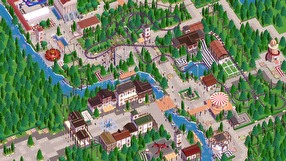 23
Parkitect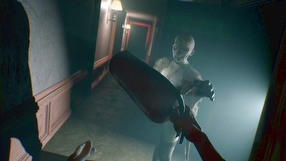 8
Paranoid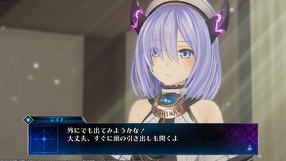 39
Death end re;Quest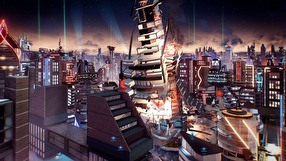 29
Crackdown 3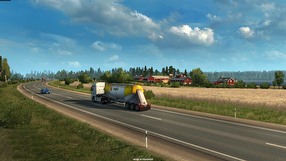 20
Euro Truck Simulator 2: Beyond the Baltic Sea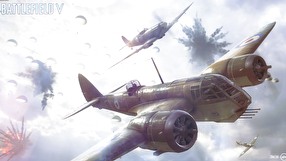 56
Battlefield V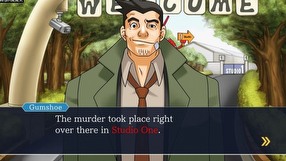 6
Gyakuten Saiban 123 HD: Naruhodo Ryuichi-Hen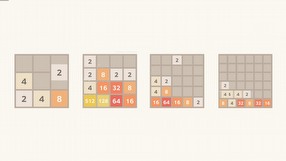 5
2048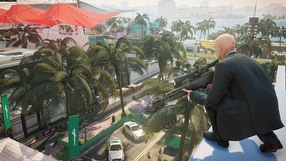 25
Hitman 2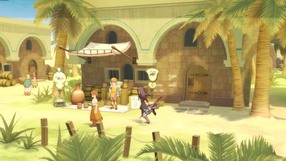 46
Tales of Vesperia: Definitive Edition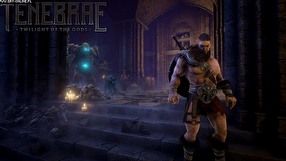 16
Tenebrae: Twilight of the Gods
3
Redout: Space Assault
24
Just Cause 4
15
Leisure Suit Larry: Wet Dreams Don't Dry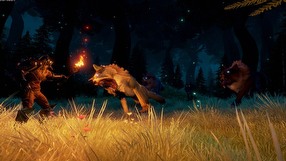 40
Rend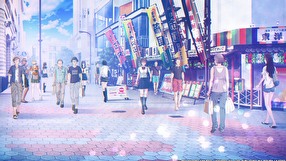 6
Our World Is Ended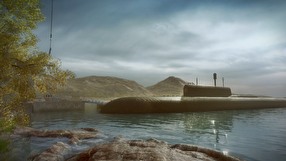 32
Kursk