New Video Game Screenshots
A list of new screenshots, arts and pictures for Video Games. While browsing, an image is always scaled automatically to fit your screen. If you want to see it in its original size, use the full screen mode in your browser.
We have recently added screenshots to galleries for the following games: Super Treasure Arena, Sayonara Wild Hearts, Conan Unconquered, Jets'n'Guns 2, Final Fantasy XV Multiplayer: Comrades, Rogue Stormers, AeternoBlade II, Railroad Corporation, Identity, Fae Tactics, Take Off: The Flight Simulator, Mini-Mech Mayhem, Fight Knight, Among Trees and IL-2 Sturmovik: Battle of Kuban.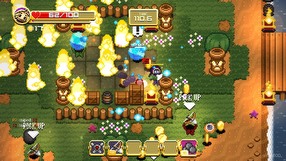 7
Super Treasure Arena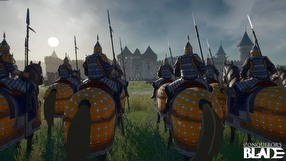 21
Conqueror's Blade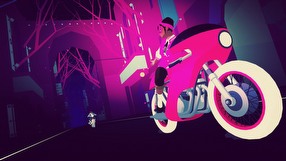 9
Sayonara Wild Hearts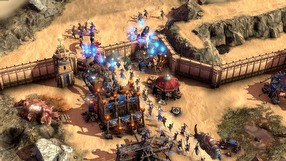 5
Conan Unconquered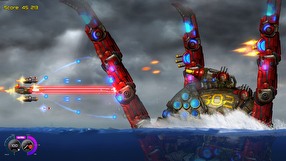 9
Jets'n'Guns 2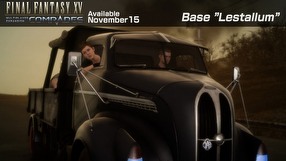 9
Final Fantasy XV Multiplayer: Comrades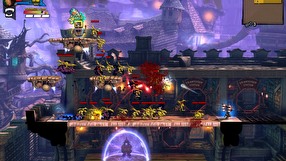 13
Rogue Stormers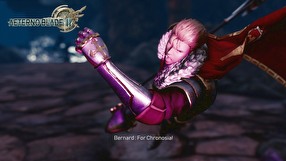 3
AeternoBlade II
15
Railroad Corporation
13
Maneater
63
Left Alive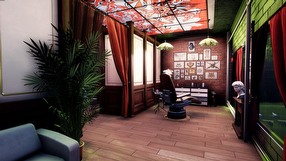 6
Identity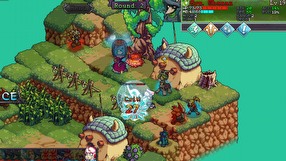 6
Fae Tactics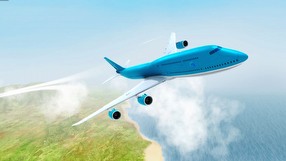 10
Take Off: The Flight Simulator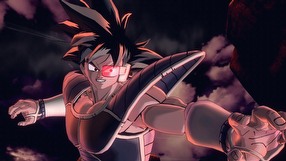 235
Dragon Ball: Xenoverse 2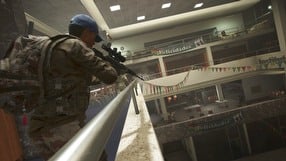 141
Tom Clancy's Ghost Recon: Wildlands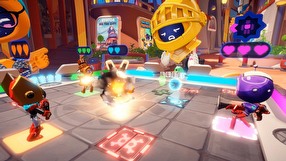 11
Mini-Mech Mayhem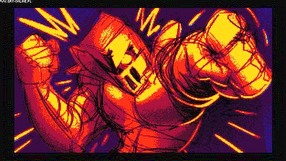 7
Fight Knight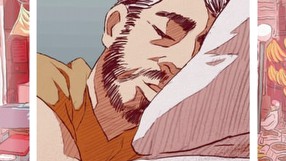 11
Bury Me, My Love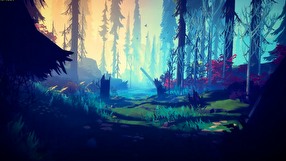 7
Among Trees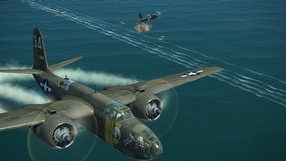 10
IL-2 Sturmovik: Battle of Kuban
14
Vane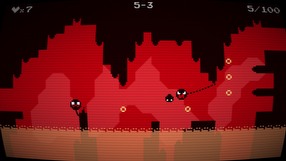 7
The End is Nigh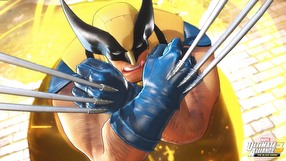 5
Marvel Ultimate Alliance 3: The Black Order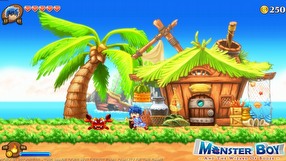 24
Monster Boy and the Cursed Kingdom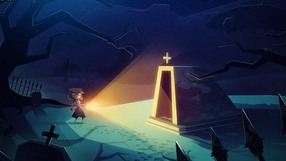 32
Jenny LeClue: Detectivu
8
Clatter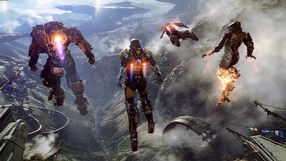 34
Anthem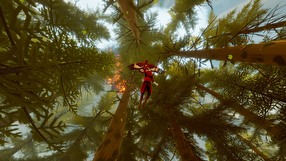 6
The Pathless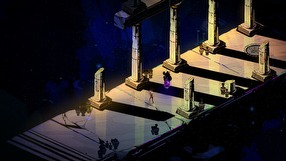 5
Hades: Battle out of Hell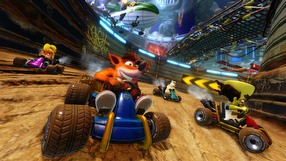 7
Crash Team Racing Nitro-Fueled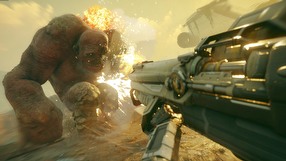 13
RAGE 2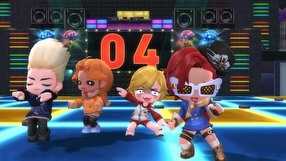 24
MapleStory 2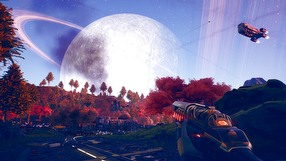 7
The Outer Worlds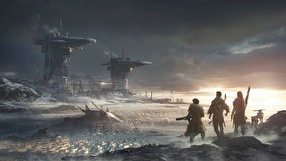 8
Scavengers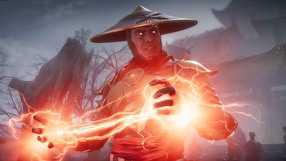 7
Mortal Kombat 11