New Video Game Screenshots
A list of new screenshots, arts and pictures for Video Games. While browsing, an image is always scaled automatically to fit your screen. If you want to see it in its original size, use the full screen mode in your browser.
We have recently added screenshots to galleries for the following games: DC Unchained, Pax Nova, Samurai Gunn 2, The Elder Scrolls Online: Murkmire, Cities: Skylines - Industries, BattleTech: Flashpoint, Wordhunters, Shift Happens, Don-Ay: Pet Rescue, Observation, Borderlands 2 VR, RollerCoaster Tycoon Adventures, Robotics;Notes DaSH, Zarvot and Xenon Racer.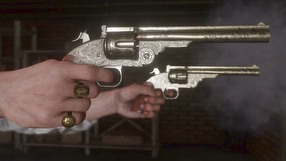 111
Red Dead Redemption II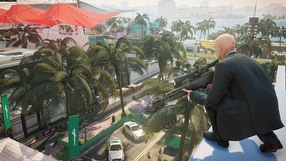 13
Hitman 2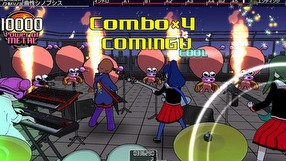 17
Gal Metal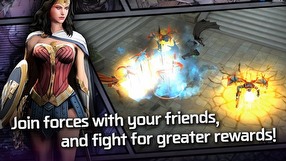 12
DC Unchained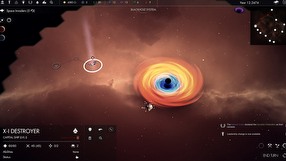 7
Pax Nova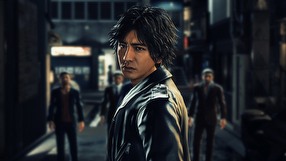 94
Project JUDGE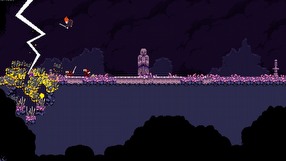 5
Samurai Gunn 2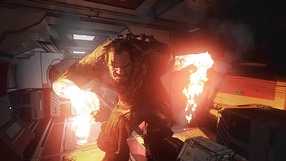 39
The Persistence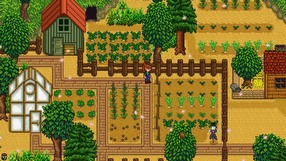 28
Stardew Valley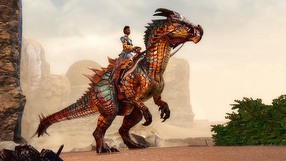 31
Guild Wars 2: Path of Fire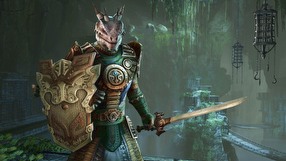 13
The Elder Scrolls Online: Murkmire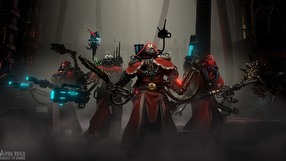 25
Warhammer 40,000: Mechanicus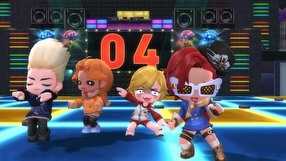 17
MapleStory 2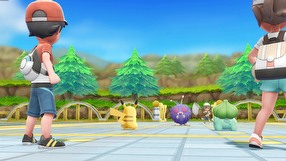 35
Pokemon: Let's Go, Pikachu!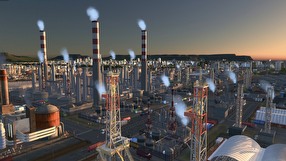 8
Cities: Skylines - Industries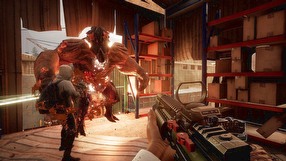 40
Earthfall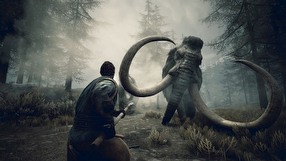 138
Conan Exiles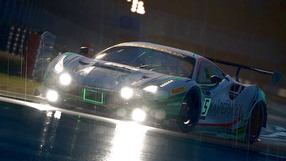 65
Assetto Corsa Competizione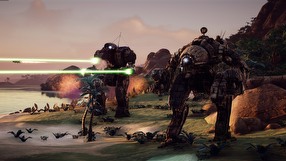 3
BattleTech: Flashpoint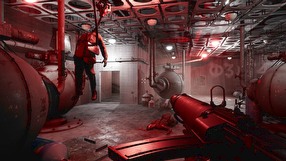 24
Atomic Heart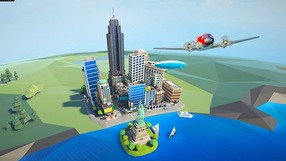 6
Wordhunters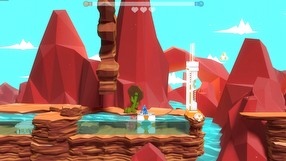 12
Shift Happens
21
Punch Line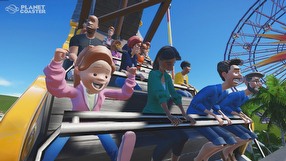 143
Planet Coaster
6
Don-Ay: Pet Rescue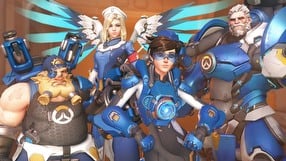 792
Overwatch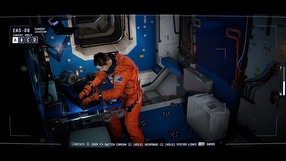 10
Observation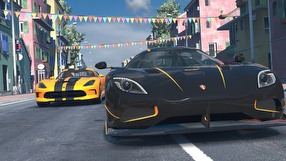 22
Gear.Club Unlimited 2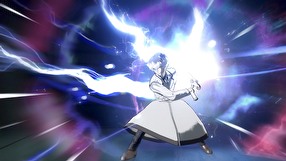 36
Tokyo Ghoul: re Call to Exist
5
Borderlands 2 VR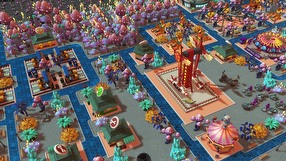 5
RollerCoaster Tycoon Adventures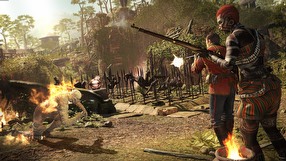 16
Strange Brigade
5
Robotics;Notes DaSH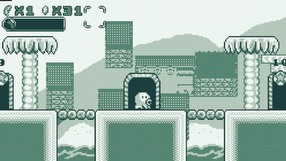 26
Save me Mr Tako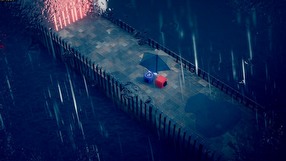 5
Zarvot
6
Xenon Racer