New Video Game Screenshots
A list of new screenshots, arts and pictures for Video Games. While browsing, an image is always scaled automatically to fit your screen. If you want to see it in its original size, use the full screen mode in your browser.
We have recently added screenshots to galleries for the following games: Gunvolt Chronicles: Luminous Avenger iX, Guilty Gear, Tales of Maj'Eyal, Panzer Corps: Allied Corps, Grimmwood, Framed Collection, Call of Duty: Black Ops IIII, Speed Brawl, Green Hell, Closed Nightmare, Tree of Savior, Kami 2, Golf Clash, Sea Hero Quest and My Child Lebensborn.
2
Gunvolt Chronicles: Luminous Avenger iX
3
Guilty Gear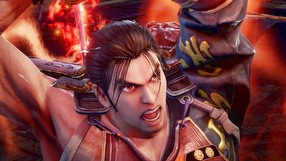 138
Soulcalibur VI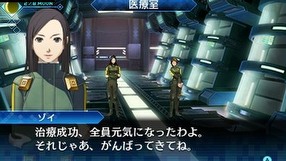 14
Shin Megami Tensei: Strange Journey Redux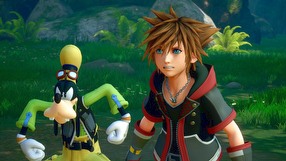 82
Kingdom Hearts III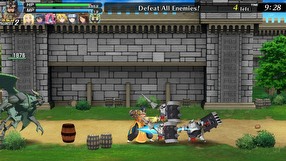 8
Code of Princess EX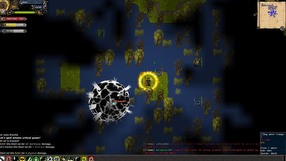 20
Tales of Maj'Eyal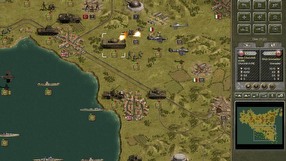 4
Panzer Corps: Allied Corps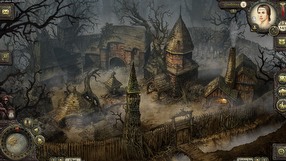 10
Grimmwood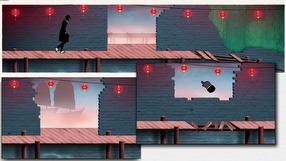 11
Framed Collection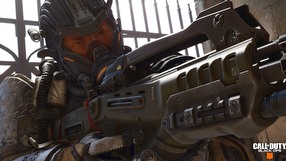 10
Call of Duty: Black Ops IIII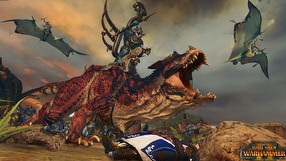 40
Total War: Warhammer II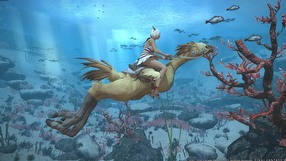 177
Final Fantasy XIV: Stormblood
9
Speed Brawl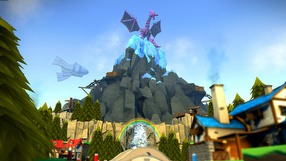 13
Skyworld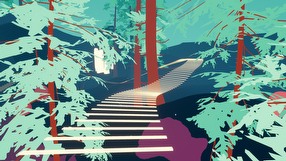 22
Shape of the World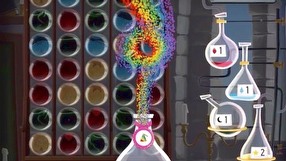 12
Potion Explosion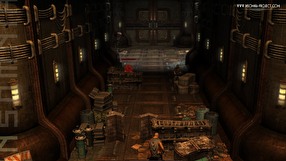 60
InSomnia: The Ark
31
Haimrik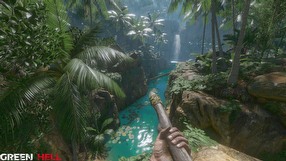 7
Green Hell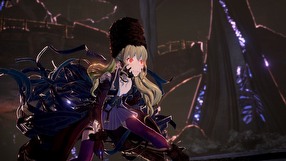 230
Code Vein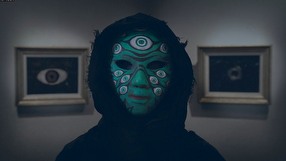 17
Closed Nightmare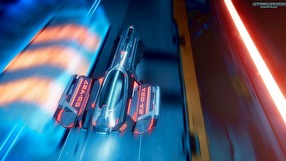 35
Antigraviator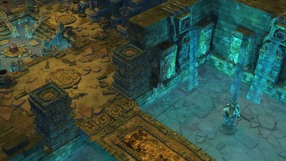 18
Tree of Savior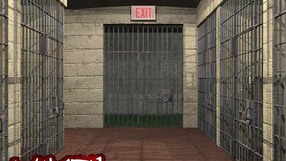 23
Stonewall Penitentiary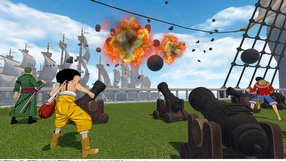 9
One Piece: Grand Cruise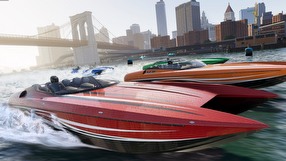 13
The Crew 2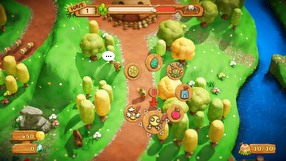 23
PixelJunk Monsters 2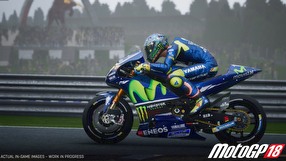 18
MotoGP 18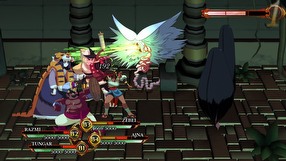 34
Indivisible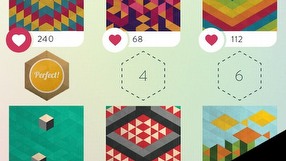 5
Kami 2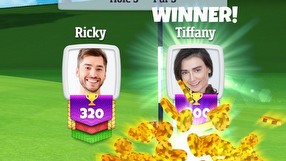 5
Golf Clash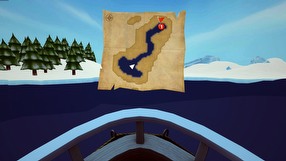 2
Sea Hero Quest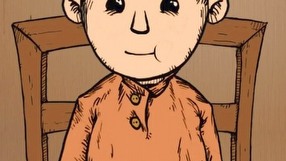 6
My Child Lebensborn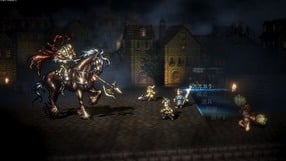 51
Octopath Traveler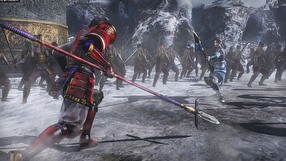 13
Warriors Orochi 4