New Video Game Screenshots
A list of new screenshots, arts and pictures for Video Games. While browsing, an image is always scaled automatically to fit your screen. If you want to see it in its original size, use the full screen mode in your browser.
We have recently added screenshots to galleries for the following games: Unexplored 2: The Wayfarer's Legacy, Stormworks: Build and Rescue, No More Heroes 3, State of Decay 2: Heartland, Gunlord X, Gods & Monsters, Fall Guys: Ultimate Knockout, Disgaea 4 Complete+, Baldo, Volta-X, Spiritfarer, Lords Mobile, TT Isle of Man 2, The Legend of Zelda: Breath of the Wild 2 and This is the Zodiac Speaking.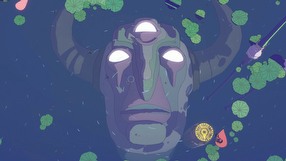 10
Unexplored 2: The Wayfarer's Legacy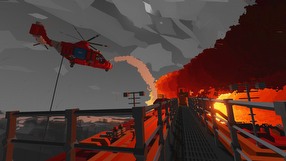 7
Stormworks: Build and Rescue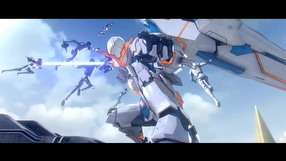 6
No More Heroes 3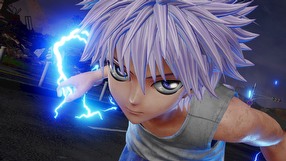 256
Jump Force
9
State of Decay 2: Heartland
13
Gunlord X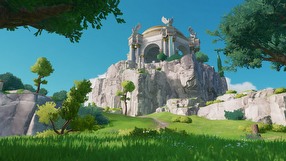 8
Gods & Monsters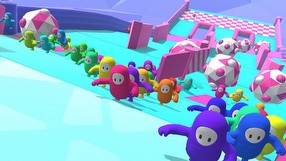 6
Fall Guys: Ultimate Knockout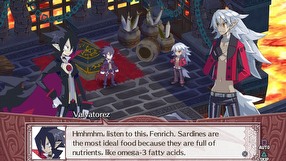 10
Disgaea 4 Complete+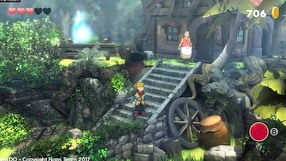 5
Baldo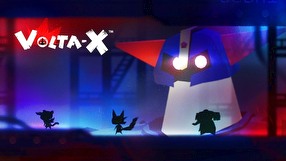 4
Volta-X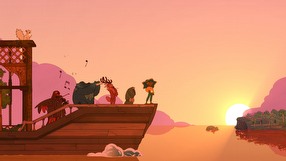 8
Spiritfarer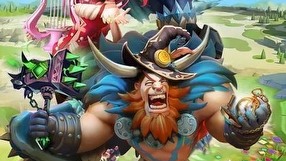 11
Lords Mobile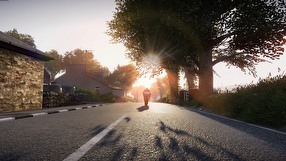 1
TT Isle of Man 2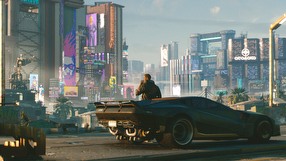 58
Cyberpunk 2077
11
The Legend of Zelda: Breath of the Wild 2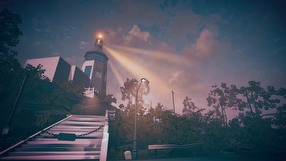 5
This is the Zodiac Speaking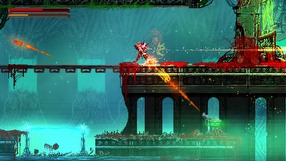 43
Valfaris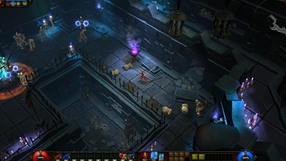 149
Torchlight II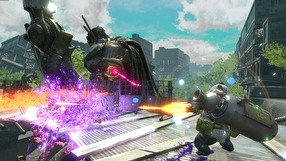 14
Contra: Rogue Corps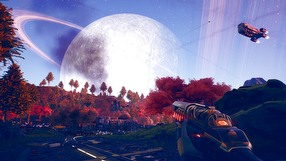 13
The Outer Worlds
8
Call of Duty: Modern Warfare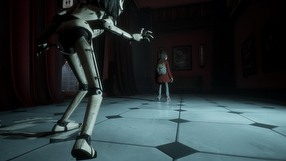 6
Gylt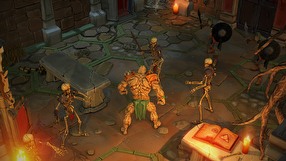 14
Gloomhaven
17
Devolver Bootleg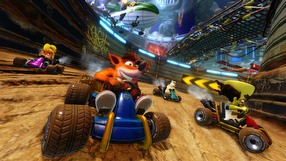 45
Crash Team Racing Nitro-Fueled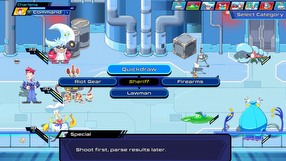 6
Citizens of Space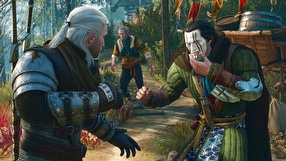 196
The Witcher 3: Wild Hunt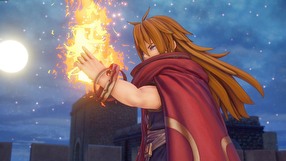 13
Trials of Mana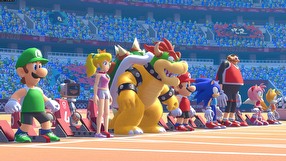 6
Mario & Sonic at the Olympic Games Tokyo 2020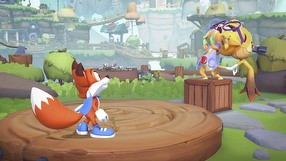 7
New Super Lucky's Tale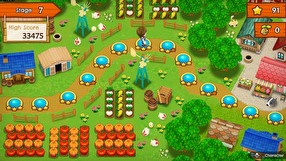 4
Harvest Moon: Mad Dash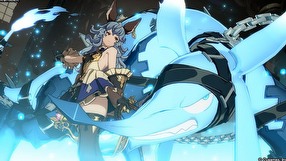 22
Granblue Fantasy Versus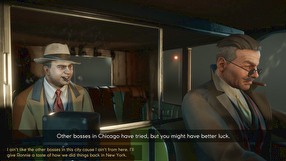 6
Empire of Sin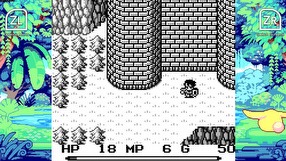 10
Collection of Mana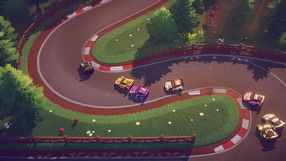 6
Circuit Superstars