New Video Game Screenshots
A list of new screenshots, arts and pictures for Video Games. While browsing, an image is always scaled automatically to fit your screen. If you want to see it in its original size, use the full screen mode in your browser.
We have recently added screenshots to galleries for the following games: Assassin's Creed Odyssey: The Fate of Atlantis, Axis & Allies Online, Zula, Feather, MarZ: Tactical Base Defense, Forza Street, Crystal Crisis, Kards, Constructor Plus, Surviving Mars: Green Planet, Snooker 19, Shelter 3, Road to Guangdong, Star Wars Jedi: Fallen Order and notmycar.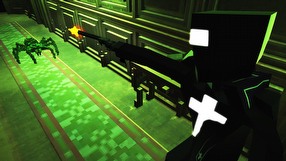 18
The Padre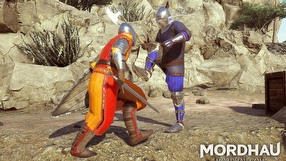 20
Mordhau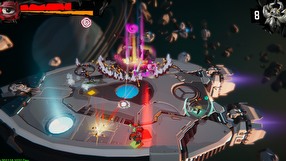 24
Bossgard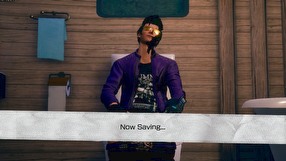 38
Travis Strikes Again: No More Heroes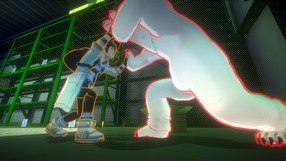 31
AI: The Somnium Files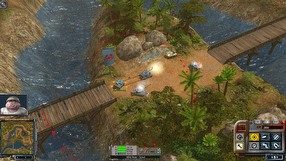 14
S.W.I.N.E. HD Remaster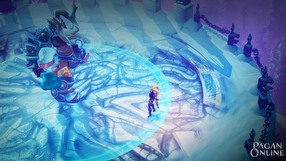 20
Pagan Online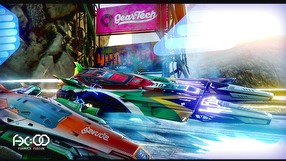 31
Pacer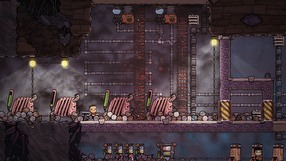 42
Oxygen Not Included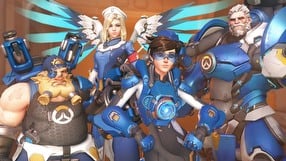 835
Overwatch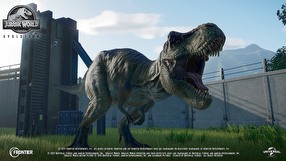 36
Jurassic World Evolution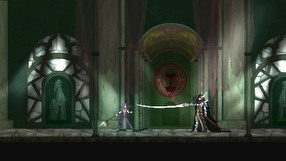 17
Dark Devotion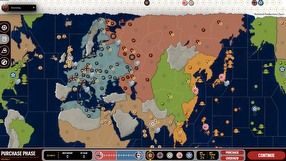 8
Axis & Allies Online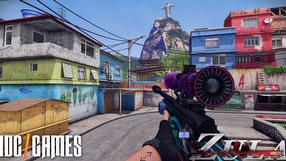 12
Zula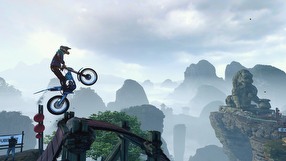 30
Trials Rising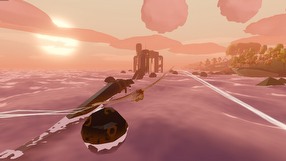 6
Feather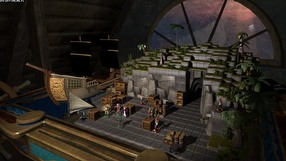 12
Table of Tales: The Crooked Crown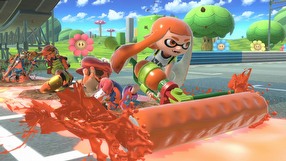 79
Super Smash Bros. Ultimate
14
MarZ: Tactical Base Defense
36
Just Cause 4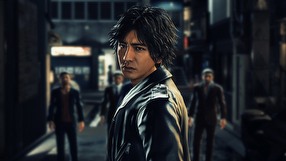 134
Judgment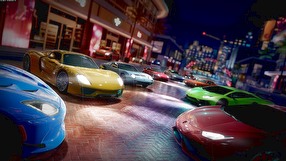 4
Forza Street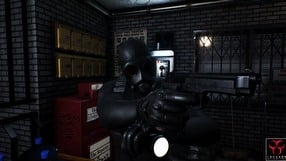 32
Daymare: 1998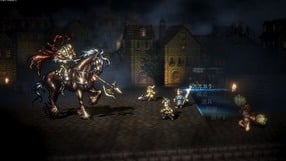 120
Octopath Traveler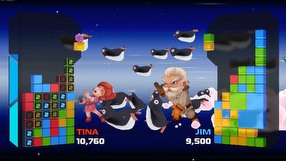 5
Crystal Crisis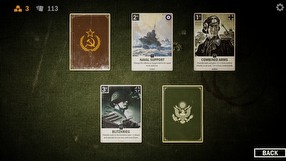 8
Kards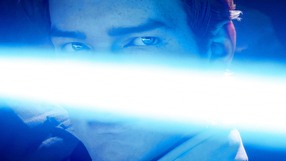 13
Star Wars Jedi: Fallen Order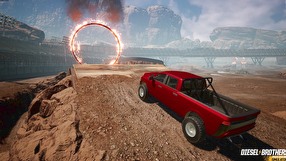 24
Diesel Brothers: Truck Building Simulator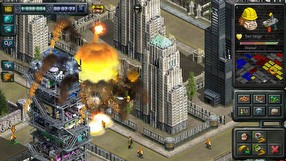 10
Constructor Plus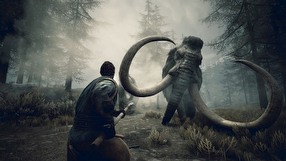 147
Conan Exiles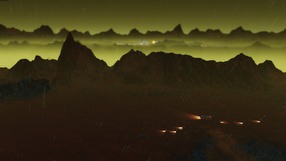 4
Surviving Mars: Green Planet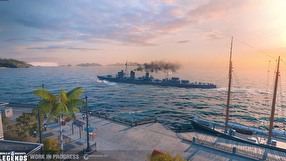 40
World of Warships: Legends
29
Tannenberg
8
The Surge 2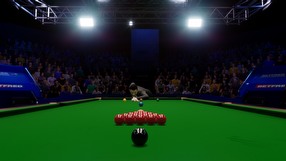 8
Snooker 19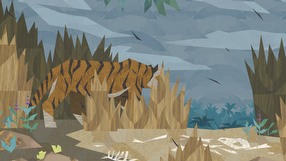 4
Shelter 3