New Video Game Screenshots
A list of new screenshots, arts and pictures for Video Games. While browsing, an image is always scaled automatically to fit your screen. If you want to see it in its original size, use the full screen mode in your browser.
We have recently added screenshots to galleries for the following games: RAGE 2: TerrorMania, Football Manager Mobile 2020, Of Ships & Scoundrels, Odludzie, Spintires: Chernobyl, The TakeOver, Raging Loop, Titeuf: Mega Party, Last Stop, DJMAX Respect, Avicii Invector, Age of Empires IV, Sparklite, SkateBIRD and Jurassic World Evolution: Return To Jurassic Park.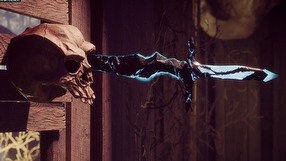 4
RAGE 2: TerrorMania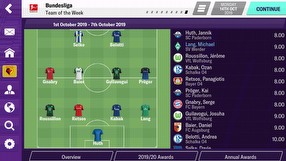 8
Football Manager Mobile 2020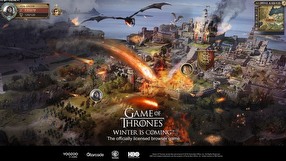 15
Game of Thrones: Winter is Coming
8
Of Ships & Scoundrels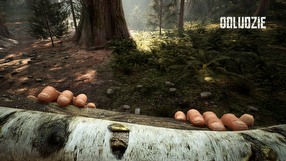 9
Odludzie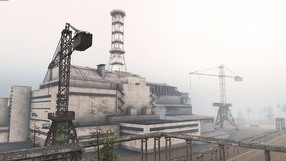 11
Spintires: Chernobyl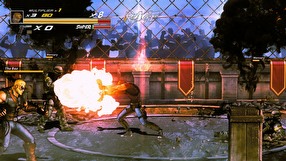 9
The TakeOver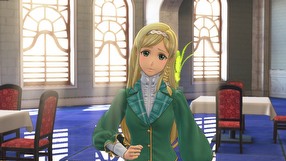 62
Project Sakura Wars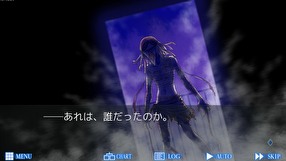 6
Raging Loop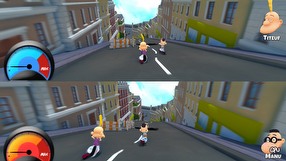 5
Titeuf: Mega Party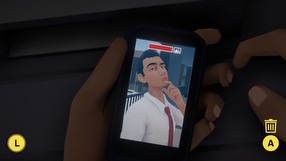 5
Last Stop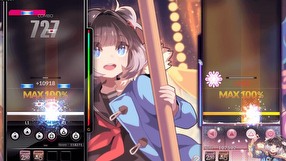 3
DJMAX Respect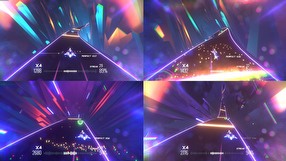 6
Avicii Invector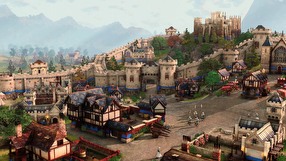 9
Age of Empires IV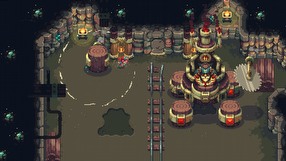 17
Sparklite
8
SkateBIRD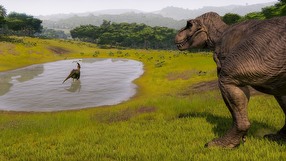 8
Jurassic World Evolution: Return To Jurassic Park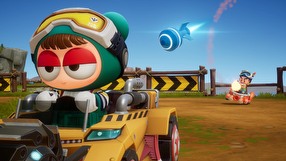 8
KartRider: Drift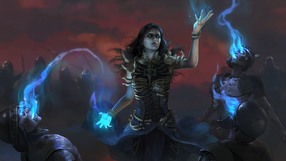 14
Path of Exile 2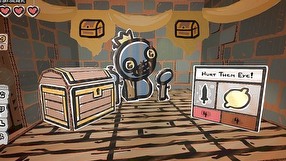 20
The Legend of Bum-Bo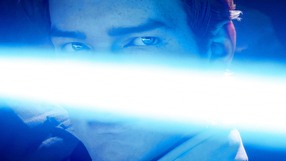 39
Star Wars Jedi: Fallen Order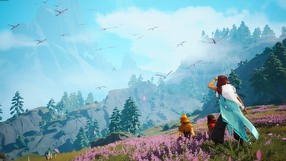 5
Everwild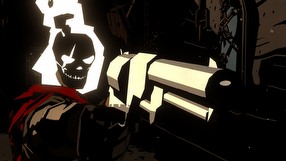 9
West of Dead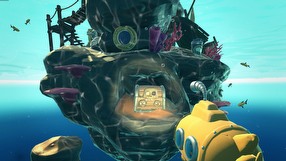 5
The Curious Tale of the Stolen Pets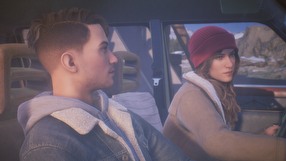 7
Tell Me Why
5
Fractured Minds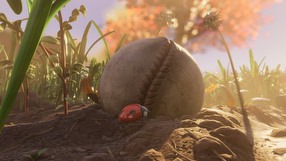 5
Grounded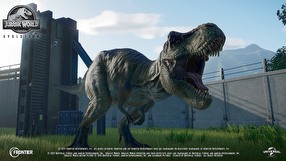 60
Jurassic World Evolution
34
Terminator: Resistance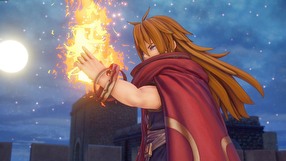 29
Trials of Mana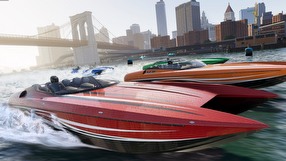 31
The Crew 2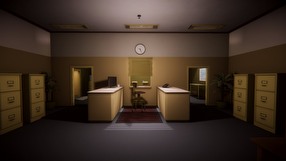 17
Superliminal
7
Red Matter
29
Railroad Corporation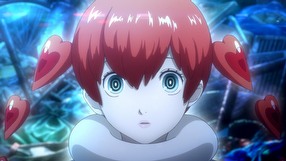 18
Persona 5 Scramble: The Phantom Strikers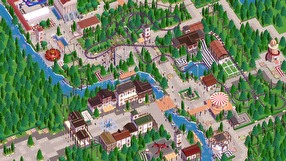 30
Parkitect