New Video Game Screenshots
A list of new screenshots, arts and pictures for Video Games. While browsing, an image is always scaled automatically to fit your screen. If you want to see it in its original size, use the full screen mode in your browser.
We have recently added screenshots to galleries for the following games: Titan Quest: Legendary Edition, Cobra Kai: The Karate Kid Saga Continues, Shredders, Rogue Heroes: Ruins of Tasos, Chernobyl 1986, Angry Birds Journey, No More Room in Hell 2, No More Room in Hell, Adios, Falling Frontier, Down in Bermuda, Train Simulator 2021, The End of the Sun, Swordsman VR and Super Mario 3D World + Bowser's Fury.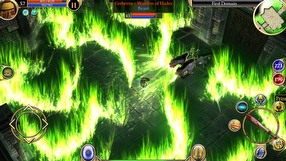 8
Titan Quest: Legendary Edition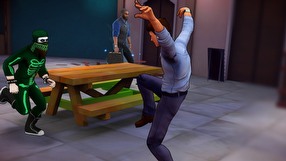 13
Cobra Kai: The Karate Kid Saga Continues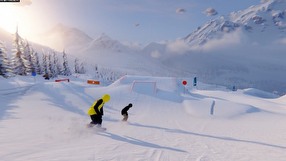 9
Shredders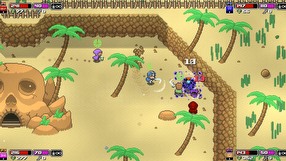 8
Rogue Heroes: Ruins of Tasos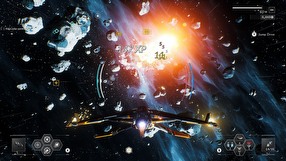 70
Everspace 2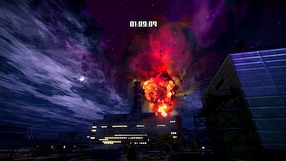 9
Chernobyl 1986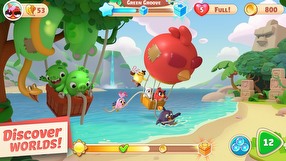 5
Angry Birds Journey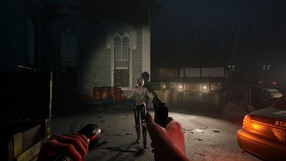 10
No More Room in Hell 2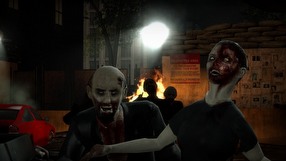 18
No More Room in Hell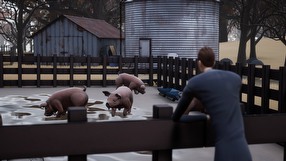 15
Adios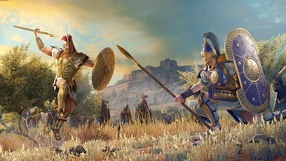 37
Total War Saga: Troy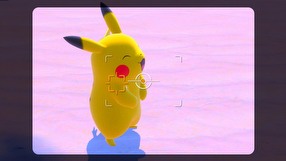 36
New Pokemon Snap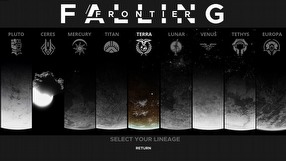 5
Falling Frontier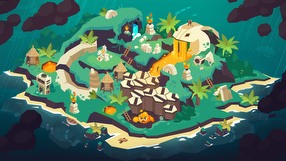 11
Down in Bermuda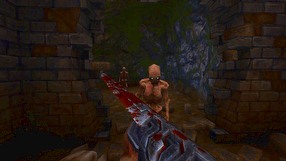 33
WRATH: Aeon of Ruin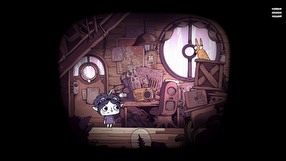 20
TOHU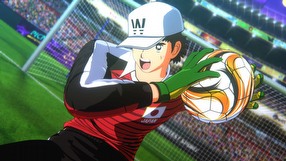 42
Captain Tsubasa: Rise of New Champions
32
Curious Expedition 2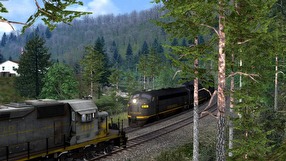 8
Train Simulator 2021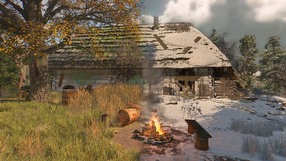 15
The End of the Sun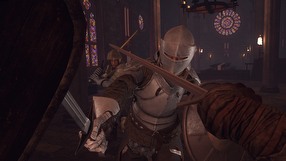 7
Swordsman VR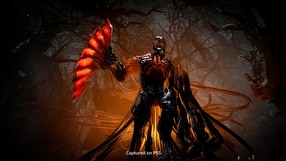 13
Returnal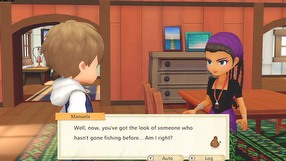 25
Story of Seasons: Pioneers of Olive Town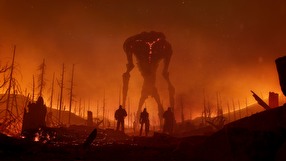 62
Outriders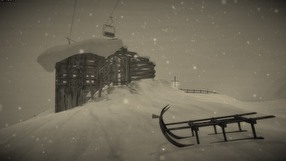 32
Mundaun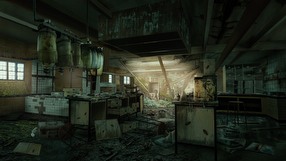 12
Monstrum 2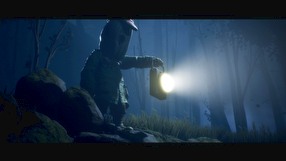 32
Little Nightmares II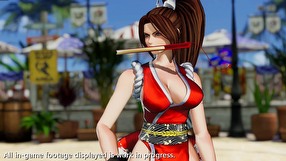 12
The King of Fighters XV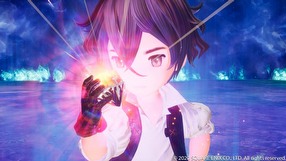 61
Bravely Default II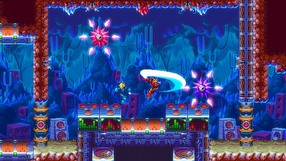 23
30XX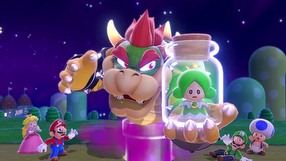 32
Super Mario 3D World + Bowser's Fury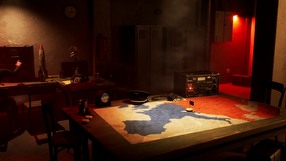 15
Project Wunderwaffe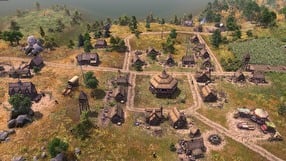 11
Farthest Frontier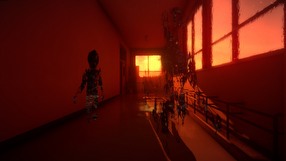 7
Yuoni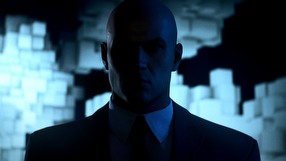 18
Hitman 3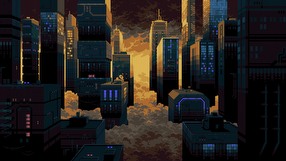 13
Disjunction