New Video Game Screenshots
A list of new screenshots, arts and pictures for Video Games. While browsing, an image is always scaled automatically to fit your screen. If you want to see it in its original size, use the full screen mode in your browser.
We have recently added screenshots to galleries for the following games: Warface: Breakout, Samurai Shodown NeoGeo Collection, Just Die Already: Old People Mayhem Sandbox, Anno History Collection, Saint Kotar, Paradise Lost, Valthirian Arc: Hero School Story, Wasteland Survival, The Shore, Teardown, Star Valor, Resolutiion, Plebby Quest: The Crusades, Mist Survival and Prison Architect: Island Bound.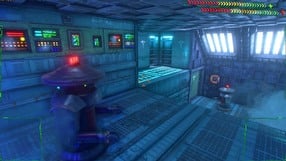 31
System Shock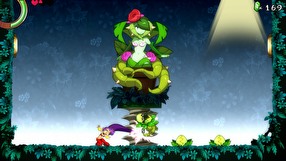 13
Shantae and the Seven Sirens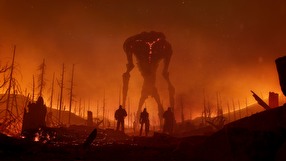 23
Outriders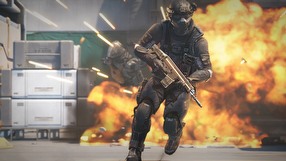 5
Warface: Breakout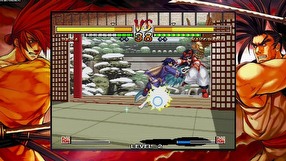 7
Samurai Shodown NeoGeo Collection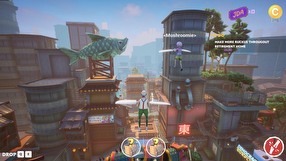 8
Just Die Already: Old People Mayhem Sandbox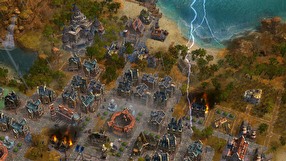 5
Anno History Collection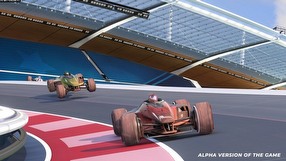 16
Trackmania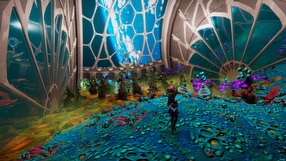 17
Spacebase Startopia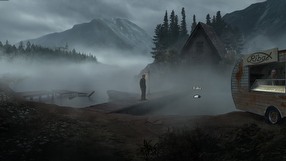 7
Saint Kotar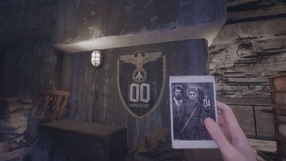 5
Paradise Lost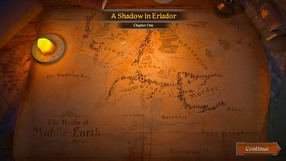 15
The Lord of the Rings: Journeys in Middle-earth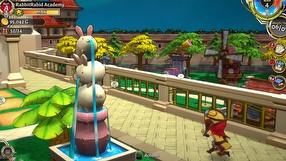 5
Valthirian Arc: Hero School Story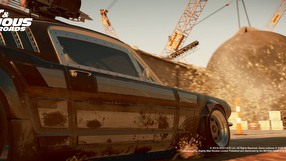 14
Fast & Furious: Crossroads
11
Chicory: A Colorful Tale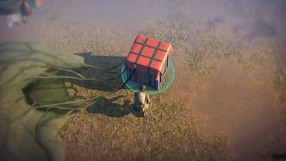 5
Wasteland Survival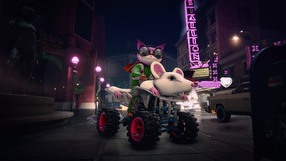 15
Saints Row: The Third Remastered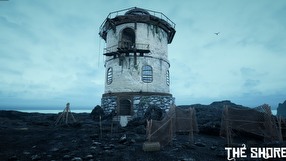 12
The Shore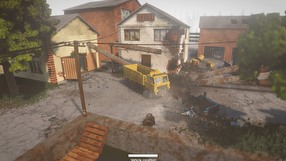 6
Teardown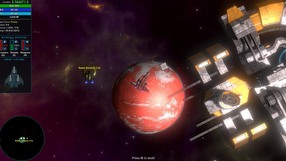 13
Star Valor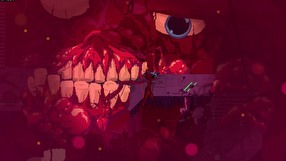 6
Resolutiion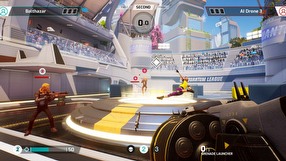 21
Quantum League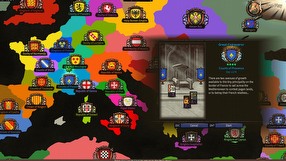 6
Plebby Quest: The Crusades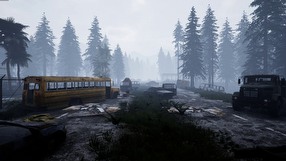 14
Mist Survival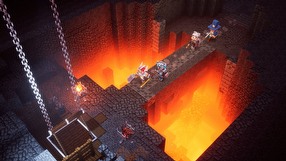 18
Minecraft: Dungeons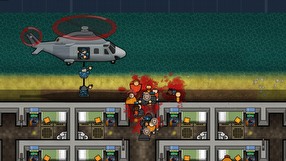 6
Prison Architect: Island Bound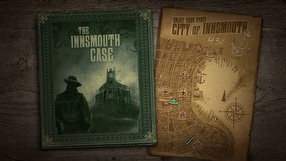 11
The Innsmouth Case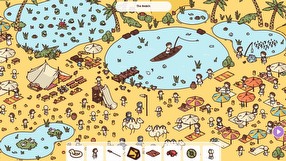 11
Hidden Through Time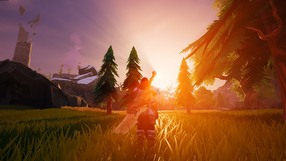 10
Frozen Flame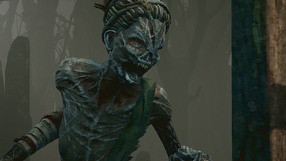 42
Dead by Daylight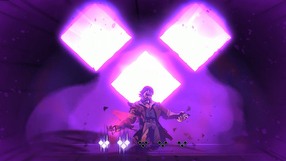 14
Curse of the Dead Gods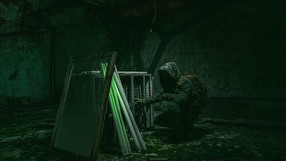 34
Chernobylite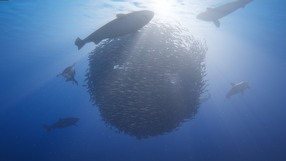 30
Beyond Blue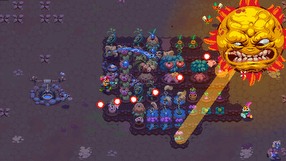 18
Atomicrops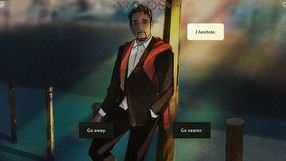 15
Across the Grooves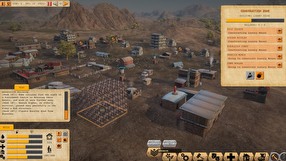 6
Atomic Society