New Video Game Screenshots
A list of new screenshots, arts and pictures for Video Games. While browsing, an image is always scaled automatically to fit your screen. If you want to see it in its original size, use the full screen mode in your browser.
We have recently added screenshots to galleries for the following games: Death and Taxes, Alchemist Simulator, KeyWe, Broken Roads, Bio Inc. Nemesis, The Dungeon of Naheulbeuk: The Amulet of Chaos, Hardspace: Shipbreaker, EQQO, Dog Duty, 1428: Shadows over Silesia, Hunter's Arena: Legends, The Wonderful 101: Remastered, ibb & obb, Climber: Sky is the Limit and Shadow Arena.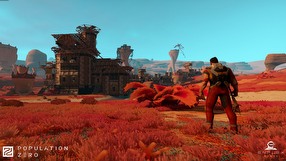 39
Population Zero
20
Othercide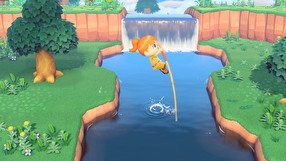 76
Animal Crossing: New Horizons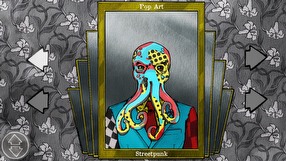 10
Death and Taxes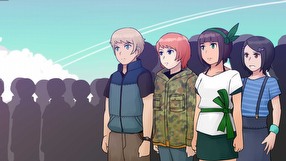 19
Ciel Fledge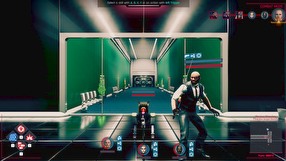 23
Conglomerate 451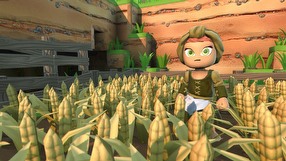 110
Portal Knights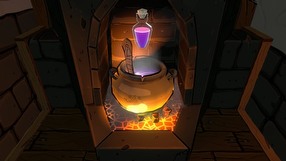 11
Alchemist Simulator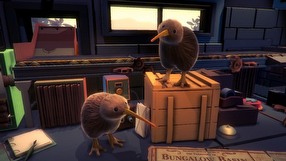 6
KeyWe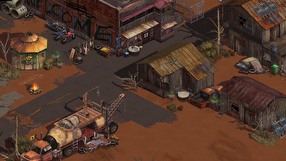 7
Broken Roads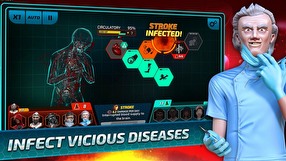 5
Bio Inc. Nemesis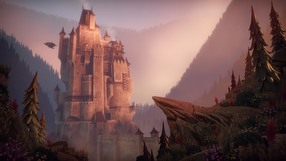 20
The Dungeon of Naheulbeuk: The Amulet of Chaos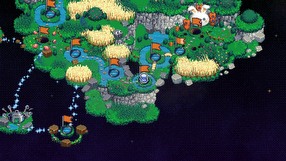 16
Radical Rabbit Stew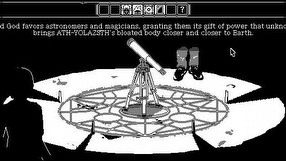 20
World of Horror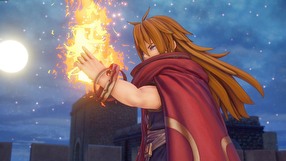 52
Trials of Mana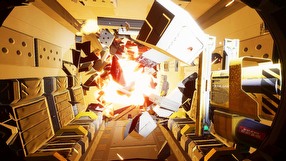 12
Hardspace: Shipbreaker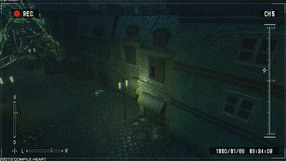 21
Death end re;Quest 2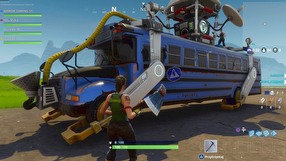 35
Fortnite: Battle Royale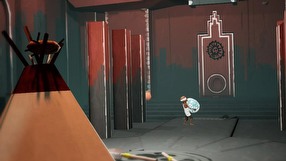 6
EQQO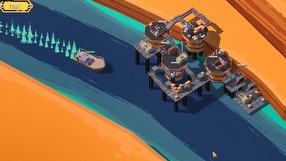 10
Dog Duty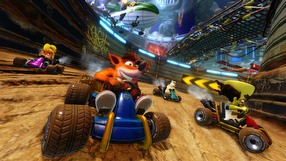 79
Crash Team Racing Nitro-Fueled
16
The Survivalists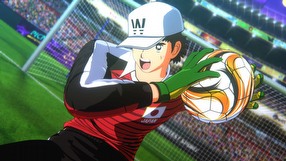 13
Captain Tsubasa: Rise of New Champions
59
No Man's Sky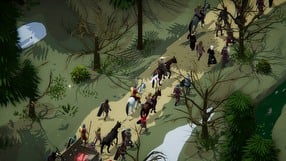 6
1428: Shadows over Silesia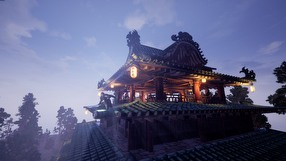 10
Hunter's Arena: Legends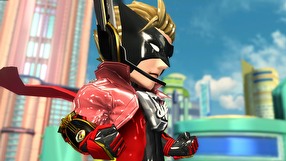 7
The Wonderful 101: Remastered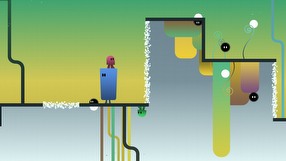 6
ibb & obb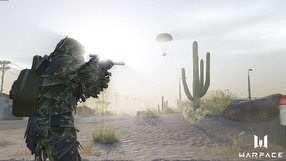 47
Warface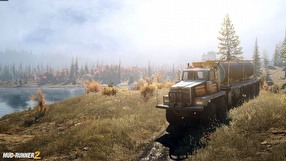 17
SnowRunner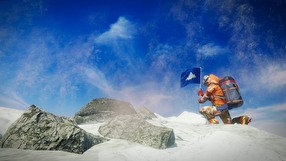 8
Climber: Sky is the Limit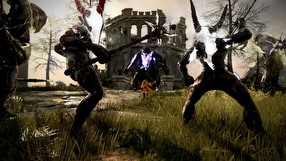 7
Shadow Arena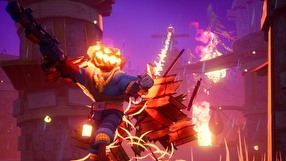 8
Pumpkin Jack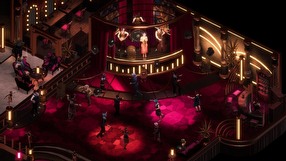 19
Pendula Swing: The Complete Journey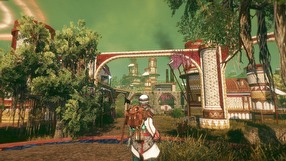 44
Outward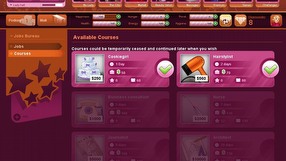 15
Lady Popular