New Video Game Screenshots
A list of new screenshots, arts and pictures for Video Games. While browsing, an image is always scaled automatically to fit your screen. If you want to see it in its original size, use the full screen mode in your browser.
We have recently added screenshots to galleries for the following games: Assassin's Creed: Valhalla - The Siege of Paris, Minecraft: Dungeons - Echoing Void, eFootball, Get Packed, Agatha Christie - Hercule Poirot: The First Cases, Tetragon, Faraday Protocol, Aery: Calm Mind, GRID: Legends, Dead Space, She Will Punish Them, Hearthstone: United in Stormwind, Existensis, Weapon of Choice DX and Tom Clancy's XDefiant.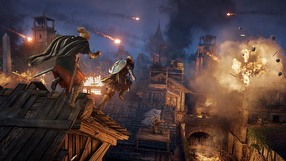 2
Assassin's Creed: Valhalla - The Siege of Paris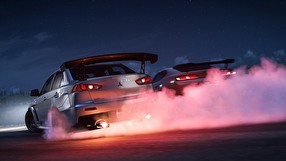 21
Forza Horizon 5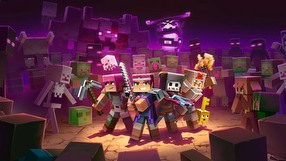 5
Minecraft: Dungeons - Echoing Void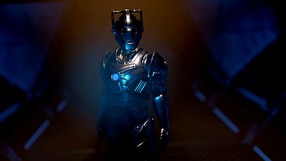 6
Doctor Who: The Edge of Reality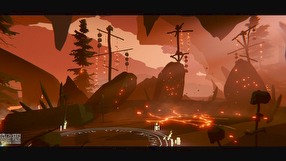 19
Black Book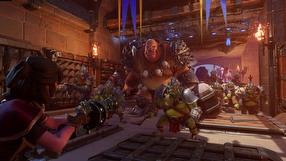 52
Orcs Must Die! 3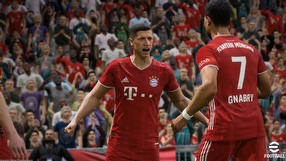 13
eFootball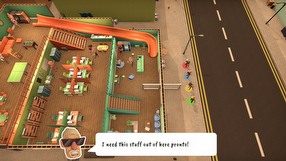 10
Get Packed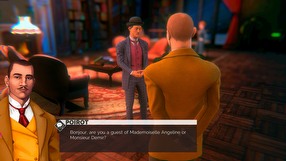 6
Agatha Christie - Hercule Poirot: The First Cases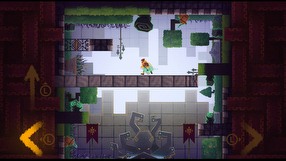 14
Tetragon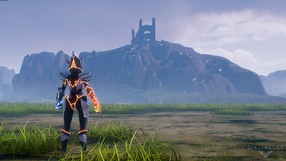 33
Spellbreak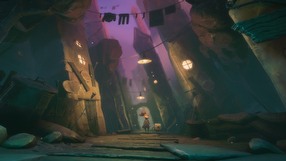 18
Lost in Random
7
Faraday Protocol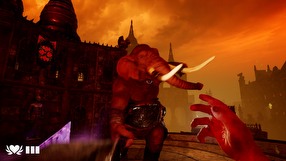 11
Escape from Naraka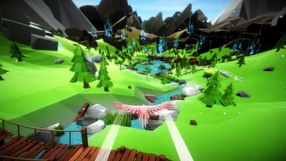 9
Aery: Calm Mind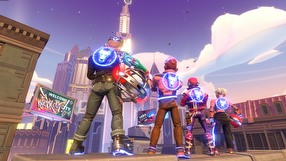 33
Knockout City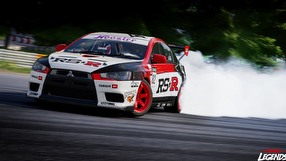 10
GRID: Legends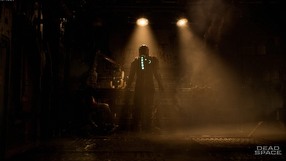 1
Dead Space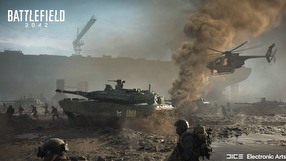 19
Battlefield 2042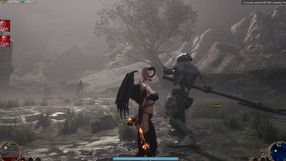 17
She Will Punish Them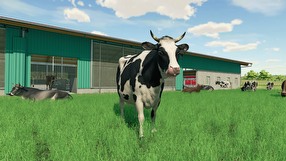 29
Farming Simulator 22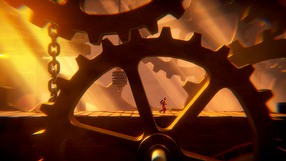 13
Little Orpheus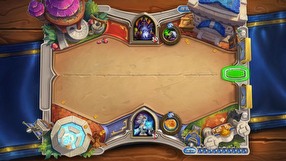 1
Hearthstone: United in Stormwind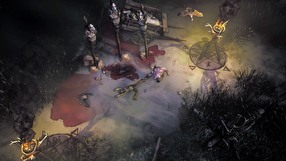 30
Weird West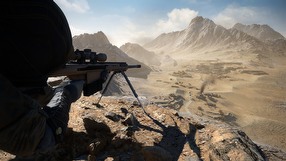 24
Sniper: Ghost Warrior Contracts 2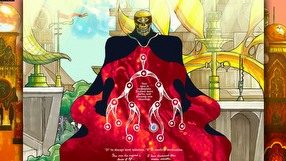 5
Existensis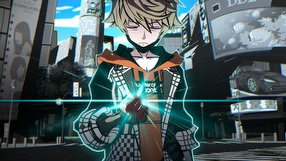 57
NEO: The World Ends with You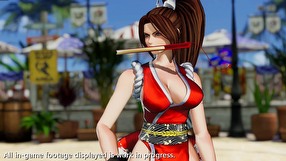 143
The King of Fighters XV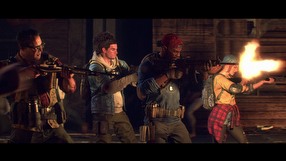 20
Back 4 Blood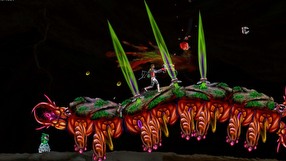 6
Weapon of Choice DX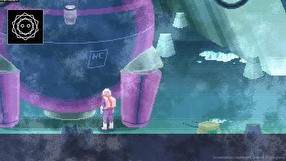 18
Alone With You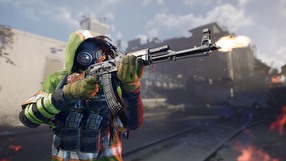 8
Tom Clancy's XDefiant
31
Song of Iron
236
Warframe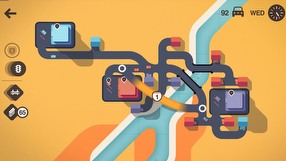 27
Mini Motorways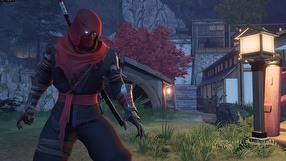 16
Aragami 2