New Video Game Screenshots
A list of new screenshots, arts and pictures for Video Games. While browsing, an image is always scaled automatically to fit your screen. If you want to see it in its original size, use the full screen mode in your browser.
We have recently added screenshots to galleries for the following games: Westworld Awakening, Final Fantasy VIII: Remastered, Curse of the Sea Rats, Kerbal Space Program 2, DCL: The Game, Anno 1800: Botanica, Rock of Ages 3: Make & Break, Munchkin: Quacked Quest, Dungeon Defenders: Awakened, XIII, Hypercharge: Unboxed, Eliza, Out of Space, NiOh 2 and Mech Mechanic Simulator.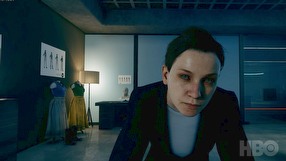 12
Westworld Awakening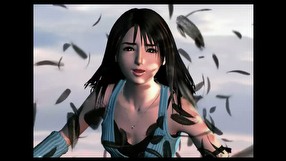 8
Final Fantasy VIII: Remastered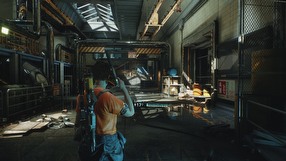 16
Synced: Off-Planet
14
Curse of the Sea Rats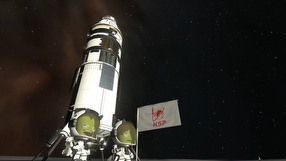 9
Kerbal Space Program 2
23
Call of Duty: Modern Warfare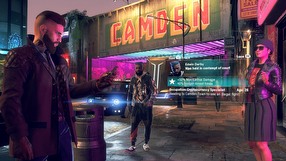 14
Watch Dogs: Legion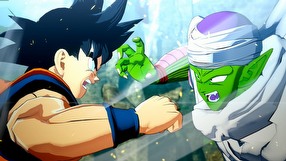 55
Dragon Ball Z: Kakarot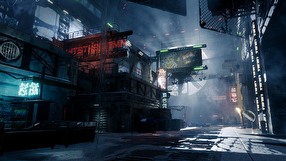 8
Ghostrunner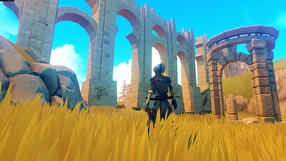 43
Decay of Logos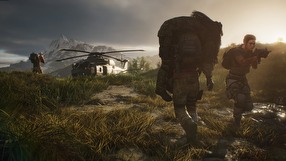 27
Tom Clancy's Ghost Recon: Breakpoint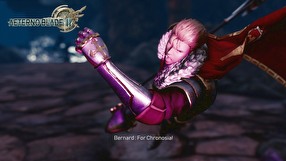 15
AeternoBlade II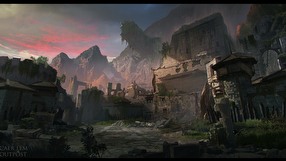 8
Solasta: Crown of the Magister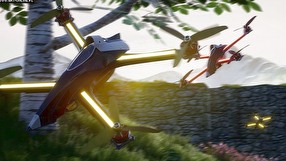 7
DCL: The Game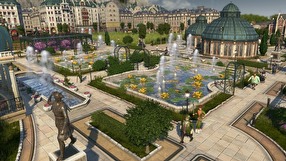 1
Anno 1800: Botanica
57
The Alliance Alive HD Remastered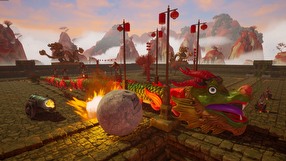 9
Rock of Ages 3: Make & Break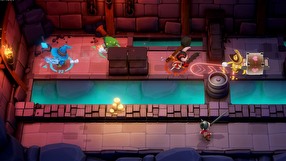 6
Munchkin: Quacked Quest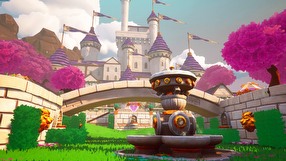 5
Dungeon Defenders: Awakened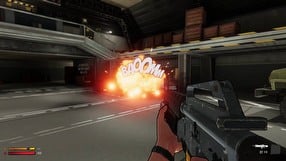 4
XIII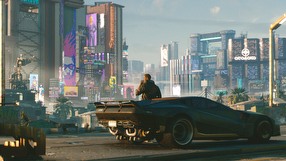 75
Cyberpunk 2077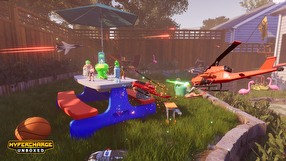 8
Hypercharge: Unboxed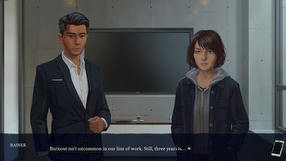 7
Eliza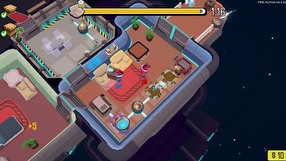 5
Out of Space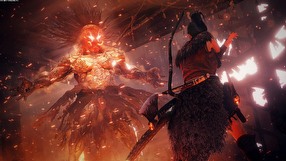 5
NiOh 2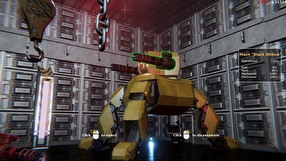 6
Mech Mechanic Simulator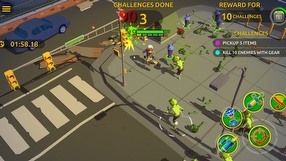 5
Zombie Blast Crew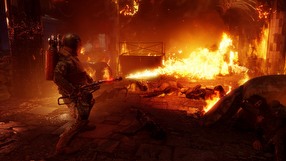 6
Metro Exodus: The Two Colonels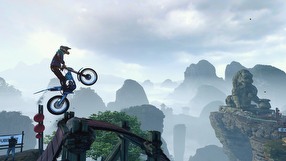 44
Trials Rising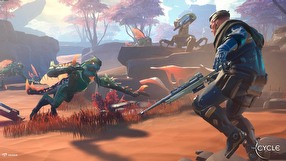 26
The Cycle
8
Knights of Honor II: Sovereign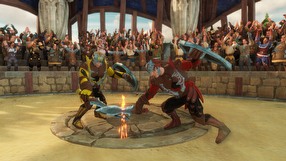 18
The Settlers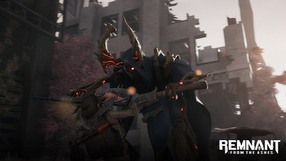 21
Remnant: From the Ashes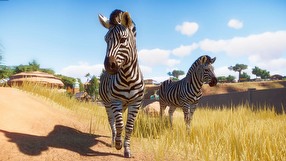 40
Planet Zoo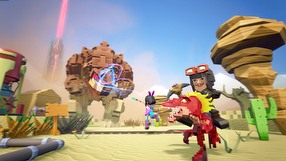 45
PixARK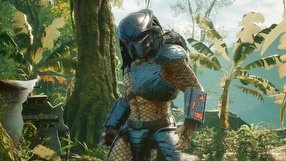 8
Predator: Hunting Grounds