New Video Game Screenshots
A list of new screenshots, arts and pictures for Video Games. While browsing, an image is always scaled automatically to fit your screen. If you want to see it in its original size, use the full screen mode in your browser.
We have recently added screenshots to galleries for the following games: Xuan-Yuan Sword VII, Football Manager 2021, The Elder Scrolls Online: Markarth, The Last Faith, Spice and Wolf VR 2, Doom Eternal: The Ancient Gods, Part One, Doctor Who: The Lonely Assassins, Doctor Who: The Edge of Reality, Fishing: North Atlantic, Mario Kart Live: Home Circuit, Car Detailing Simulator, Morkredd, Gujian 3, Reigns: Beyond and Undying.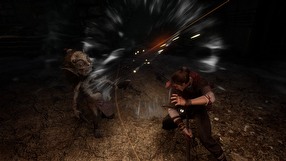 5
Xuan-Yuan Sword VII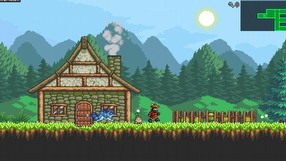 30
Monster Sanctuary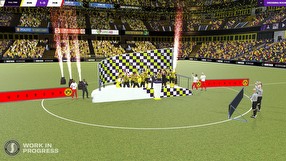 7
Football Manager 2021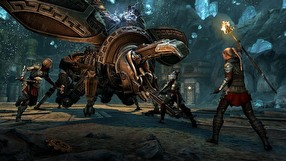 4
The Elder Scrolls Online: Markarth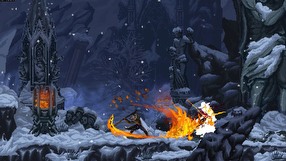 5
The Last Faith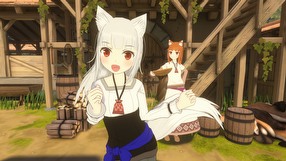 6
Spice and Wolf VR 2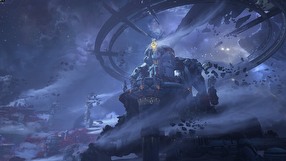 2
Doom Eternal: The Ancient Gods, Part One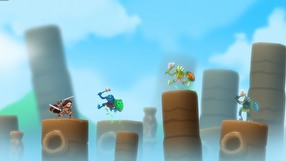 36
Endless Memories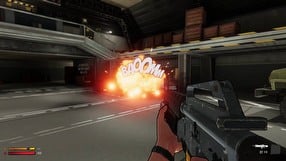 17
XIII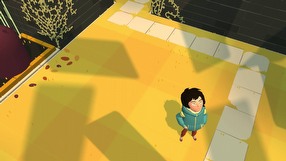 9
Where Cards Fall
5
Doctor Who: The Lonely Assassins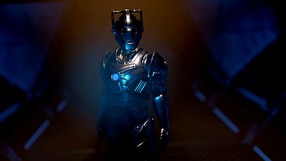 3
Doctor Who: The Edge of Reality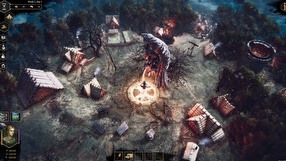 20
Tainted Grail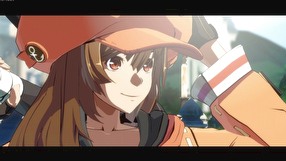 36
Guilty Gear: Strive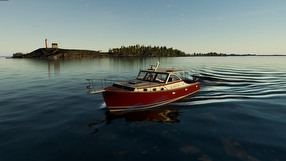 21
Fishing: North Atlantic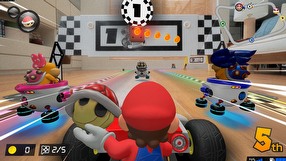 6
Mario Kart Live: Home Circuit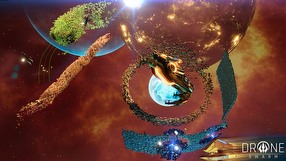 10
Drone Swarm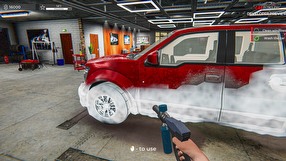 8
Car Detailing Simulator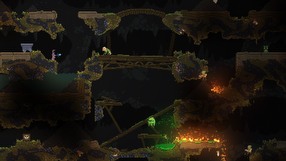 19
Noita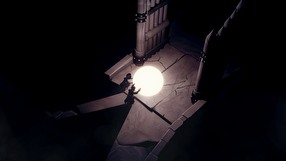 3
Morkredd
72
Call of Duty: Black Ops - Cold War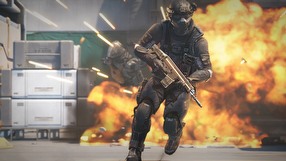 10
Warface: Breakout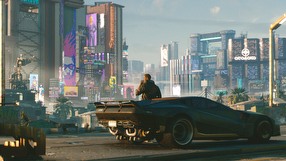 202
Cyberpunk 2077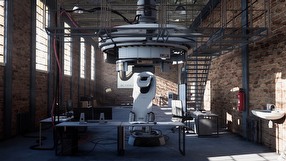 17
The Signifier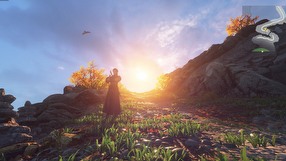 5
Gujian 3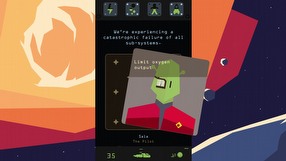 7
Reigns: Beyond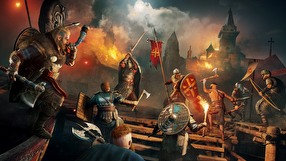 27
Assassin's Creed: Valhalla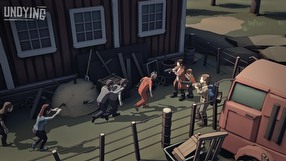 10
Undying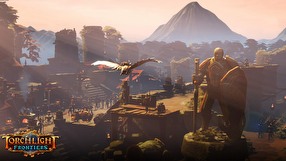 67
Torchlight III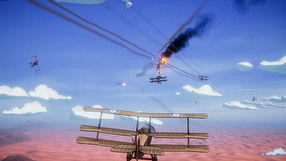 11
Red Wings: Aces of the Sky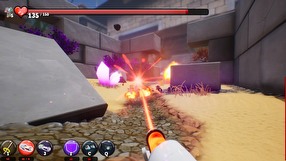 20
Supraland
18
Partisans 1941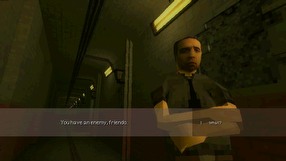 9
Paratopic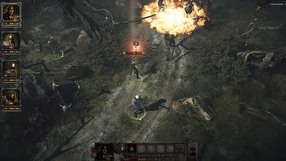 5
King Arthur: Knight's Tale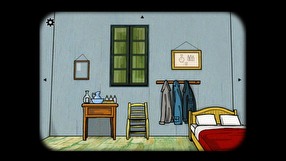 9
Cube Escape Collection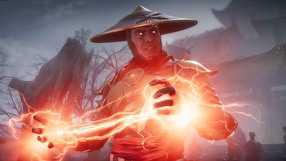 33
Mortal Kombat 11