New Video Game Screenshots
A list of new screenshots, arts and pictures for Video Games. While browsing, an image is always scaled automatically to fit your screen. If you want to see it in its original size, use the full screen mode in your browser.
We have recently added screenshots to galleries for the following games: Pathfinder: Wrath of the Righteous, Rover Mechanic Simulator, Atelier Escha & Logy: Alchemists of the Dusk Sky DX, Atelier Shallie: Alchemists of the Dusk Sea DX, Atelier Ayesha: The Alchemist of Dusk DX, Might & Magic: Chess Royale, The Surge 2: The Kraken, Utawarerumono: Mask of Truth, Starship Troopers: Terran Command, Mini Motor Racing X, ITTA, Elderborn, Horace, Dr Kawashima's Brain Training for Nintendo Switch and MisBits.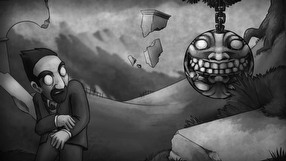 16
The Bridge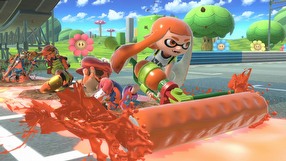 129
Super Smash Bros. Ultimate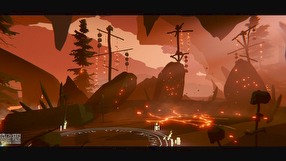 7
Black Book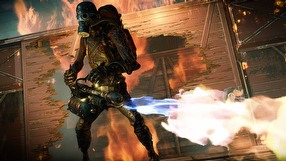 27
Zombie Army 4: Dead War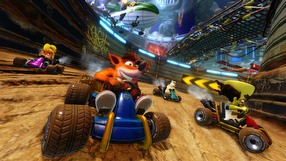 75
Crash Team Racing Nitro-Fueled
71
Playerunknown's Battlegrounds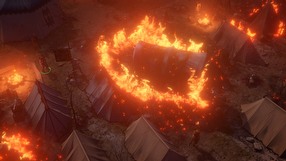 10
Pathfinder: Wrath of the Righteous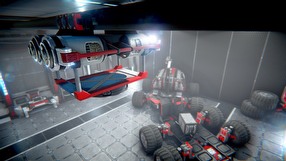 15
Rover Mechanic Simulator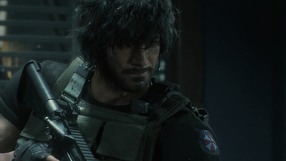 38
Resident Evil 3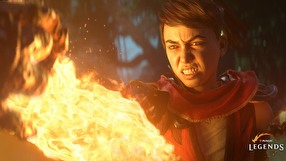 19
Magic: Legends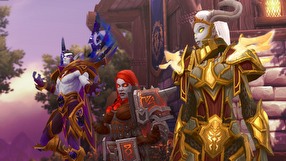 100
World of Warcraft: Battle for Azeroth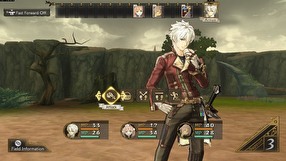 5
Atelier Escha & Logy: Alchemists of the Dusk Sky DX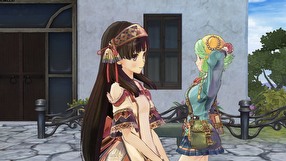 5
Atelier Shallie: Alchemists of the Dusk Sea DX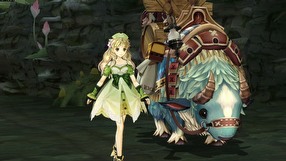 5
Atelier Ayesha: The Alchemist of Dusk DX
6
Might & Magic: Chess Royale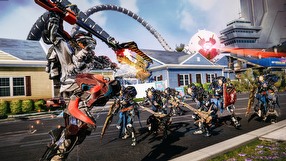 4
The Surge 2: The Kraken
8
Utawarerumono: Mask of Truth
5
Starship Troopers: Terran Command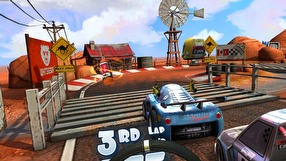 14
Mini Motor Racing X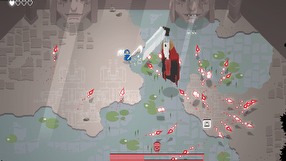 8
ITTA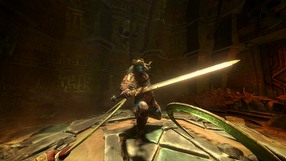 15
Elderborn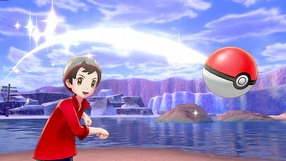 59
Pokemon Shield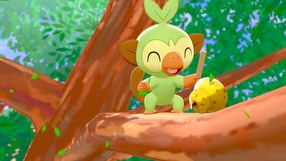 49
Pokemon Sword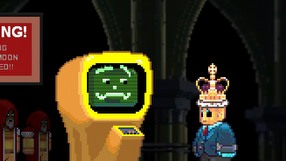 18
Horace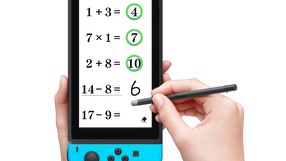 9
Dr Kawashima's Brain Training for Nintendo Switch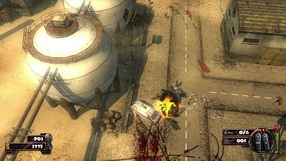 18
Zombie Driver HD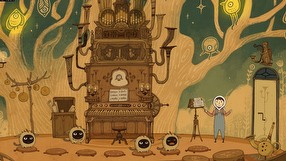 11
LUNA: The Shadow Dust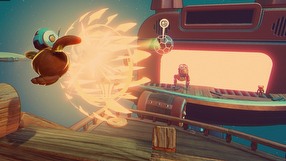 5
MisBits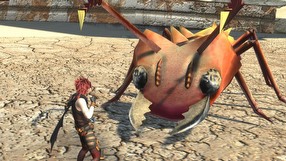 13
Metal Max Xeno: Reborn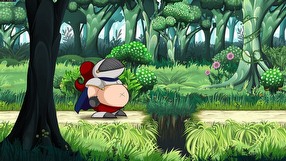 8
Sir Eatsalot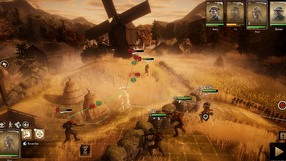 17
Broken Lines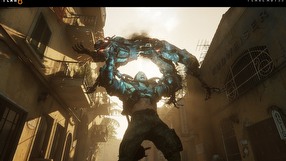 6
PLAN 8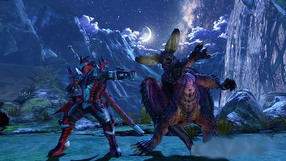 9
Street Fighter V: Champion Edition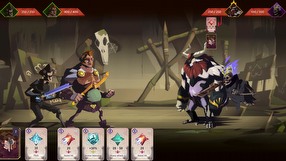 10
A Long Way Down
81
Fallout 76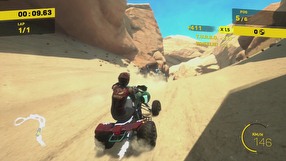 8
Offroad Racing