New Video Game Screenshots
A list of new screenshots, arts and pictures for Video Games. While browsing, an image is always scaled automatically to fit your screen. If you want to see it in its original size, use the full screen mode in your browser.
We have recently added screenshots to galleries for the following games: Undead Horde, Mechstermination Force, Good Company, Worse Than Death, GearCity, Deck of Ashes, 35MM, Strategic Command WWII: World at War, Haven, Unearthing Mars 2: The Ancient War, Rune Factory 4 Special, The Lord of the Rings: Journeys in Middle-earth, Supraland, Afterlight and VRobot: VR Giant Robot Destruction Simulator.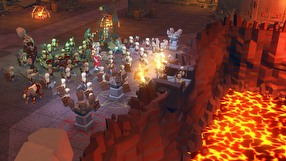 11
Undead Horde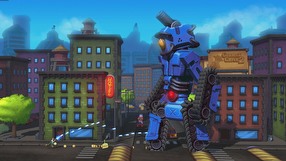 5
Mechstermination Force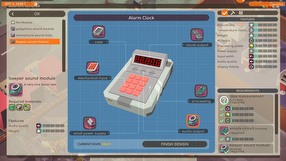 5
Good Company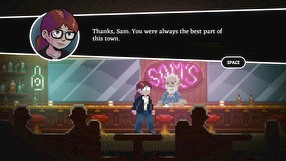 7
Worse Than Death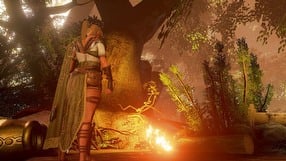 15
Eternity: The Last Unicorn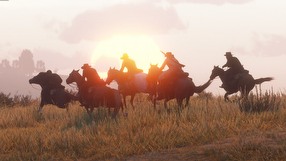 11
Red Dead Online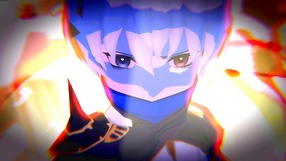 32
Oninaki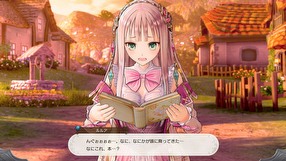 113
Atelier Lulua: The Scion of Arland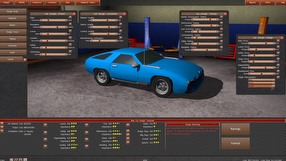 19
GearCity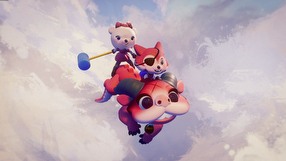 53
Dreams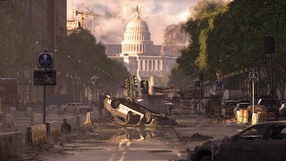 45
Tom Clancy's The Division 2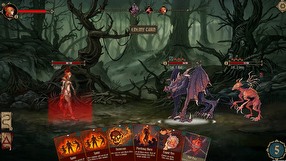 5
Deck of Ashes
7
BATALJ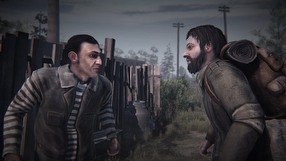 14
35MM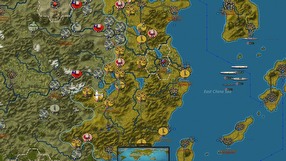 16
Strategic Command WWII: World at War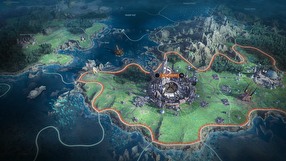 30
Age of Wonders: Planetfall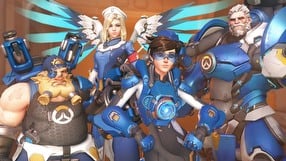 817
Overwatch
12
Iratus: Lord of the Dead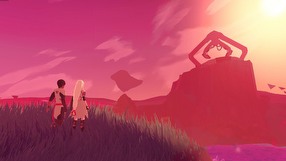 6
Haven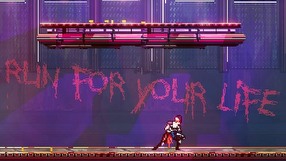 10
Black Future '88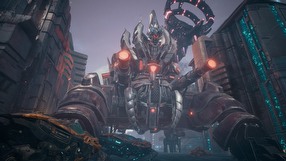 6
Unearthing Mars 2: The Ancient War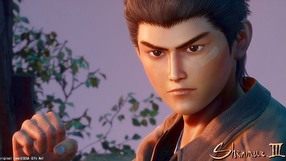 36
Shenmue III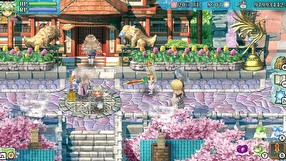 6
Rune Factory 4 Special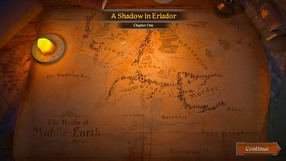 7
The Lord of the Rings: Journeys in Middle-earth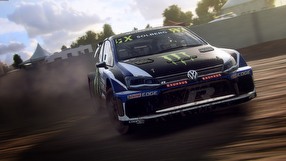 44
DiRT Rally 2.0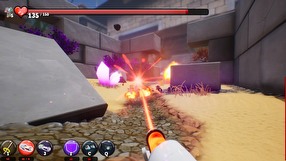 8
Supraland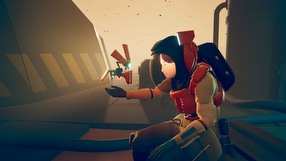 4
Afterlight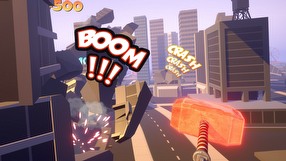 33
VRobot: VR Giant Robot Destruction Simulator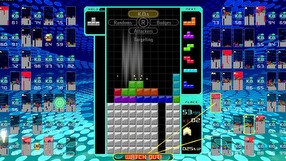 12
Tetris 99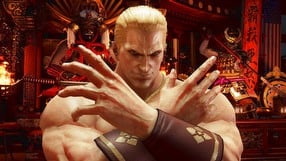 264
Tekken 7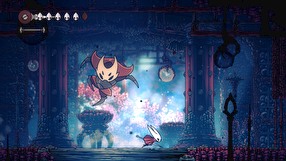 6
Hollow Knight: Silksong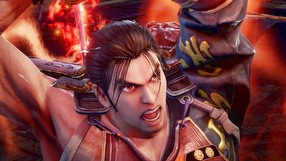 549
Soulcalibur VI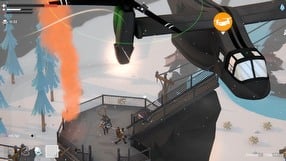 16
Project Winter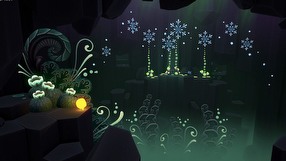 32
Pode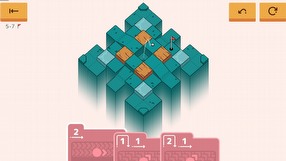 5
Golf Peaks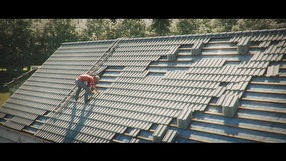 15
Farm&Fix 2020