New Video Game Screenshots
A list of new screenshots, arts and pictures for Video Games. While browsing, an image is always scaled automatically to fit your screen. If you want to see it in its original size, use the full screen mode in your browser.
We have recently added screenshots to galleries for the following games: VirtuaVerse, The Unholy Society, ParanormalHK, One Step From Eden, Kosmokrats, Creativerse, Black Geyser: Couriers of Darkness, Clan O'Conall and the Crown of the Stag, Gestalt: Steam & Cinder, Adore, MotoGP 20, Mafia City, Last Shelter: Survival, Knights of Light and Homescapes.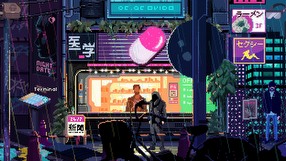 7
VirtuaVerse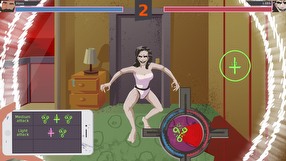 16
The Unholy Society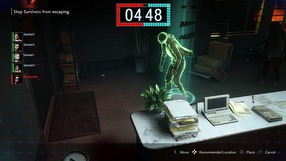 31
Resident Evil: Resistance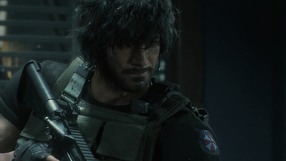 55
Resident Evil 3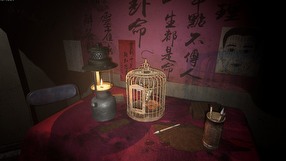 11
ParanormalHK
9
One Step From Eden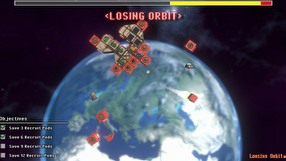 8
Kosmokrats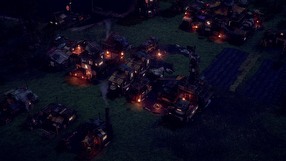 14
Endzone: A World Apart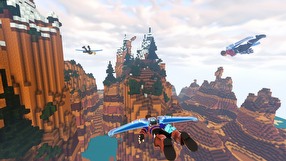 14
Creativerse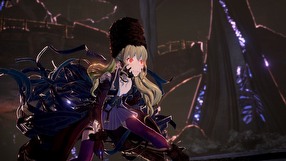 284
Code Vein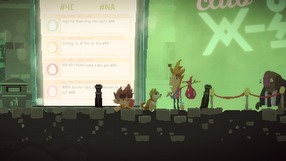 10
Lair of the Clockwork God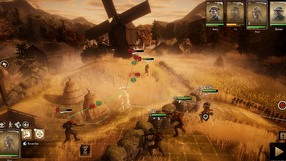 33
Broken Lines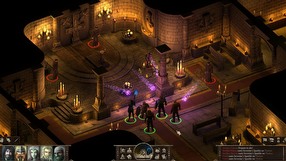 1
Black Geyser: Couriers of Darkness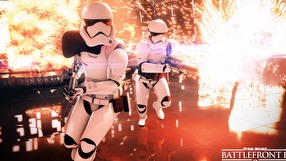 43
Star Wars: Battlefront II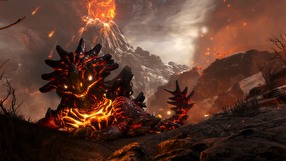 27
ARK: Genesis
11
Figment: Creed Valley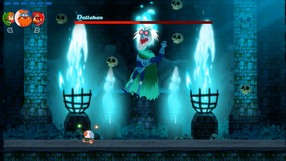 11
Clan O'Conall and the Crown of the Stag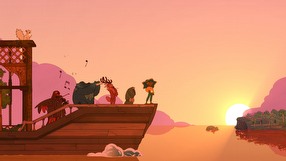 17
Spiritfarer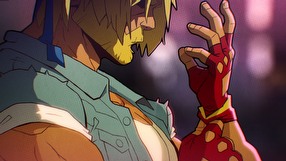 24
Streets of Rage 4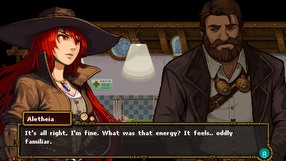 10
Gestalt: Steam & Cinder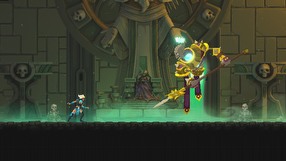 24
Foregone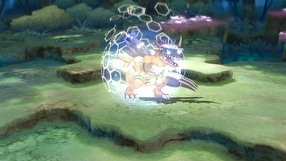 43
Digimon Survive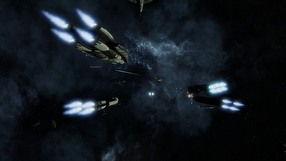 47
Battlestar Galactica Deadlock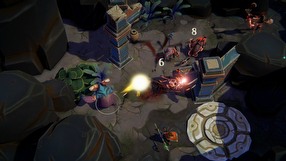 6
Adore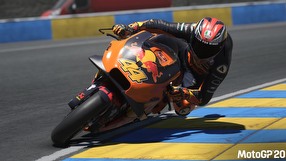 29
MotoGP 20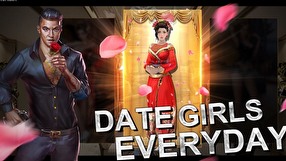 4
Mafia City
5
Last Shelter: Survival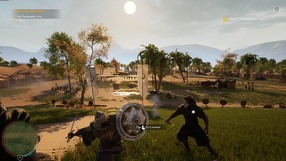 5
Knights of Light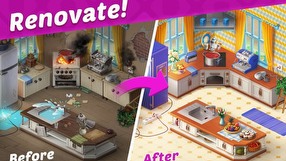 8
Homescapes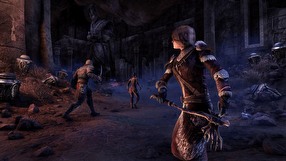 5
The Elder Scrolls Online: Harrowstorm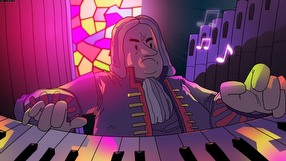 6
Fred3ric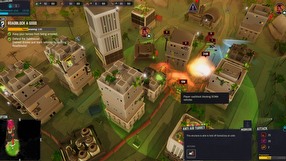 5
Blaze Revolutions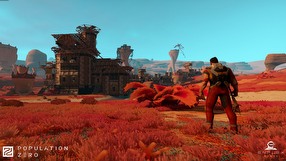 39
Population Zero
20
Othercide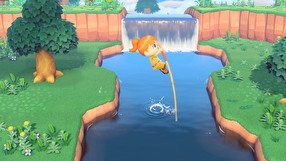 76
Animal Crossing: New Horizons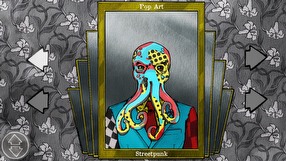 10
Death and Taxes