New Video Game Screenshots
A list of new screenshots, arts and pictures for Video Games. While browsing, an image is always scaled automatically to fit your screen. If you want to see it in its original size, use the full screen mode in your browser.
We have recently added screenshots to galleries for the following games: WRC 10, Moonray, Getsufumaden: Undying Moon, Weaving Tides, RiMS Racing, There Is No Game: Wrong Dimension, Say No! More, Rogue Spirit, OlliOlli World, Oxenfree II: Lost Signals, Gord, Core, SaGa Frontier Remastered, Exploding Kittens and Wasteland 3: The Battle of Steeltown.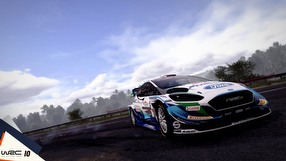 11
WRC 10
103
Shin Megami Tensei III: Nocturne HD Remaster
13
Moonray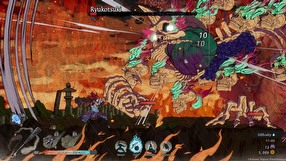 9
Getsufumaden: Undying Moon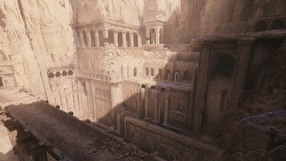 50
NieR Replicant ver.1.22474487139...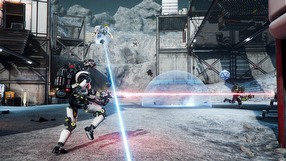 12
Lemnis Gate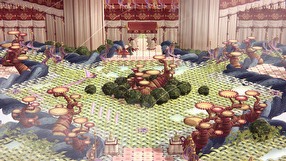 12
Weaving Tides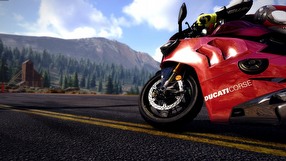 7
RiMS Racing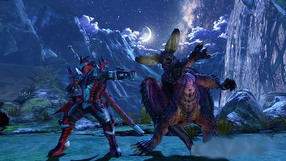 51
Street Fighter V: Champion Edition
5
There Is No Game: Wrong Dimension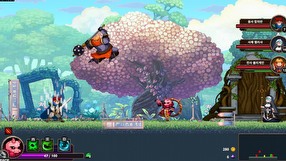 10
Skul: The Hero Slayer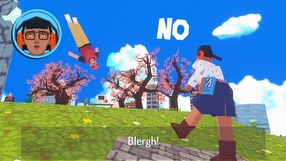 10
Say No! More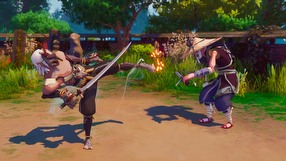 18
Rogue Spirit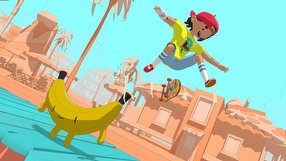 6
OlliOlli World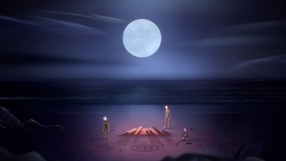 6
Oxenfree II: Lost Signals
6
Gord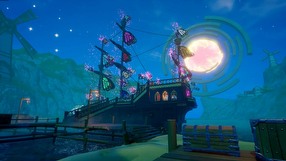 9
Core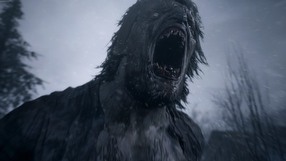 74
Resident Evil Village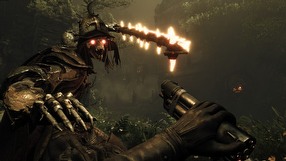 11
Witchfire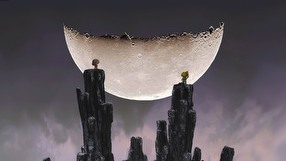 10
SaGa Frontier Remastered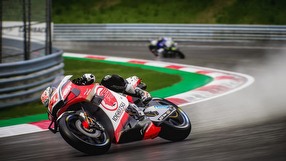 23
MotoGP 21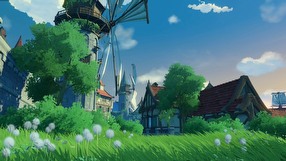 82
Genshin Impact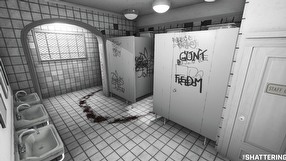 16
The Shattering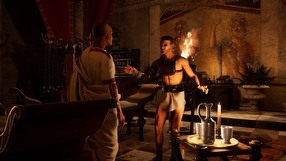 52
The Forgotten City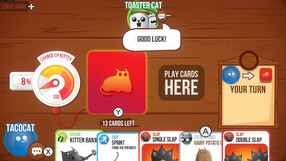 5
Exploding Kittens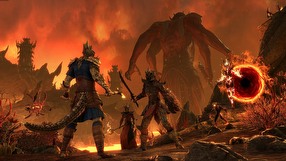 32
The Elder Scrolls Online: Blackwood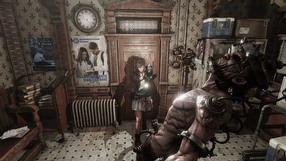 24
Tormented Souls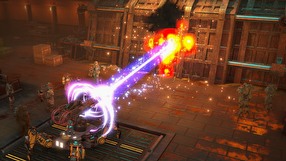 6
Wasteland 3: The Battle of Steeltown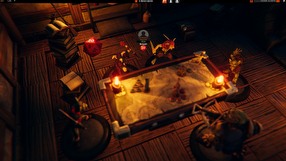 10
TaleSpire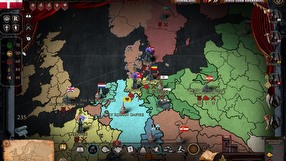 26
Secret Government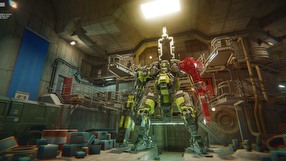 21
Phantom Brigade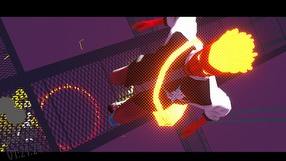 17
Aerial_Knights Never Yield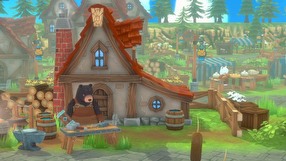 25
Kitaria Fables
16
Hell is Others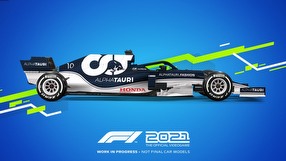 8
F1 2021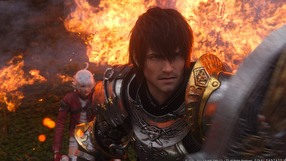 11
Final Fantasy XIV: Endwalker