New Video Game Screenshots
A list of new screenshots, arts and pictures for Video Games. While browsing, an image is always scaled automatically to fit your screen. If you want to see it in its original size, use the full screen mode in your browser.
We have recently added screenshots to galleries for the following games: Shadow of the Tomb Raider: The Nightmare, Endless Space 2: Penumbra, World End Syndrome, Record of Agarest War: Mariage, Pic-a-Pix Pieces, Jewel Fever 2, Word Puzzles by POWGI, Word Logic by POWGI, Pic-a-Pix Color, Word Sudoku by POWGI, Word Search by POWGI, Ultimate Runner, Roblox, Rebel Galaxy Outlaw and Pandemic Express.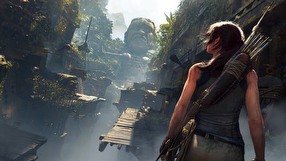 3
Shadow of the Tomb Raider: The Nightmare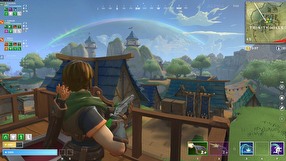 16
Realm Royale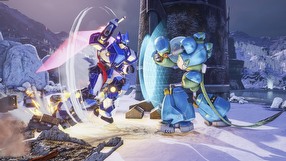 15
Override: Mech City Brawl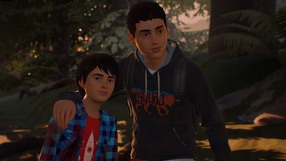 21
Life is Strange 2
7
Endless Space 2: Penumbra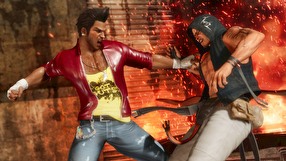 94
Dead or Alive 6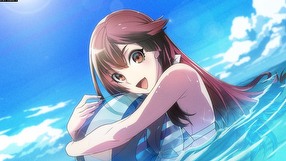 6
World End Syndrome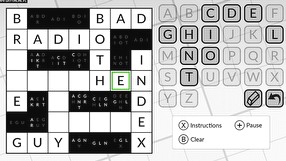 8
Word Logic by POWGI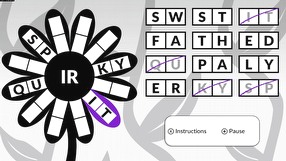 9
Word Puzzles by POWGI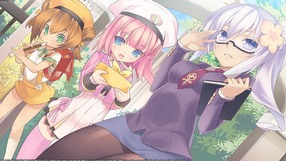 11
Record of Agarest War: Mariage
4
Pic-a-Pix Pieces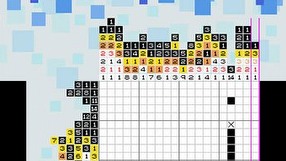 10
Pic-a-Pix Color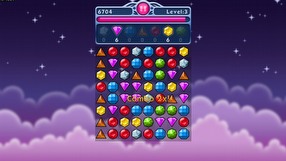 5
Jewel Fever 2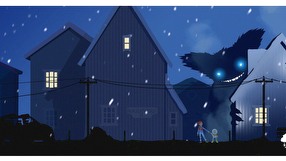 12
Röki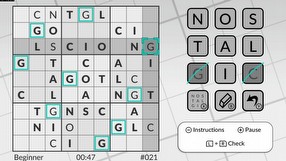 3
Word Sudoku by POWGI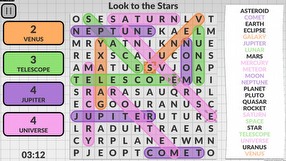 3
Word Search by POWGI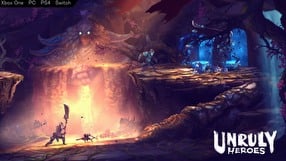 20
Unruly Heroes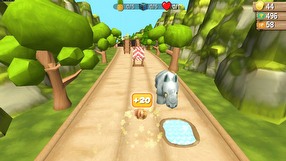 6
Ultimate Runner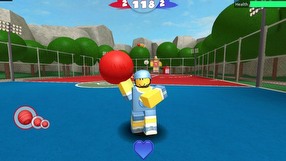 14
Roblox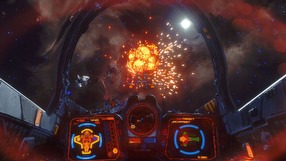 6
Rebel Galaxy Outlaw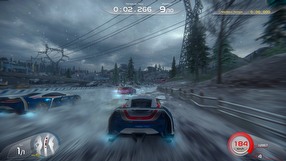 38
Rise: Race The Future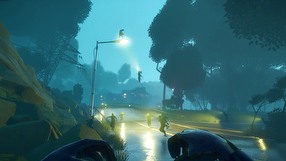 6
Pandemic Express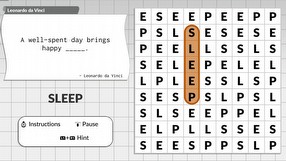 2
One Word by POWGI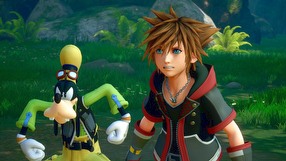 206
Kingdom Hearts III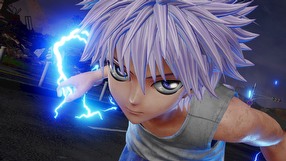 196
Jump Force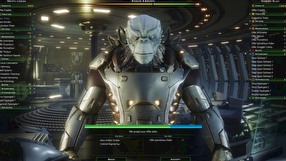 6
Galactic Civilizations III: Retribution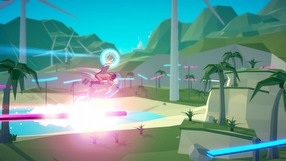 13
FutureGrind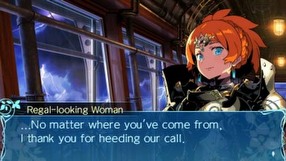 4
Etrian Odyssey Nexus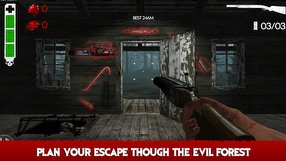 5
Evil Dead: Endless Nightmare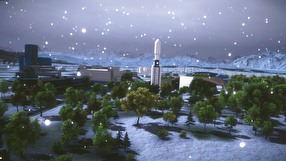 6
Age of Space: Colonization
17
Xenon Racer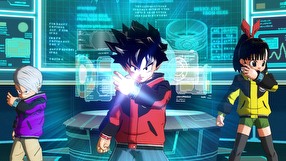 13
Super Dragon Ball Heroes: World Mission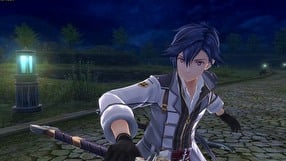 87
The Legend of Heroes: Trails of Cold Steel III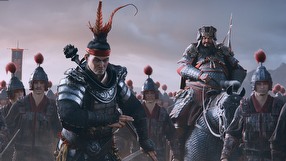 23
Total War: Three Kingdoms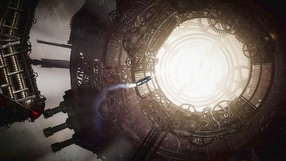 69
Sunless Skies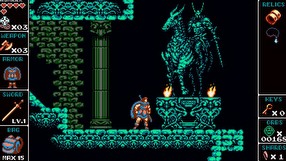 16
Odallus: The Dark Call