New Video Game Screenshots
A list of new screenshots, arts and pictures for Video Games. While browsing, an image is always scaled automatically to fit your screen. If you want to see it in its original size, use the full screen mode in your browser.
We have recently added screenshots to galleries for the following games: Lost in Blindness, Curved Space, Agent Intercept, Master of Magic, Security Breach: Fury's Rage, Youtubers Life 2, V Rising, Elements, Neocense, Lost Judgment, Forgetter, World of Warcraft: The Burning Crusade Classic, Silicon Dreams, Minds Beneath Us and Iron Harvest: Operation Eagle.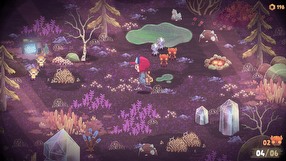 15
The Wild at Heart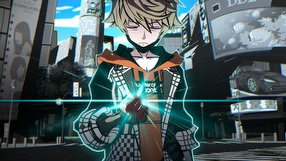 54
NEO: The World Ends with You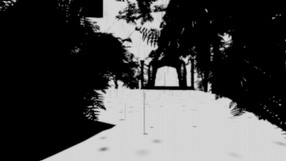 5
Lost in Blindness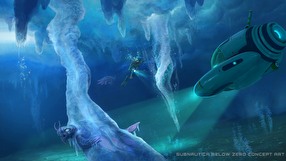 22
Subnautica: Below Zero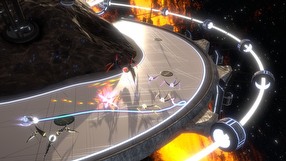 10
Curved Space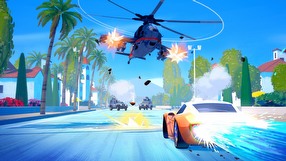 8
Agent Intercept
42
New World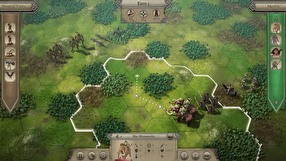 9
Master of Magic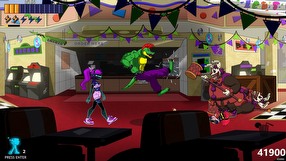 4
Security Breach: Fury's Rage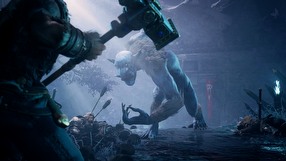 13
Dungeons & Dragons: Dark Alliance
12
World of Warcraft: The Burning Crusade Classic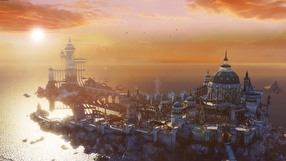 31
Bless Unleashed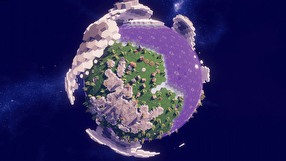 47
Before We Leave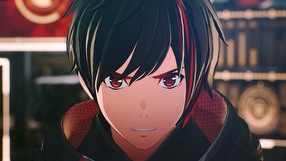 113
Scarlet Nexus
57
Ratchet & Clank: Rift Apart
24
Mass Effect: Legendary Edition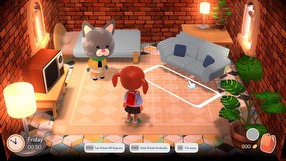 15
Hokko Life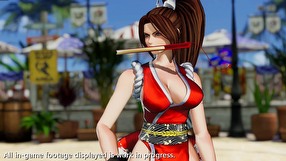 107
The King of Fighters XV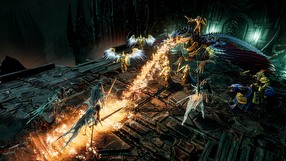 7
Warhammer Age of Sigmar: Storm Ground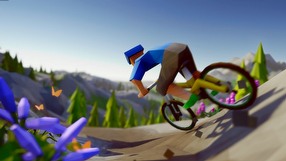 44
Lonely Mountains: Downhill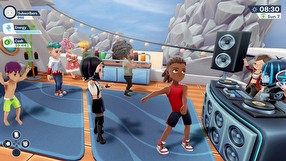 5
Youtubers Life 2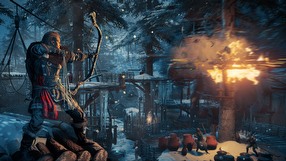 18
Assassin's Creed: Valhalla - Wrath of the Druids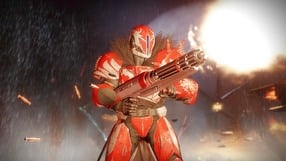 400
Destiny 2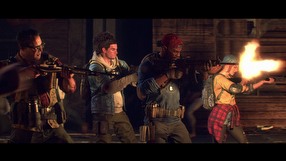 17
Back 4 Blood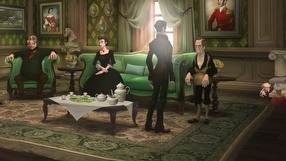 24
The Season of the Warlock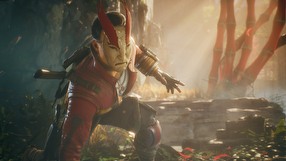 14
Shadow Warrior 3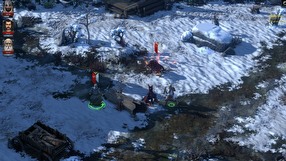 18
The Hand of Merlin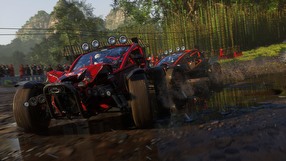 68
DiRT 5
13
V Rising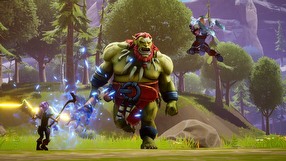 17
Elements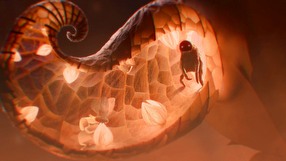 12
Papetura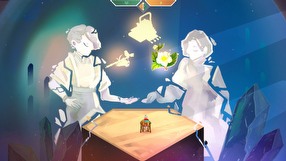 7
Neocense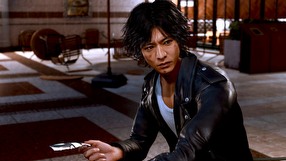 42
Lost Judgment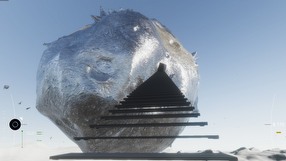 16
Forgetter
64
Baldur's Gate: Dark Alliance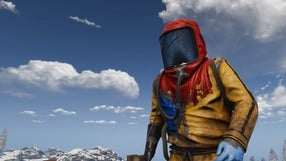 56
Rust