New Video Game Screenshots
A list of new screenshots, arts and pictures for Video Games. While browsing, an image is always scaled automatically to fit your screen. If you want to see it in its original size, use the full screen mode in your browser.
We have recently added screenshots to galleries for the following games: West of Dead, The Curious Tale of the Stolen Pets, Tell Me Why, Fractured Minds, Everwild, Grounded, Red Matter, Justice League VR, Jamestown Plus, Coffee Talk, Battle Breakers, Gear.Club Unlimited 2: Porsche Edition, Pistol Whip, New Guilty Gear and We Happy Few: We All Fall Down.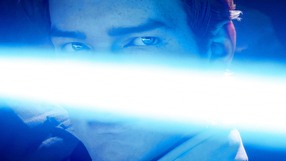 39
Star Wars Jedi: Fallen Order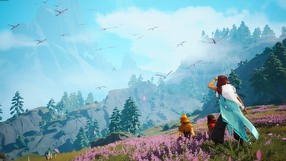 5
Everwild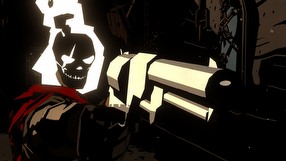 9
West of Dead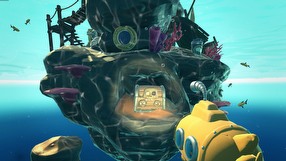 5
The Curious Tale of the Stolen Pets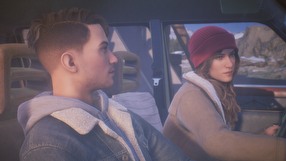 7
Tell Me Why
5
Fractured Minds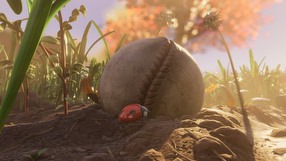 5
Grounded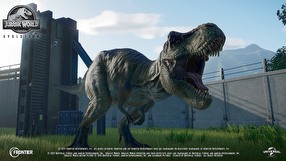 60
Jurassic World Evolution
34
Terminator: Resistance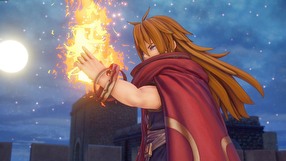 29
Trials of Mana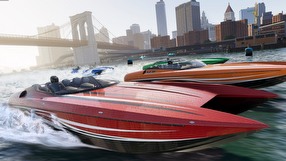 31
The Crew 2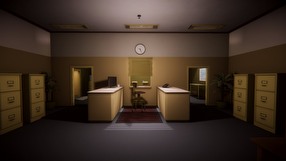 17
Superliminal
7
Red Matter
29
Railroad Corporation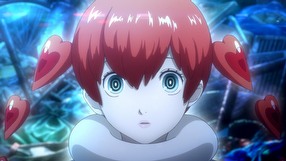 18
Persona 5 Scramble: The Phantom Strikers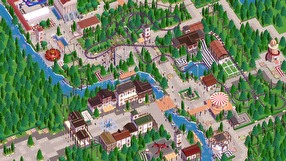 30
Parkitect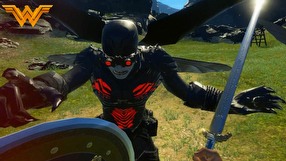 8
Justice League VR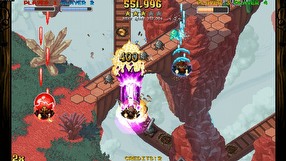 10
Jamestown Plus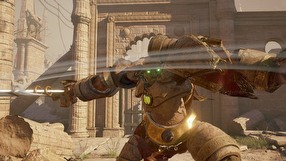 4
Golem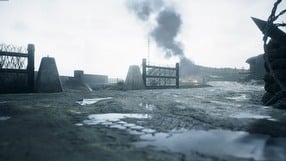 21
Days of War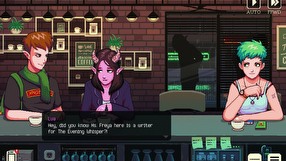 6
Coffee Talk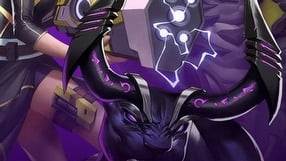 7
Battle Breakers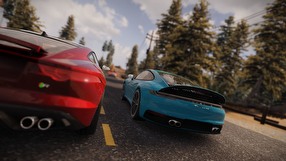 10
Gear.Club Unlimited 2: Porsche Edition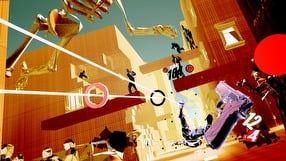 11
Pistol Whip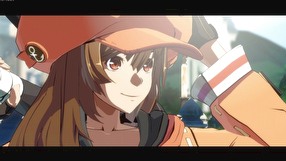 24
New Guilty Gear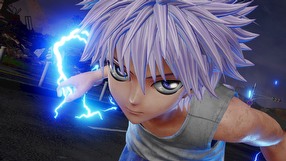 279
Jump Force
5
We Happy Few: We All Fall Down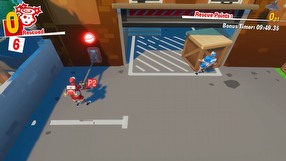 8
The Stretchers
6
Super Street: Racer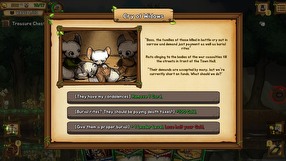 12
Ratropolis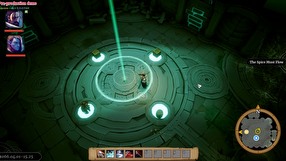 6
Project Witchstone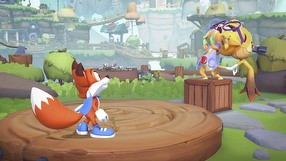 13
New Super Lucky's Tale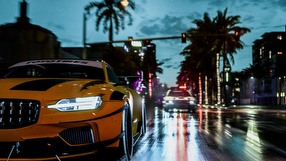 28
Need for Speed: Heat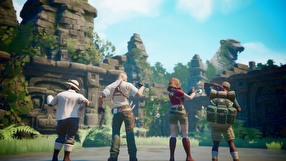 30
Jumanji: The Video Game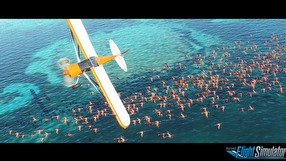 22
Microsoft Flight Simulator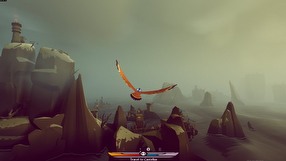 43
The Falconeer