New Video Game Screenshots
A list of new screenshots, arts and pictures for Video Games. While browsing, an image is always scaled automatically to fit your screen. If you want to see it in its original size, use the full screen mode in your browser.
We have recently added screenshots to galleries for the following games: Taern: Broken Ranks, League of Legends: Wild Rift, War of the Visions: Final Fantasy Brave Exvius, Star Wars: The Old Republic - Onslaught, Inertial Drift, Pilgrims, Martha is Dead, WitchBrook, Camelot Unchained, Postal 4: No Regerts, Stellaris: Galaxy Command, Legends of Runeterra, War Selection, Tesla Force: United Scientists Army and Ring Fit Adventure.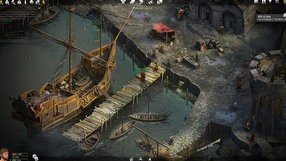 9
Taern: Broken Ranks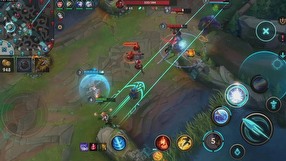 7
League of Legends: Wild Rift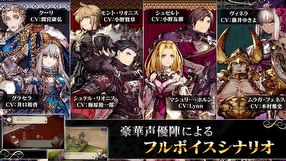 5
War of the Visions: Final Fantasy Brave Exvius
44
Tannenberg
3
Star Wars: The Old Republic - Onslaught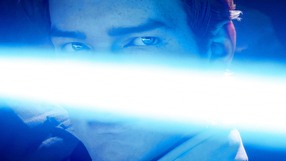 30
Star Wars Jedi: Fallen Order
65
Playerunknown's Battlegrounds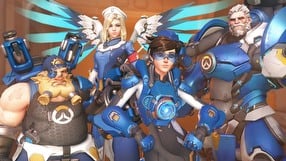 868
Overwatch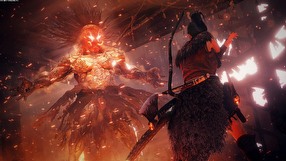 48
NiOh 2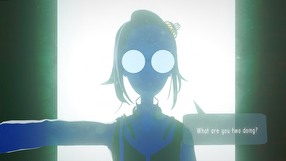 25
Necrobarista
21
MediEvil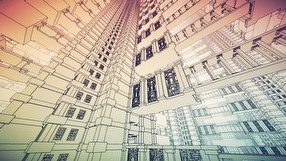 23
Manifold Garden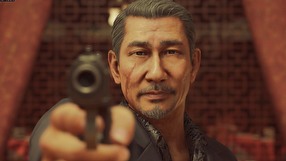 16
Yakuza 7: Like a Dragon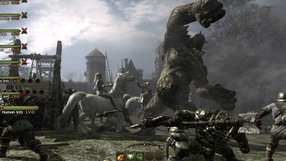 109
Kingdom Under Fire II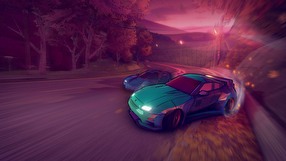 1
Inertial Drift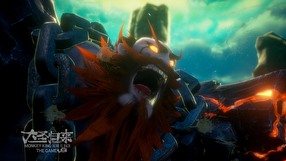 25
Monkey King: Hero Is Back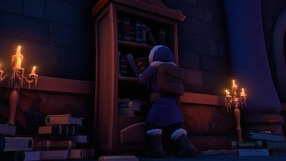 15
We Were Here Together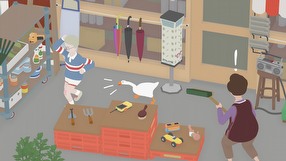 16
Untitled Goose Game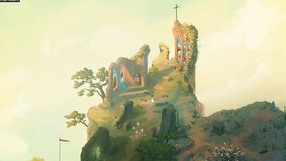 10
The Wanderer: Frankenstein's Creature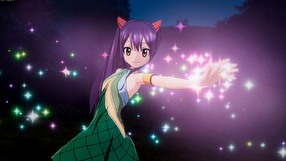 32
Fairy Tail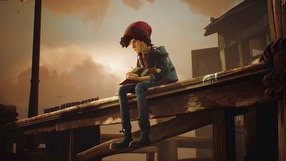 41
Concrete Genie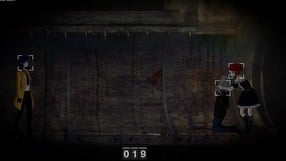 28
Tokyo Dark: Remembrance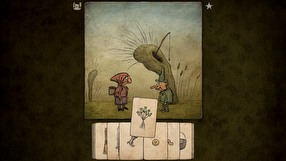 9
Pilgrims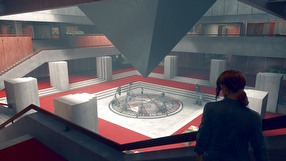 69
Control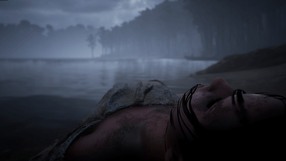 4
Martha is Dead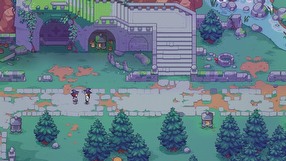 2
WitchBrook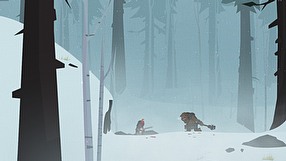 32
Unto the End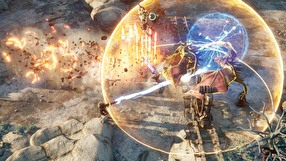 21
Killsquad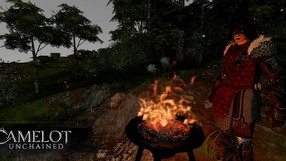 44
Camelot Unchained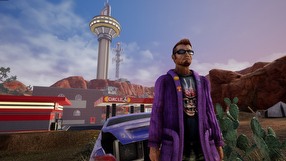 6
Postal 4: No Regerts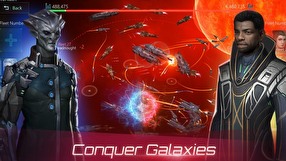 7
Stellaris: Galaxy Command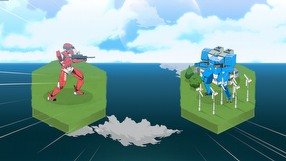 17
Warborn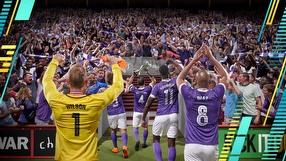 9
Football Manager 2020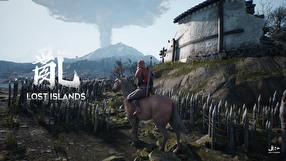 24
RAN: Lost Islands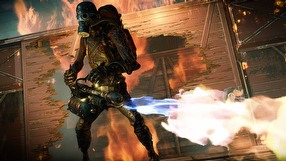 21
Zombie Army 4: Dead War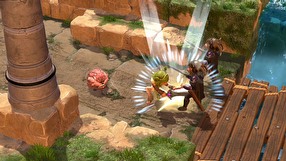 12
The Dark Crystal: Age of Resistance Tactics