Stronghold: Crusader - Game demo - Download
Demo version of Stronghold: Crusader , a(n) strategy game, for PCs and laptops with Windows systems. Free and legal download. Enjoy!
file typeGame demo
file size79 MB
last updateSunday, August 11, 2002
downloads74290
downloads (7 days)127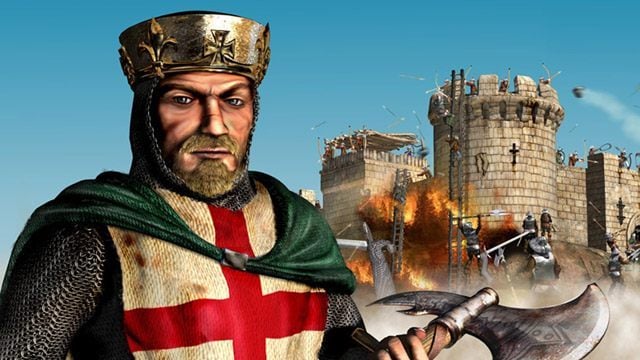 Stronghold: Crusader is the sequel to a great strategy game Stronghold (Stronghold) "(in Polish), this time the alien us to the world of the Middle East in the era of the Crusades (11TH-12th century). Like its predecessor, Stronghold: Crusader is referred to as "fortress Simulator". The player can build from scratch its fortress, to ensure its population and soldiers Board and fend off many a powerful attack, or even yourself have gotten hostile Castle. In relation to the fortress beyond the obvious change of scenery offers among others. four separate campaigns, both the European knights led by Richard the Lionheart and the Arab warriors led by Saladin. This new unit, among others. mounted archers, Teutonic Knights, grenadiers and portable ballisty and a new strategic element-water, or rather the lack thereof.
Files for Stronghold: Crusader