Command & Conquer: Red Alert - Allied Disc - Full game - Download
Download for free and play full version of Command & Conquer: Red Alert , a(n) strategy game, Allied Disc , for PCs and laptops with Windows systems. Free and legal download. Enjoy!
file typeFull version
file size523.3 MB
downloads69357
(last 7 days)40
last updateTuesday, June 29, 2021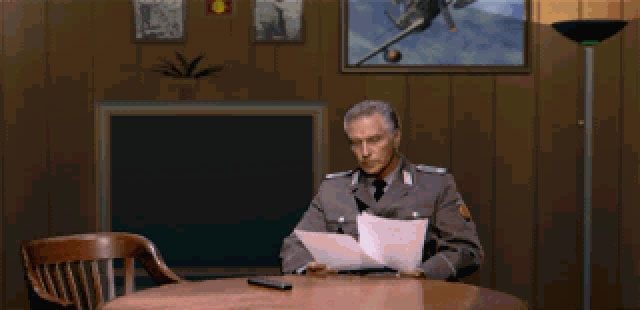 Full version of the game Command & Conquer: Red Alert is available for free by Electronic Arts in the 13th anniversary of its release.
Note: The archive, which contains the download ISO from the Allied campaign. To install the game you have to burn the image on a CDROM or mount the ISO file with a program in a virtual drive.
The game officially supports the following systems-Windows XP, 98, 95, and ME. Using newer operating systems you can run up against problems with the operation of the program. Therefore, we recommend that you download the enhanced version of the game, which the installation is much easier, and at the same time, the whole has been tailored to today's PCs.
Last update: Tuesday, June 29, 2021
Genre: Strategy
File size: 523.3 MB
Files for Command & Conquer: Red Alert