Black Mirror III - ENG - Game demo - Download
Demo version of Black Mirror III , a(n) adventure game, ENG, for PCs and laptops with Windows systems. Free and legal download. Enjoy!
file typeGame demo
file size819.1 MB
last updateWednesday, April 6, 2011
downloads3133
downloads (7 days)0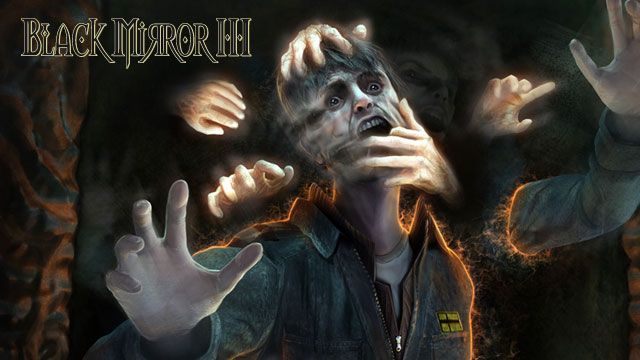 In The Black Mirror III player again goes to Black Mirror Castle in the town of Willow Creek, as well as to explore the surrounding areas. In total, the authors decided to put in the game 62 sites, including several known from previous views, albeit subject to numerous changes in the GUI. The story itself is divided into six, exciting chapters-refers to the second series of reads, and also allows you to play in a second playable character, which supports Darren in his mission.
The Black Mirror III retains known from previous series of AWE. This is in line with them on the model of the game, based on the finding and the skilful use of interactive objects, solve a more or less complex puzzles and przepytywaniu encountered NPCs.
Black Mirror III is a standard adventure game point click & from previous views known with gameplay mechanics. As in poprzedniczkach, so here is a successful combination of detail rendered, two-dimensional backgrounds and full details, three-dimensional character models (also called 2, 5 d). The quality of the housing provides a souped-up graphics engine known for its Black Mirror II.
Note: Demo in English.