Deep Black: Reloaded - ENG - Game demo - Download
Demo version of Deep Black: Reloaded , a(n) action game, ENG, for PCs and laptops with Windows systems. Free and legal download. Enjoy!
file typeGame demo
file size481.2 MB
last updateWednesday, February 15, 2012
downloads3197
downloads (7 days)10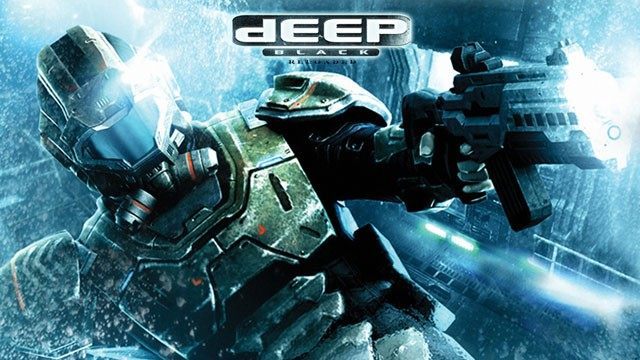 Deep Black: Reloaded is a dynamic third-person shooter developed by Biart, specializing far in games related to how you are.
We are moving about in front of almost half a century to a world ruled by keiretsu-absolute mega-corporations and two political blocks-GSA and UFG. Everything changes, however, when the remains of a meteorite found is a mineral with unusual properties.
In the game you play the Syrusa Pierce-member independent military organization called Charon. The hero, a specialist in infiltration, counter-terrorism and fighting in the depths is embroiled in a plot that can change the world.
The Demo includes the tutorial and one level.
Playing in the English language.
Last update: Wednesday, February 15, 2012
Genre: Action
File size: 481.2 MB