Age of Empires II: The Conquerors - Age of Chivalry: Hegemony v.2.03 - Game mod - Download
The file Age of Chivalry: Hegemony v.2.03 is a modification for Age of Empires II: The Conquerors, a(n) strategy game. Download for free.
file typeGame mod
file size99.2 MB
last updateSaturday, February 9, 2019
downloads54321
downloads (7 days)1443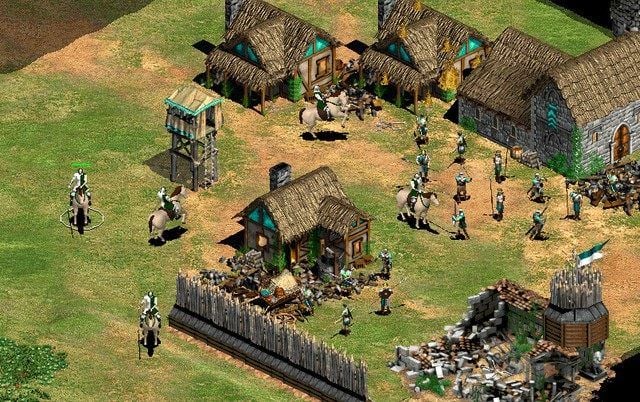 Age of Chivalry: Hegemony is a mod for Age of Empires II: The Conquerors created by Happertesch To better reflect the character of the 12th-15th centuries, this project replaces or significantly alters each of the civilizations in the original game, adding many new units and technologies, allowing the player to control Central and Western European states.
Play as Austria, Bavaria, Bohemia, Brittany, Burgundy, Denmark, England, Flanders, France, Friesland, Genoa, Guelders, Helvetia, Poland, Savoy, Saxony, Scotland, or Wales. Fight through random maps, a unique historical eight-scenario campaign, and multiplayer matches.
Real world maps of Central Europe, Western Europe, Northern Italy and the Low Countries have been added, and gameplay and balance have been changed significantly for extra realism.
Train a hero to lead your armies, make policy decisions that will affect the strengths and weaknesses of your state, raise armies of mercenaries, superior longbowmen, slow but strong knights, or soldiers with dangerously long pikes. Explore a whole new medieval period in Age of Chivalry: Hegemony!
How to install: The mod has itís own installer.
Report problems with download to support@gamepressure.com
Files for Age of Empires II: The Conquerors