Renegade X - Full game - Download
Download for free and play full version of Renegade X , a(n) action game , for PCs and laptops with Windows systems. Free and legal download. Enjoy!
file typeFull version
file size2275.9 MB
last updateThursday, July 9, 2015
downloads108151
downloads (7 days)84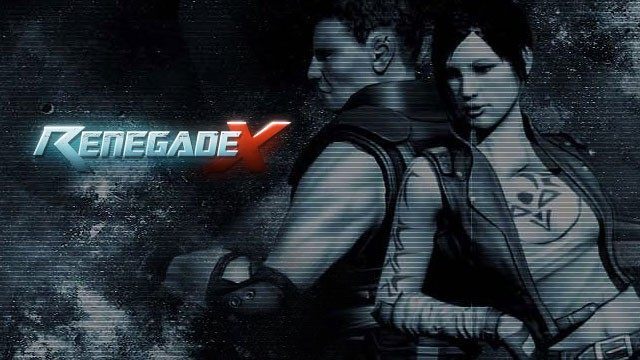 The beta version of the game Renegade-X, first person shooters, network related to Command Conquer: Renegade &, shooter of the year 2002, which is rooted in the realities of the famous series of real-time strategy Westwood Studios. Beta version provides 30 weapons, 15 vehicles, air attacks and nuclear technology that can be used in team-based combat network. The game was carried out based on the graphics engine Unreal Engine 3.
In Renegade-X, we can tell you the two opposing factions of the cycle Command & Conquer, or military organization fighting against terrorism-Global Defense Initiative (GDI)-or a mysterious paramilitary worship global called the Brotherhood of Nod. Each group has a different fighting units and military buildings, and hence, different tactics. In total in matches can participate up to a maximum of 64 persons.
Minimum hardware requirements:
Processor: duo at least 2 Ghz,
Graphics Card: compatible with Shader Model 3,
Memory: 2 GB RAM,
Operating System: Windows XP SP2 or Windows Vista
Hard drive: 4 GB of free space.
Recommended hardware requirements:
Processor: multi-core pumped at least 2 Ghz,
Graphic card: Nvidia GeForce series 200 or better,
Memory: 4 GB RAM,
Operating System: Windows Vista 64 SP2
Hard drive: "a lot of" free space.