AllBenchmark Catzilla 4K v.1092020 - For the gamers - Download
Utility software, For the gamers, called AllBenchmark Catzilla 4K v.1092020 available for download for free.
file typeFor the gamers
file size503.3 MB
downloads2727
(last 7 days)5
last updateSunday, October 3, 2021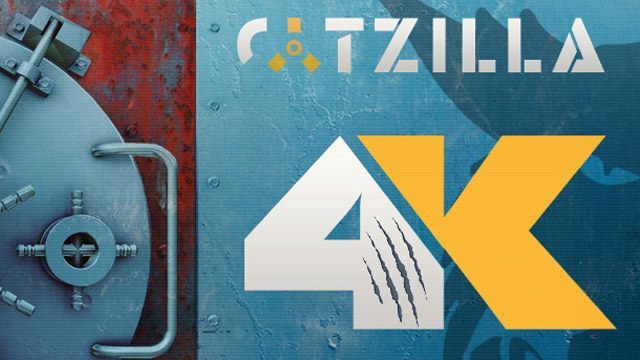 Catzilla is a program of the popular 3DMark, designed to test the performance of your computer. Testing is intended to inform the user whether his equipment suited to play the latest productions or to watch movies in high quality and high resolution. The program focuses on the tesrów of all the components of the computer at the same time. After his execution, the user shall be informed of its results and recommendations for possible changes to help make your machine better telling myself from facing it tasks. Catzilla suggests the appropriate cache settings, install the latest drivers, increasing free disk space, color depth, resolution, replacement graphics card or CPU.
Last update: Sunday, October 3, 2021
File size: 503.3 MB
Other tools: For the gamers