Tribes 2 - Full game - Download
Download for free and play full version of Tribes 2 , a(n) action game , for PCs and laptops with Windows systems. Free and legal download. Enjoy!
file typeFull version
file size532.5 MB
downloads25344
(last 7 days)31
last updateFriday, October 30, 2015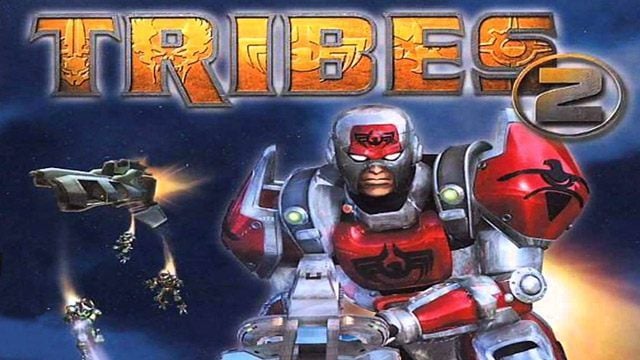 Tribes 2 full version. It's a sequel of the tactical action game Starsiege Tribes and was developed by Dynamix studio. The game takes place in a futuristic world where the power of the mind and teamwork are necessary for survival. The story focuses on a threat which forces four warring factions to unite. They must overcome a rebellious race called BioDerm, created by man to serve and formerly obedient. The production is designed for multiplayer gameplay and offers many innovative solutions.
CD KEY: TUN9-FAB4-DUW8-ZAB7-4847
Last update: Friday, October 30, 2015
Genre: Action
File size: 532.5 MB
Files for Tribes 2