The Elder Scrolls III: Morrowind - FPS Optimizer v.1.96 - Game mod - Download
The file FPS Optimizer v.1.96 is a modification for The Elder Scrolls III: Morrowind, a(n) rpg game. Download for free.
file typeGame mod
file size109.8 KB
downloads6663
(last 7 days)6
last updateSaturday, January 30, 2016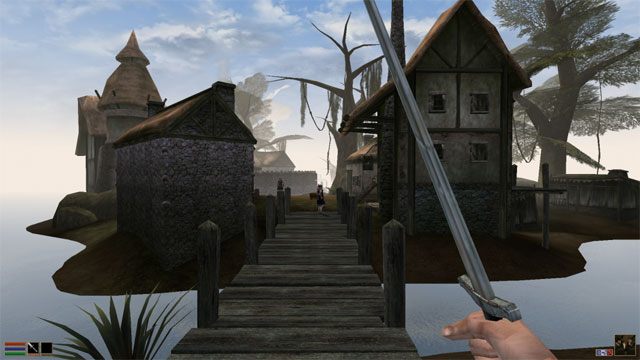 FPS Optimizer is a mod for The Elder Scrolls III: Morrowind, created by Alexander Stasenko.
Description:
This is the original: Alexander Stasenko's incredible must-have Morrowind supplemental tool, the Morrowind FPS (Frames Per Second) Optimizer. This tool provides many excellent benefits, especially for users with high-end video cards.
greater visibility range via fog depth (view distance)
tweaking set your desired FPS range (which the optimizer will automatically adjust fog depth to try and meet)
set separate fog/fps rates for game menus and combat
adjust the minimum and maximum view distances
auto-activate running during combat sequences
set the menu mouse speed (a huge bonus for players using very high resolution settings)
"turbo haggle," which speeds up the haggling process (can be disabled for purists)
set a hotkey to change music tracks on the fly
set separate music volume (as a percentage of normal) for exploring and battles and a tab to set/adjust
To install
Extract into game's folder and launch mw_fps_opt.exe.
Last update: Saturday, January 30, 2016
Genre: RPG
File size: 109.8 KB
see more
Popular files for The Elder Scrolls III: Morrowind