Fallout 3 - GNR Enhanced v.1.2 - Game mod - Download
The file GNR Enhanced v.1.2 is a modification for Fallout 3, a(n) rpg game. Download for free.
file typeGame mod
file size1205.4 MB
last updateSunday, February 21, 2016
downloads2452
downloads (7 days)21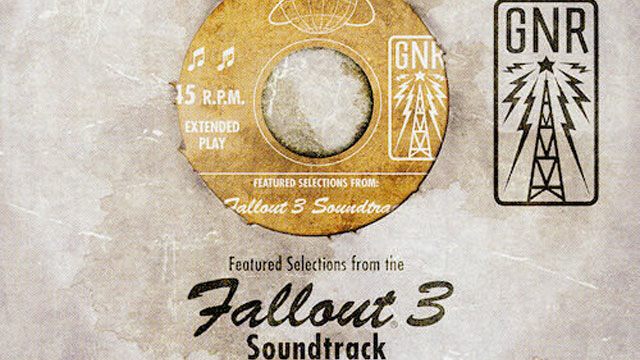 GNR Enhanced is a mod for Fallout 3, created by Raptre
Description:
Adds 100 great theme fitting songs from "More Where That Came From" by OldManMose76 to Galaxy News Radio while retaining the original 20 songs.
Many Radio enhancements and fixes including:
- Allows Three Dog to speak of you after level 20.
- Stops news stories of quests after they are finished (Oasis, Grayditch, Canterbury Commons, Tenpenny Tower).
- Adds a story about the Outcasts fighting the Brotherhood.
- Increases the chance of playing player-specific news.
- Fixes problem with NewsLink play mode.
- Places safeguards to play songs and specific news stories when introduced.
- Adds missing player gender checks for some stories (Head of State, Trouble on the Homefront, Paradigm of Humanity intro).
- Expands Nuka-Cola challenge news story from 1 line of dialogue to 4 lines.
- Adds extros to 12 original songs if played last.
- Adds intros to 12 original songs if played first.
- Increases song memory list.
- All audio files have had their volumes normalized.
- Stereo mp3 audio files have an ID tag with the correct song information.
To install this mod use Nexus Mod Manager.
Report problems with download to support@gamepressure.com