Unigine Superposition Benchmark 1.0 - For the gamers - Download
Utility software, For the gamers, called Unigine Superposition Benchmark 1.0 available for download for free.
file typeFor the gamers
file size1276.6 MB
last updateThursday, April 27, 2017
downloads2195
downloads (7 days)15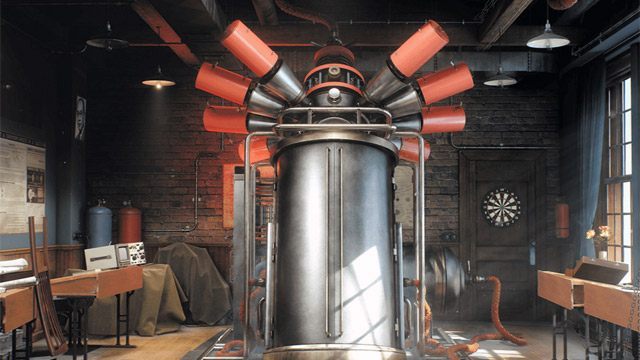 Itís another stress-testing software from Unigine Corp., creators of Heaven Benchmark and Valley Benchmark. With Superposition Benchmark you can check the performance of your computer while watching mad scientistís retro lab which becomes a stage for anti-gravitational experiment on 900 interactive objects. Available options include, among others, classical stress-test, cooling and stability test and clocks monitoring. The app requires at least graphics card from Radeon HD 7000 or GeForce GTX 600 series and it supports 64-bit Linux and Windows 7, 8, 8.1, 10 operating systems. Note: the package contains basic, free version of Superposition Benchmark. Unigine Corp. offers also paid editions with extended features (e.g. VR mode, looping stress-test, leaderboards). You can find more information here.
Last update: Thursday, April 27, 2017
File size: 1276.6 MB
Other tools: For the gamers