Battlefield 2142 - BF2142 Project Remaster SP v.1.2 - Game mod - Download
The file BF2142 Project Remaster SP v.1.2 is a modification for Battlefield 2142, a(n) action game. Download for free.
file typeGame mod
file size2210.6 MB
downloads2862
(last 7 days)3
last updateThursday, October 31, 2019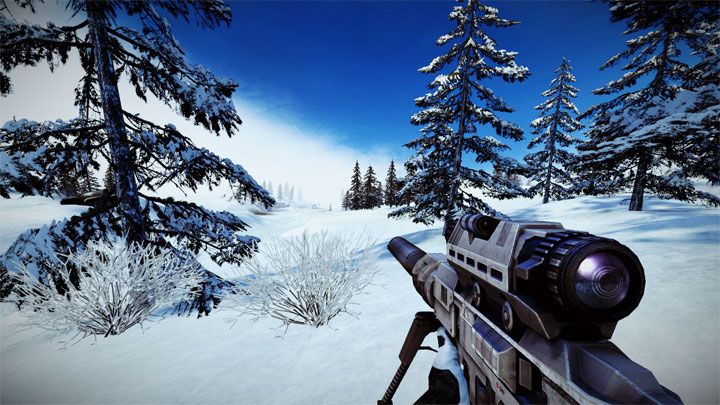 BF2142: Single Player Experience is a mod for Battlefield 2142 , created by Sgt_Prof.
Description:
2142 Single Player Experience (BF2142 S.P.EX)
=============================================
Started by Andy, but taken over by Dnamro and updated by Sgt_Prof
=============================================
Full credits: AI for maps by Clivewell, Kysterama, Winterhill Shanejohn, EzPiKnZ, PC Load Letter, $noop, Frank Beans and Dnamro
Original mod coordinator - Andy
=============================================
Mod offers better coop and singleplayer gameplay in larger map areas with more BF2142 sp/coop maps supported than the stock game.
Ffolkes unlocks V2 allows the use of more weapons and abilities without restrictions. Bofors rifle included. Weapon stats are updated for more intense gameplay. AI has become challenging opponent for player.
Bots can use a much larger variety of weapons over the basic game. Mod also contain lots of visual and performance improvements to enhance vanilla game. Make sure that you're connected to the Internet and use your on-line account in order to access the customization screen.
Note: Mod requires 1.50 patch. 1.51 is recommended. Otherwise best choice is to download latest BF2142 client from BF2142 revive Network
.
Mod installation: drop mod folder in your BF2142 mods folder. Then activate mod through BF2142 revive network. Easy as never right?
Last update: Thursday, October 31, 2019
Genre: Action
File size: 2210.6 MB
Files for Battlefield 2142