Half-Life 2 - Game demo - Download
Demo version of Half-Life 2 , a(n) action game, for PCs and laptops with Windows systems. Free and legal download. Enjoy!
file typeGame demo
file size751.2 MB
downloads17284
(last 7 days)48
last updateTuesday, December 21, 2004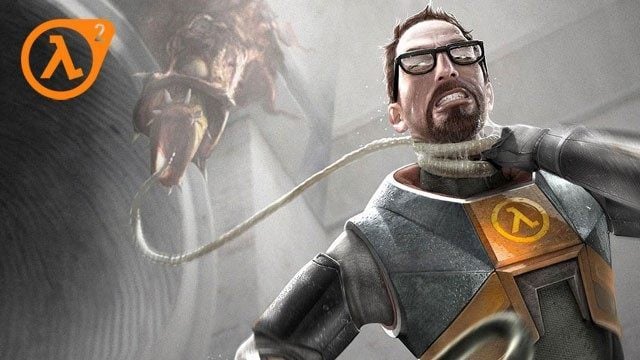 The Sequel to the excellent action/FPP "half-life" in 1998. For its creation corresponds to the same manufacturer, which in the case of the first part, IE. the band Valve Software, and the work on the screenplay he participated Marc Laidlaw, the man who largely owe the original storyline ones. This part of the action takes place shortly after the events in which we participated previously and is located in the fictional town of "City 17" located somewhere in Eastern Europe. The city has been invaded by hordes of different, alien monsters and aliens. The player once again takes on the character of Gordon Freeman (protagonist of the original "half-life" is now working for a secret government agency-superior Freeman g-man is), and its task is to offset the aggressors.
Note: Demo requires you to open an account on Steam. We find in it a few early games site, and the site known as Ravenholm.
Last update: Tuesday, December 21, 2004
Genre: Action
File size: 751.2 MB