Independence War 2: Edge of Chaos - Torn Stars v.8.0 - Game mod - Download
The file Torn Stars v.8.0 is a modification for Independence War 2: Edge of Chaos, a(n) simulation game. Download for free.
file typeGame mod
file size98 MB
last updateMonday, November 5, 2018
downloads100
downloads (7 days)2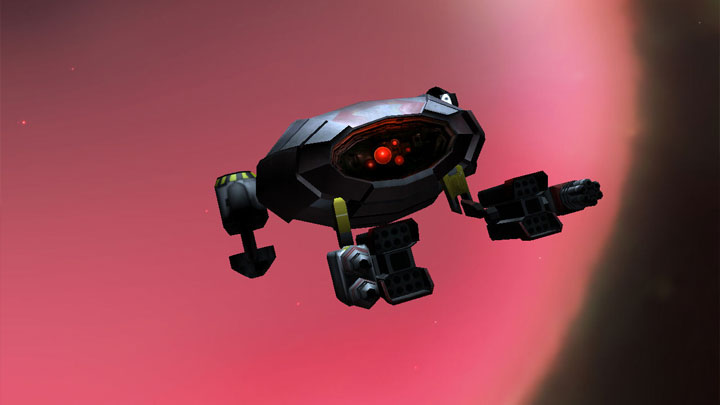 Torn Stars is a mod for Independence War 2: Edge of Chaos, created by cambragol.
Description:
Torn Stars is a new and epic space simulation set in the war torn and ravaged Middle States star cluster. Live a second life traveling and plying the space lanes with a fleet of transports, preying on fat and rich merchant transports as a pirate, exploring l-points and undiscovered star systems, or even laying claims and searching out mineral-rich asteroids. Do all this and much more whilst avoiding the myriad hazards and threats of the shattered Middle States empires. The sights, sounds, adventures and danger of Torn Stars await you! Come make your second home amidst its broken yet still hauntingly beautiful splendor.
Features of Torn Stars include, but are not limited to:
A huge 26 system star cluster, including literally hundreds of space stations.
A rich history and background that gives sense and life to the cluster.
Realistic and dramatic lighting and backgrounds, including nebula and stars drawn directly from NASA images.
Sound effects based on audible interpretations of electromagnetic waves, including real sounds of planets, moons and suns.
A complete economic system based on space stations and trade routes.
Real cargo that physically exists in the universe and must be handled and transported by merchant players.
A reputation system that effects how npcs, stations and factions react and interact with you.
Instructions:
Mod offers an installer.
Report problems with download to support@gamepressure.com
Files for Independence War 2: Edge of Chaos