Mass Effect 3 - Binkw32 proxy DLL's for Mass Effect 3 - Game mod - Download
The file Binkw32 proxy DLL's for Mass Effect 3 is a modification for Mass Effect 3, a(n) rpg game. Download for free.
file typeGame mod
file size156.3 KB
last updateSunday, January 6, 2019
downloads544
downloads (7 days)24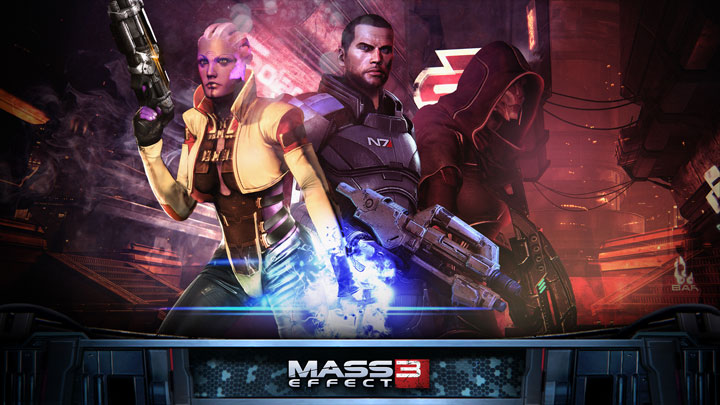 Binkw32 proxy DLL's for Mass Effect 3 is a mod for Mass Effect 3, created by listener, Warranty Voider and Erik-JS.
Description:
This mod Enables in-engine console (default keys: TAB, Tilde) and validates all DLC's, which allows you to use mods that are designed as DLCs.
Ait also allows the game to bypass SSL certificate check (needed for connection with ME3 Private Server Emulator).
About ASI loader - original code by listener (XLiveLess)
The ASI loader allows for loading of custom-made DLL files without the need of a separate injector.
Such DLL files must be renamed to *.asi and put in a subfolder named ASI inside the game's executable folder (Win32 for ME3).
For testing purposes, the ASI loader will, alternatively, load plugins from Binaries/Win32 if the ASI subfolder is missing or nothing was successfully loaded from there.
To install:
Copy binkw23.dll and binkw32.dll to 'Mass Effect 3\Binaries\Win32
Report problems with download to support@gamepressure.com
Files for Mass Effect 3