Anno 1800 - Anno 1800 Mod v.4.3 - Game mod - Download
The file Anno 1800 Mod v.4.3 is a modification for Anno 1800, a(n) strategy game. Download for free.
file typeGame mod
file size201.3 MB
last updateThursday, August 22, 2019
downloads1713
downloads (7 days)64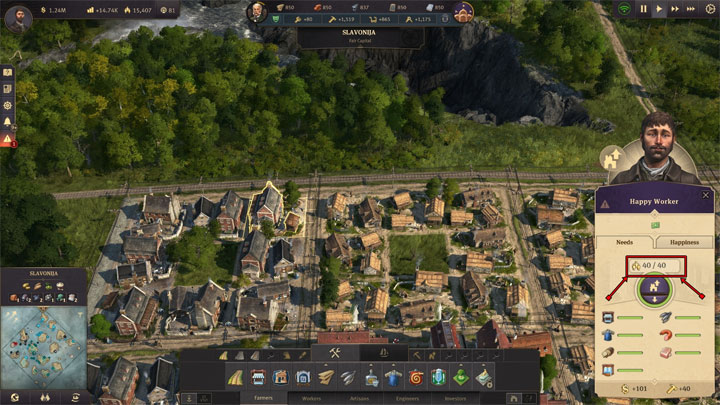 Anno 1800 Mod is a mod for Anno 1800, created by blejky.
Description:
Mod that introduces a lot of small changes that helps make gameplay more fun.
FEATURES:
First all residents capacity is bean increased. Farmers from 10 to 20 - workers 20 to 40 and so on you get an idea.
Also certain public buildings also have bigger range of influence Like marketplaces, pubs, churches oil and coal factories repair crans....
All warehouses adds storage like in previous Anno games. Small warehouse +10 , medium +20 , large +30 storage.
Production buildings(grain, pig,hops,potato....) have also been adjusted so that they no longer need huge spaces for production .
All ships have more cargo and item space slots.
For those players who made a mistake off settelening on island with no oil resource and don't want to build up second island to teir 4 status just to be able to have electricity following changes have been made.
1. Steam machine factory and steam shipyards no longer require electricity to build.
2.You can use commuter pier to transfer workforce witch now requires no recourse to build.
Instal instruction:
Unpack file and place it in main Anno 1800 install directory in maindata folder and replace.
And as always make backup.