Syndicate Wars - Syndicate Wars Port v.0.3 - Game mod - Download
The file Syndicate Wars Port v.0.3 is a modification for Syndicate Wars, a(n) action game. Download for free.
file typeGame mod
file size2 MB
downloads588
(last 7 days)2
last updateSaturday, March 20, 2021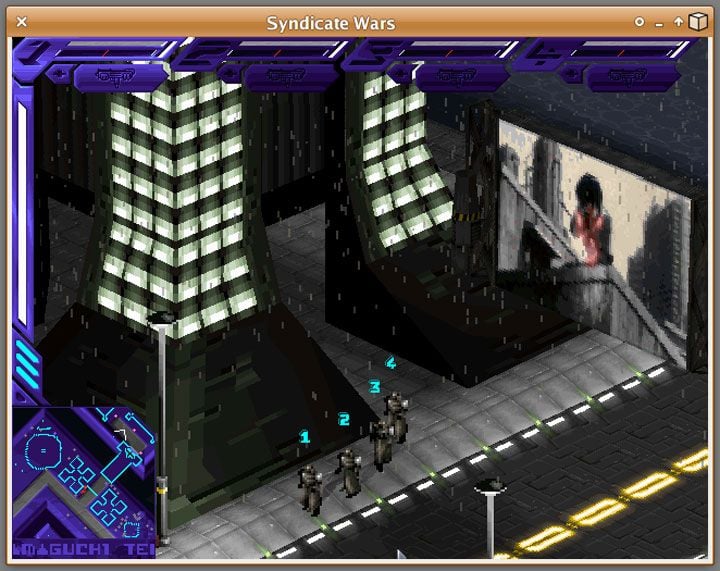 Syndicate Wars Port is a mod for Syndicate Wars, created by vexillium.
Description:
Syndicate Wars Port is a port of the 1996 DOS game Syndicate Wars to modern operating systems (this particular version is for Windows)
To create the port, the team disassembled the original DOS executable and replaced most of the DOS-specific parts with platform-independent code, using SDL for input and video display, Vorbis for music and OpenAL for sound.
As part of the port the team only provides a modernised executable which will run on contemporary systems. However, we do not provide the game data. To install the Syndicate Wars Port, you will need to have the original data from the Syndicate Wars CD.
The port is not fully complete. It is possible to finish the single player campaigns, but support for networking is missing. There is also no support for joystick control.
Mod offers an installer. It will ask for game's fies.
Last update: Saturday, March 20, 2021
Genre: Action
File size: 2 MB