The House in Fata Morgana - Game demo - Download
Demo version of The House in Fata Morgana , a(n) adventure game, for PCs and laptops with Windows systems. Free and legal download. Enjoy!
file typeGame demo
file size245.7 MB
downloads40
(last 7 days)13
last updateWednesday, June 9, 2021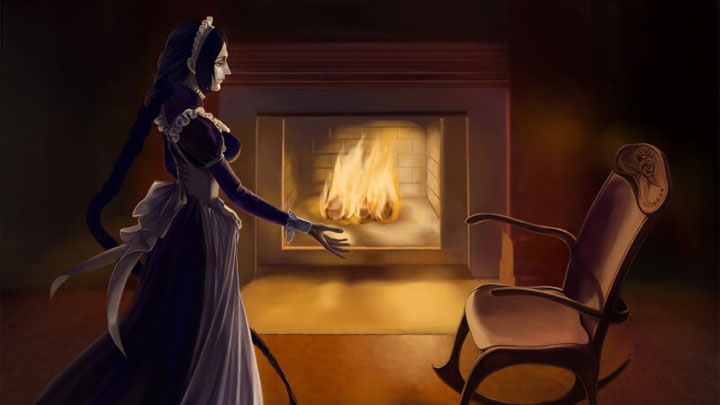 This a demo/trial version of The House in Fata Morgana, a visual novel by Novectacle, translated to English by Mangagamer
It allows you to play the opening segments of the game.
Story:
A gothic suspense tale set in a cursed mansion. 'The House in Fata Morgana' is a full-length visual novel that deals in tragedy, human nature, and insanity. Since it was released in 2012, news of the game has gradually spread by word of mouth—it has even been featured in a range of overseas media. The further you progress through the story, the more unpredictable it becomes. Beautiful artwork and a dark atmosphere accompanies 65 music tracks by five energetic composers to draw you even further into the game's gothic world.
Last update: Wednesday, June 9, 2021
Genre: Adventure
File size: 245.7 MB