Project Zomboid - v.2.9.7 - Game demo - Download
Demo version of Project Zomboid , a(n) action game, v.2.9.7, for PCs and laptops with Windows systems. Free and legal download. Enjoy!
file typeGame demo
file size305.9 MB
downloads7124
(last 7 days)179
last updateWednesday, June 23, 2021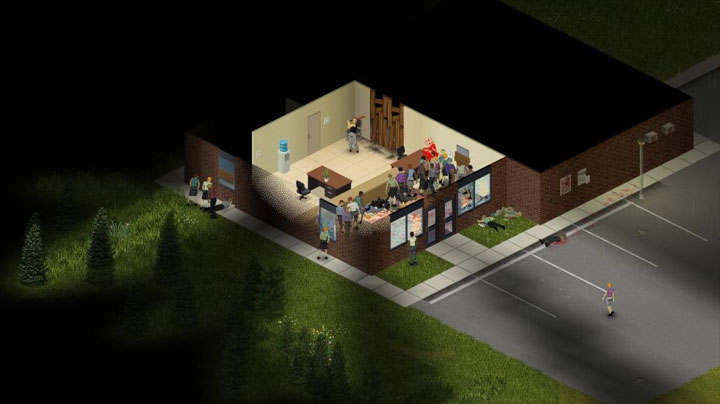 This is a demo of Project Zomboid, a survival game by The Indie Stone. It was the last free version of the game before the project turned commercial.
Project Zomboid is an open-ended zombie-infested sandbox. It asks one simple question – how will you die? Whether surviving in Knox County free-roam or controlling Indie Stone mascot Baldspot in his quest to save his injured wife Kate – death is always a certainty. Quite how long you manage to put it off is another matter…
Last update: Wednesday, June 23, 2021
Genre: Action
File size: 305.9 MB
Files for Project Zomboid