Evochron Mercenary - Evochron Alliance Demo v.2.2.8 - Game demo - Download
Demo version of Evochron Mercenary , a(n) simulation game, Evochron Alliance Demo v.2.2.8, for PCs and laptops with Windows systems. Free and legal download. Enjoy!
file typeGame demo
file size22.3 MB
downloads31
(last 7 days)19
last updateMonday, July 19, 2021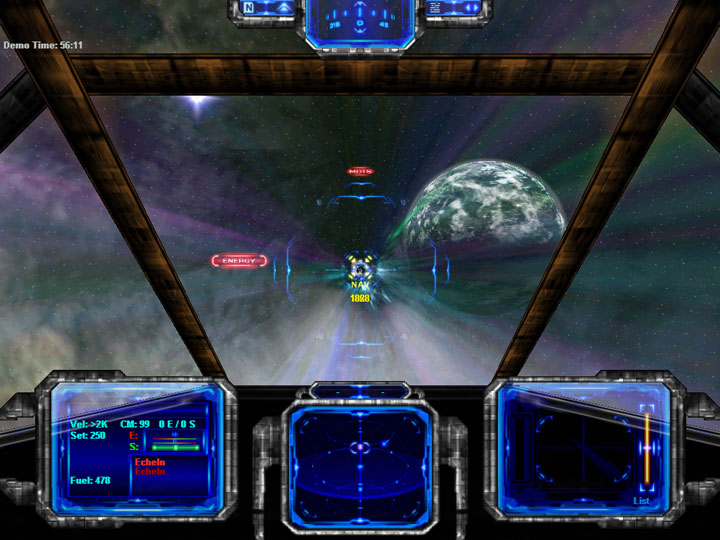 This is a demo for Evochron Alliance, a space-sim by Star Wraith 3D Games from 2005.
Evochron Alliance is a sci-fi action game where the player controls a space ship. Aliens want to conquer the earth and the player needs to prevent this. But this story is subsidiary, the main focus of the game lies in the space exploration. As most space games it is played in a first person perspective with various information displayed in the cockpit. The combat is action oriented but there still are many buttons to press.
Last update: Monday, July 19, 2021
Genre: Simulation
File size: 22.3 MB
Files for Evochron Mercenary