Mass Effect 2 - 100% Save - Game mod - Download
The file 100% Save is a modification for Mass Effect 2, a(n) rpg game. Download for free.
file typeGame mod
file size2 MB
downloads121
(last 7 days)13
last updateSaturday, August 28, 2021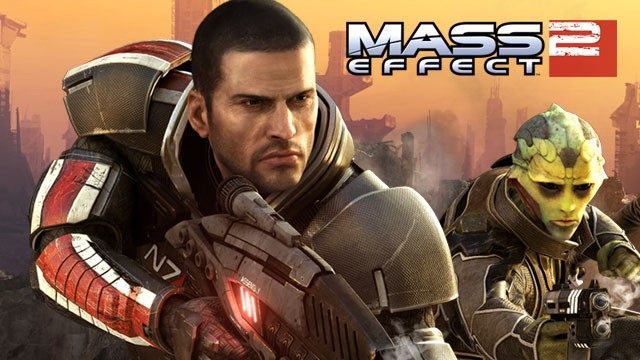 Save game for Mass Effect 2 created by ShiftySpaceCow.
Description:
A packet of saves from various moments in the game. The protagonist is a male Shepard following the path of Paragon.
Requirements:
DLC Aegis Pack
DLC Alternate Appearance Pack 1
DLC Alternate Appearance Pack 2
DLC Arc Projector
DLC Arrival
DLC Cerberus Network
DLC Cerberus Weapon and Armor
DLC Equalizer Pack
DLC Firepower Pack
DLC Firewalker Pack
DLC Kasumi - Stolen Memory
DLC Lair of the Shadow Broker
DLC Normandy Crash Site
DLC Overlord
DLC Zaeed - The Price of Revenge
Installation:
Unzip the contents of the archive;
Then paste the files from the "Mass Effect 2 ShiftySpaceCow" folder into the folder that contains your saves for Mass Effect 2 (by default C:\Users\[User name]\Documents\BioWare\Mass Effect 2).
Last update: Saturday, August 28, 2021
Genre: RPG
File size: 2 MB
see more
Popular files for Mass Effect 2