EverQuest II - Client / Installer - Full game - Download
Download for free and play full version of EverQuest II , a(n) rpg game, Client / Installer , for PCs and laptops with Windows systems. Free and legal download. Enjoy!
file typeFull version
file size37.1 MB
downloads359
(last 7 days)5
last updateTuesday, February 1, 2022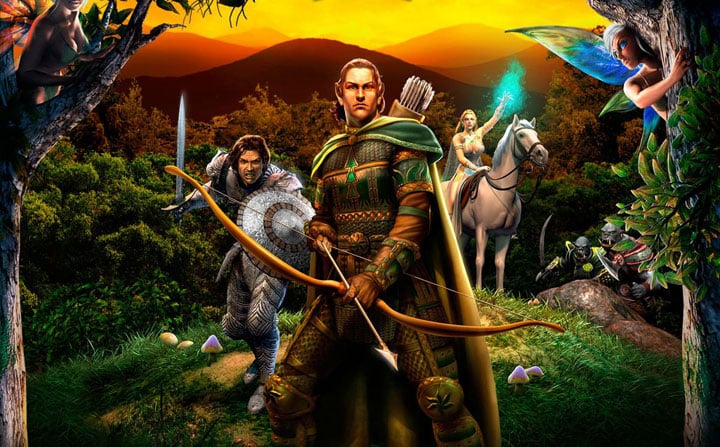 This is a launcher/installer for MMORPG Everquest II. It will download the game on your hardrive and let you play it.
EverQuest II is the epitome of massively multiplayer gaming - the ultimate blend of deep features, heritage, and community.
Explore an enormous online game where friends come together for adventure and community. Immerse yourself in a living, breathing fantasy world filled with exciting locales, mysterious lore, monsters, gods, and dragons.
Vast, beautiful, and dangerous, EverQuest II sets the standard for MMORPG online gaming. EverQuest II is free to play.
Last update: Tuesday, February 1, 2022
Genre: RPG
File size: 37.1 MB