S.T.A.L.K.E.R.: Call of Pripyat - Anomaly Expeditions v.1.2.1 - Full game - Download
Download for free and play full version of S.T.A.L.K.E.R.: Call of Pripyat , a(n) action game, Anomaly Expeditions v.1.2.1 , for PCs and laptops with Windows systems. Free and legal download. Enjoy!
file typeFull version
file size22010.6 MB
downloads7254
(last 7 days)93
last updateWednesday, February 23, 2022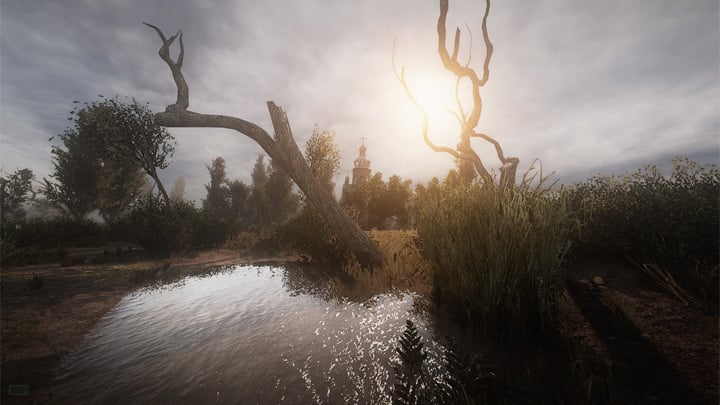 Anomaly Expeditions is a free game by jdud.
Description:
This Project is a rework of cult classic S.T.A.L.K.E.R. Anomaly. It retains all the content, but improves graphics and interface as well as includes the best add-ons.
EXPEDITION is a substantial graphical upgrade addon that utilizes both Reshade interface and engine upgrades to achieve a better visual look of the game
It comes pre-packed with a customized Enhanced Shaders Framework, lighting, rendering and surface processing edits, weather tweaks, new effects, and much more.
This is the standalone version of this project. There's also mod version avaible to install on top on regular Anomaly.
Last update: Wednesday, February 23, 2022
Genre: Action
File size: 22010.6 MB
see more
Popular files for S.T.A.L.K.E.R.: Call of Pripyat