Marathon: Durandal - Apotheosis X v.1.1 - Full game - Download
Download for free and play full version of Marathon: Durandal , a(n) action game, Apotheosis X v.1.1 , for PCs and laptops with Windows systems. Free and legal download. Enjoy!
file typeFull version
file size262.4 MB
downloads439
(last 7 days)122
last updateFriday, May 26, 2023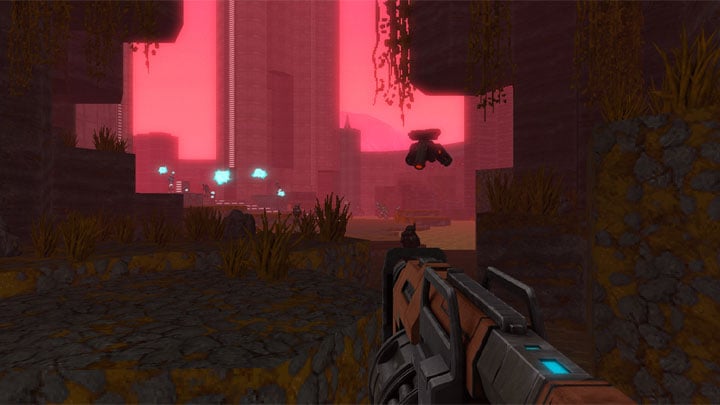 Apotheosis X is a free first person shooter by hypersleep.
Description:
Apotheosis X pushes the boundaries of what's possible aesthetically with the marathon engine whilst retaining its low resolution 90's charm.
The campaign features engaging combat that scales with player skill and aggression, with a roster of new enemies and weaponry that compliments the original games' nuance and high skill ceiling.
Features:
23 massive levels playable in solo and co-op mode
Eight new weapons
A completely redesigned roster of enemies and allies
High frame rate sprite animation
All new environments bought to life with hundreds of new textures, scenery and landscapes
Enhanced 16 bit audio and hundreds of new sound effects
An original soundtrack
Instructions:
This archive is a complete package (containing the necessary files of the open-source Aleph One, so that the whole thing is a stand-alone game, not a mod). All you need to do is extract the archive and run "Aleph One.exe".
Last update: Friday, May 26, 2023
Genre: Action
File size: 262.4 MB
Files for Marathon: Durandal