Age of Empires III - v.1.1 - Game demo - Download
Demo version of Age of Empires III , a(n) strategy game, v.1.1, for PCs and laptops with Windows systems. Free and legal download. Enjoy!
file typeGame demo
file size426.8 MB
downloads35586
(last 7 days)37
last updateThursday, October 20, 2005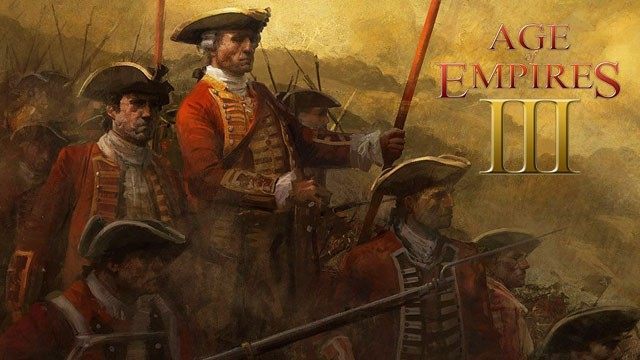 The third part of the famous series of real-time strategy continuously developed since 1997 by a team of Ensemble Studios. The first part of this series were placed in the ancient world, and the other in the middle ages. This scene allows us to participate in the centuries-old conquest of America, which is more or less during the closing under from the 16th to the 19th century. The authors have chosen one and not another historical period not only because it is a continuation of what we saw in the previous sections. The impact of this decision was the fact that it was an era of unprecedented technological and military development. At the beginning of the still dominated army armed with the medieval fashion, i.e. in spades, crossbows, etc., and over time battlefields filled formations that use all sorts of firearms, ranging from muskets and ending sections.
Note: New, free from many of the original error, a demo version of the game. It contains a skirmish mode mode and two maps from the single-player campaign.
Last update: Thursday, October 20, 2005
Genre: Strategy
File size: 426.8 MB
Files for Age of Empires III