Need for Speed: Most Wanted (2005) - Game demo - Download
Demo version of Need for Speed: Most Wanted (2005) , a(n) racing game, for PCs and laptops with Windows systems. Free and legal download. Enjoy!
file typeGame demo
file size544.3 MB
downloads256292
(last 7 days)825
last updateFriday, November 11, 2005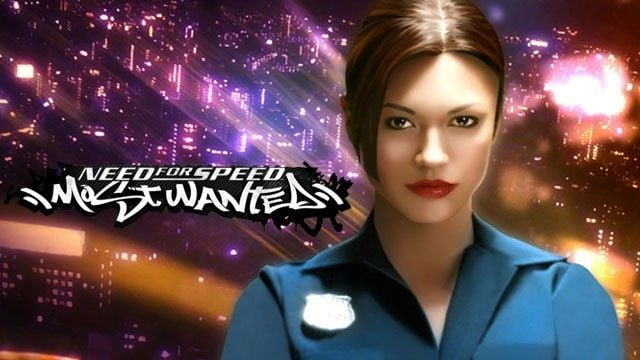 Need for Speed: Most Wanted is another part of the series, the drop from the mid-1990s. After the night your escapades with both views Need for Speed: Underground came time to move the car in sports terms quite different. Still fun takes place in one metropolis of quite a large area and a large variation in buildings (residential areas, industrial zones, etc.).
The game puts before us the job gain the title of the best Street drivers within the framework of the so-called. The black list, to the proverbial bone to pick with potential rivals, as well as with law enforcement in radiowozach. Therefore not only take part in a number of illegal races in the normal daily city traffic, but also often resorted to by the on the run from police. It is worth noting that at the time of the situation with a high degree of danger (e.g. sudden truck drving test of the way that underlies) turns a momentary slowdown share a la the famous bullet-time effect of the film trilogy The Matrix, so that you can relatively easily and accurately perform corresponding maneuvers.
Note: The Demo contains three tracks such as "Quick Race" (two for Sprint and one for Speedtrap), as well as three consecutive tracks such as "Challenge" (Pursuit Length, Tollbooth and Roadblock Dodge). There are four cars.
Last update: Friday, November 11, 2005
Genre: Racing
File size: 544.3 MB
Files for Need for Speed: Most Wanted (2005)