Splatoon Video Game Series
Video Games Encyclopedia by Gamepressure.com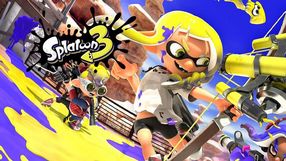 Splatoon 3
Action 09 September 2022
Splatoon 3 is a third-person shooter in which players control humanoid octopus-like creatures that fight using coloured ink. This is used both to attack enemies and to change surface properties on maps.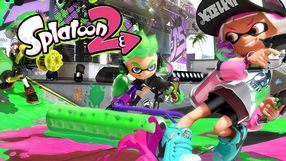 Splatoon 2
Action 21 July 2017
A continuation of a multiplayer-focused TPP shooter from 2015, developed for the Nintendo Switch console. Splatoon 2's gameplay follows its predecessor and lets the players control Inklings – joyful human octopuses who fight using paint-based weapons. Those can be used not only to attack opponents, but also to paint the map – which is one of game's objectives and allows increased movement speed and faster ammo regeneration. Major novelties include e.g. new weapons (Splat Dualities), moves (Dodge Roll) and heroes (including refreshed versions of the old crew). Controls have been adjusted to both Joy-Con and Pro Controller (a more classic gamepad). It is important to note that in both cases the players can use gyroscope, which is useful for aiming.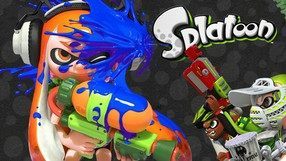 Splatoon
Action 29 May 2015
A colorful arcade game realized in the convention of a shooter with a view from the third person perspective. The game is conducted in two teams of four, whose task is to eliminate the opponents and paint with their color the largest possible area of the map on which the match takes place.